Honor Our Veterans
November 10th, 2016
Veterans Day celebrations around town
---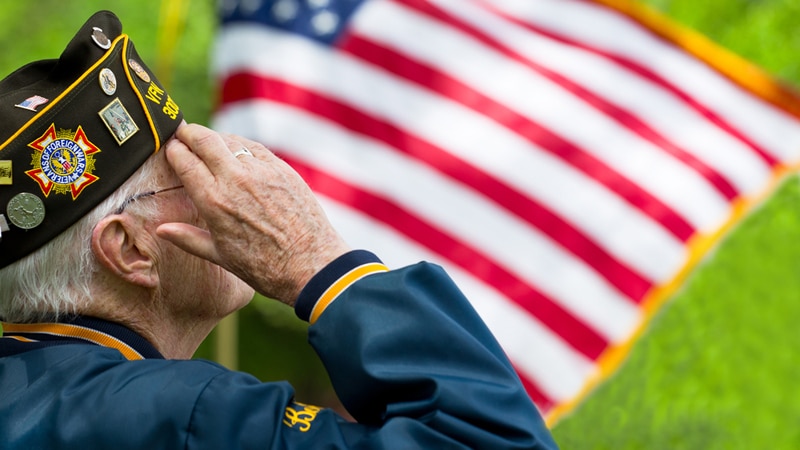 Heroes come in many forms – firefighters, police officers, nurses, teachers, parents – and the list could go on.
On Veteran's Day, we honor the heroic men and women who have served their country in a branch of the military. Several events around the Richmond area on Nov. 11 welcome all to celebrate those individuals.
Consider attending one of these events to honor our veterans (or to receive the honor that is your due as a veteran):
In HANOVER:
Annual Veterans Day Ceremony at Hanover Wayside Park (along U.S. Rt. 301); 2-3 p.m. Free. Visit Hanover County online for more info.
In CHESTERFIELD:
Chesterfield County's annual Veterans Day ceremony at the Chesterfield County Historic Courthouse (10011 Iron Bridge Road). Begins at 2 p.m. Free. For more information, call 804-796-7156 or email chsvexecutivemanager@gmail.com.
In RICHMOND:
The Virginia War Memorial's 60th Commonwealth's Veterans Day Ceremony at 10 a.m. Gov. Terry McAuliffe will be the keynote speaker. Free. For more information, please call 804-786-2060 or or visit the memorial on Facebook.