In with the Old, Out with the New
| February 8th, 2018
Local 'repurposing pro' Hilary Martin has an eye for vintage
---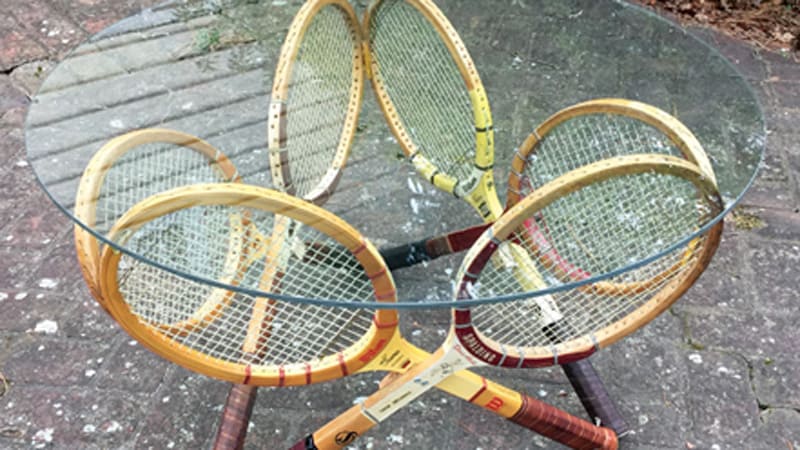 They say one man's trash is another man's treasure, and it almost seems like an expression Hilary Martin invented herself.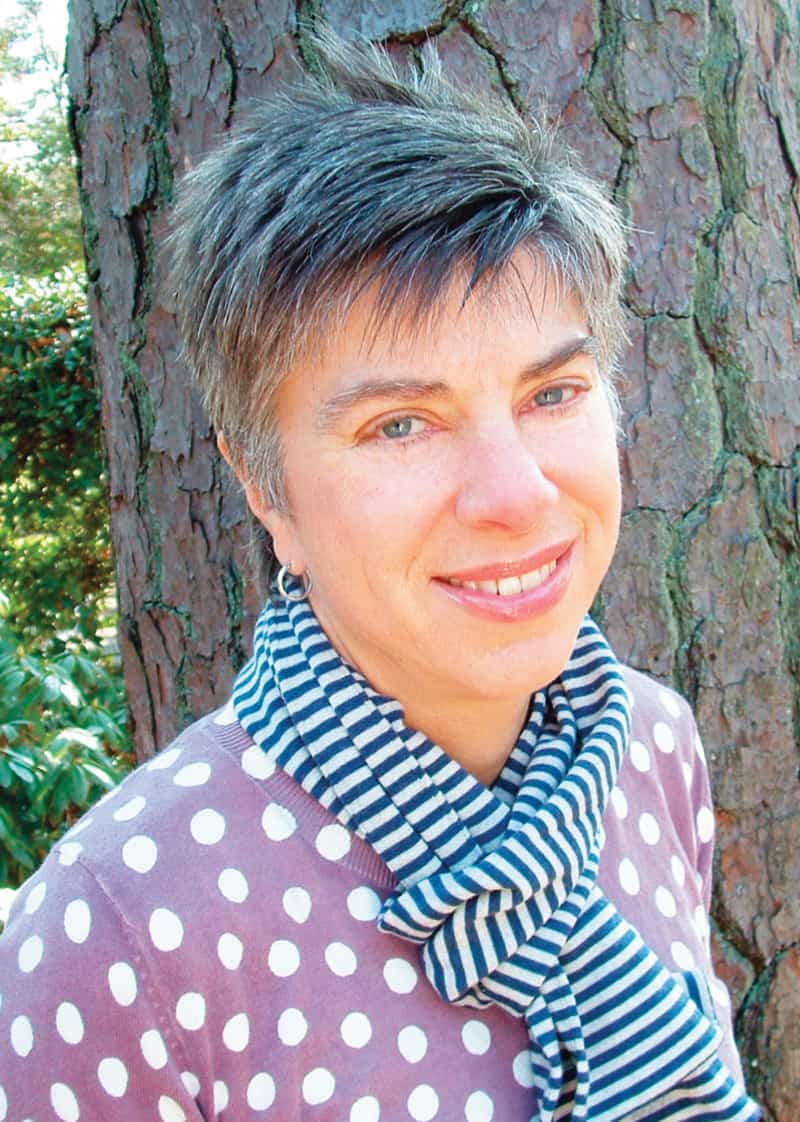 Martin, a Richmond resident and expert crafter, comes from a long line of creative minds. Growing up, she enjoyed sewing and designing as a hobby. After graduating from college (at the University of Richmond, no less), she continued to refine her passion for crafting and honed her enviable ability to turn flea market afterthoughts into vintage masterpieces. In 2010, after realizing that other people might want to benefit from her talents, she decided to make a brand for herself. And so emerged the launch of her own home goods company: Housemades by Hilary.
Handcrafted and one-of-a-kind, Housemade by Hilary pieces are old-fashioned items repurposed for modern use. Though everything is transformed into contemporary pieces of furniture and decorative art, the vintage integrity is still prominent.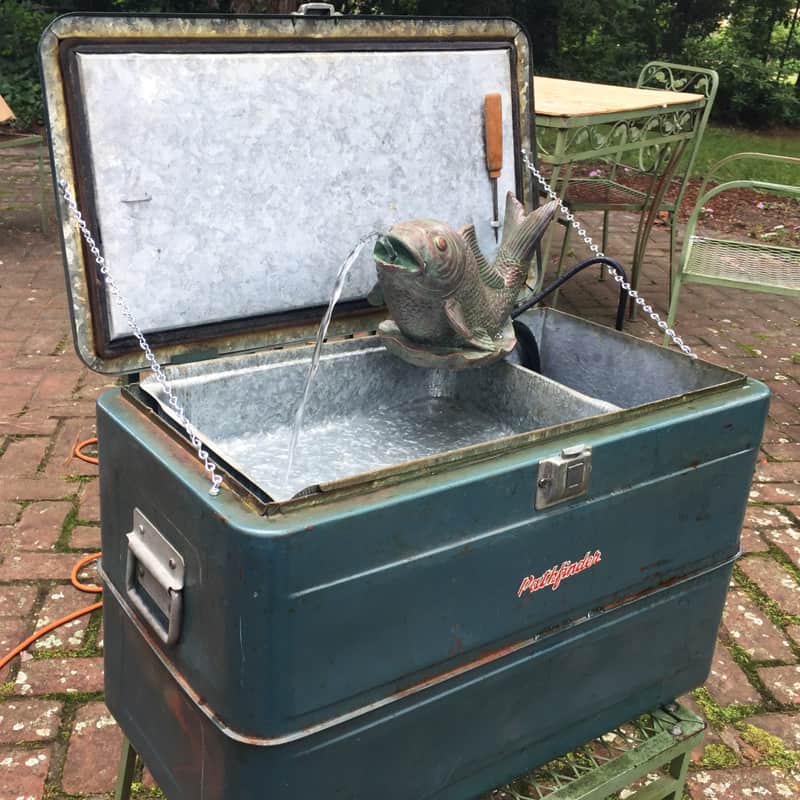 Martin gains inspiration and finds materials at thrift stores and flea markets, envisioning the multitude of possibilities that "forgotten" items contain. Which is how she ends up with coffee tables made of tennis rackets, flower pots made of vintage milk boxes and rocking chairs with cushions made from feed sacks. Not all of her products are so unconventional, however; she also creates throw pillows, lamps and her signature tote bags.
And her loyal fans aren't the only ones recognizing her talent. Country Living magazine designated Martin as one of "The Country's 100 Most Creative" in their January/February 2018 creativity issue. Editors called her a "repurpose pro" with the ability to "breathe new life into a variety of vintage finds."
Although Martin currently sells her products solely at antique shows and craft fairs around the country, she's in the process of creating a permanent store in Church Hill. The shop, scheduled to open in April, will reside in a former gas station on Venable Street.
Converting something unused into something new? How fitting.