Retirement: Need Extra Income? Get a Job
| January 12th, 2018
---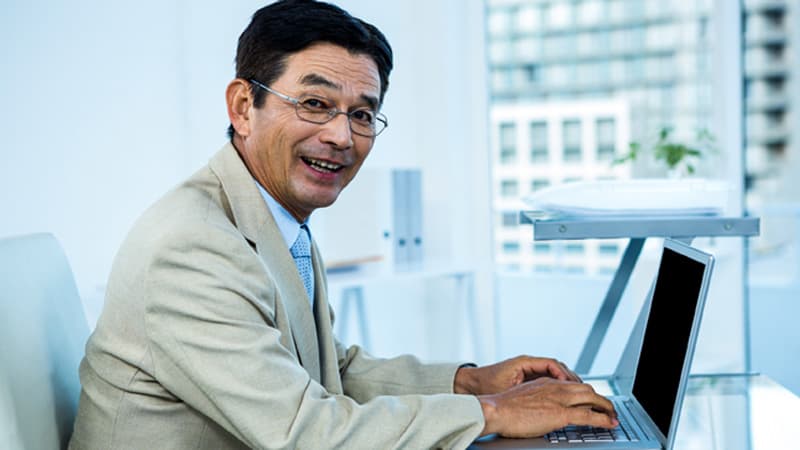 When Steve Cornelius retired in 2011 from his job as an executive for an industrial supply company in Atlanta, he moved to Minneapolis. "I can't stand hot weather," he says. But after a couple of years, he realized he needed something to do during Minnesota's long, cold winters. His solution: a part-time job with tax-preparation giant H&R Block.
Cornelius, 67, usually puts in 32 hours a week from January through April. During the rest of the year, he works about 10 hours a week providing clients with general tax-planning advice. He says the income from his job will allow him to postpone claiming Social Security benefits until he's 70. He'll get a bump up of 8 percent for every year he delays taking benefits after his full retirement age of 66. "That's going to give me security against inflation, which will rear its ugly head at some point," Cornelius says.
The income has also enabled Cornelius to take trips he might not otherwise be able to afford. This fall, he and his partner, Robin, are taking a cruise through Southeast Asia, with stops in Hanoi, Ho Chi Minh City, Bangkok and Singapore.
In addition to allowing you to delay taking Social Security, income from a part-time job can help cover your expenses during a market downturn, which means you won't have to sell investments at a loss to pay the bills. Part-time and seasonal job opportunities run the gamut, from working as a park ranger to teaching English as a foreign language in another country. Freelancing is another way to earn extra cash (see FreelancersUnion.org for advice on everything from contracts to taxes). Freelance gigs range from online tutoring to consulting in your former profession.
KIP TIP: If you're receiving Social Security benefits and haven't reached full retirement age – 66 for most retirees – be mindful of the earnings test. In 2017, if you make more than $16,920, you'll lose $1 in benefits for every $2 you earn over that amount. In the year you reach full retirement age, you'll give up $1 for every $3 you earn over a certain amount – $44,880 in 2017 – before your birthday. Starting in the month you reach full retirement age, you can earn as much as you want without worrying about the earnings test. But the benefits aren't lost forever. Once you reach full retirement age, your benefits will be adjusted to recover what was withheld. Still, if you're planning on working after you retire, it makes sense either to keep your earnings below the limit or delay claiming benefits until you reach full retirement age.
---
Sandra Block is a senior editor at Kiplinger's Personal Finance magazine.