Family Finances: Seven Steps to Keep Your Data Secure
| February 16th, 2018
---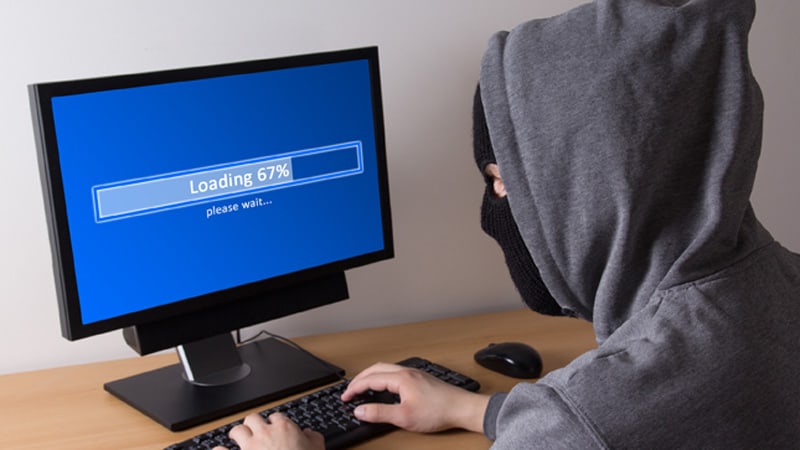 Nearly half of consumers surveyed recently reported being a victim of fraud in the previous year – a far higher tally than earlier surveys indicated.
And an estimated $50 billion is lost each year to financial scams. That's particularly devastating for older victims who have less time to recover from losses.
Here are seven tips to keep your finances safe from thieves.
Play it safe at the ATM. Cover the keyboard with your hand when you enter your PIN – a camera may be recording your keystrokes, which thieves can later match with your payment-card data.
Check bank and credit card accounts. At least once a week, look for suspicious charges. Sign up to receive alerts when your bank account balance falls below a threshold you specify, say, or when a charge higher than a certain amount goes through on your card.
Head off ID thieves. Go to www.annualcreditreport.com to get free yearly reports from each of the three major credit bureaus. Check for accounts you don't recognize and other red flags. Or enroll in a service that monitors your credit reports. If you're worried about a breach, consider placing a freeze on your reports with each bureau. New creditors will be unable to view them, minimizing the chances that thieves will be able to open new credit accounts in your name.
Watch for tax and medical ID theft. Fight tax ID theft by filing your tax return as early as possible. Doing so may block any thieves who want to use your Social Security number to file a return in your name and collect a refund. Signs of medical ID theft include treatments or services you never used appearing on bills or explanations of benefits.
Don't fall for phishing expeditions. Be on guard for phone calls or emails from fraudsters posing as representatives from your bank, the IRS or other entities. If you're unsure of an email or text message, don't click on links within it, which could install malware on your device or lead to a scam website.
Don't trust – verify. Be suspicious of calls or emails asking for personal or financial information. "Hang up and follow up," says Juliana Harris, of the South Carolina Department of Consumer Affairs. Look up the phone number of the government agency or financial institution independently, and call to find out if the caller or correspondence was legitimate. Stay on top of the newest scams by signing up for alerts from the Federal Trade Commission at www.consumer.ftc.gov/scam-alerts. Learn about new tax-related scams at www.irs.gov/newsroom (click on "Tax Scams/Consumer Alerts").
Report scams. Even if you don't fall for an attempted scam, report it at www.ftc.gov/complaint. The Federal Trade Commission adds the information to a database that federal and state agencies and law enforcement groups use to spot trends and support larger investigations. If you believe you've been scammed, get help from your local or state consumer protection office (see www.usa.gov/state-consumer). Get help from your Area Agency on Aging at www.n4a.org.
---
Anne Kates Smith is executive editor at Kiplinger's Personal Finance magazine. Send your questions and comments to moneypower@kiplinger.com. And for more on this and similar money topics, visit Kiplinger.com.
(c) 2018 Kiplinger's Personal Finance; Distributed by Tribune Content Agency, LLC.