Last-Minute Travel Tips
| February 7th, 2015
BOOMER's tips on saving money on traveling.
---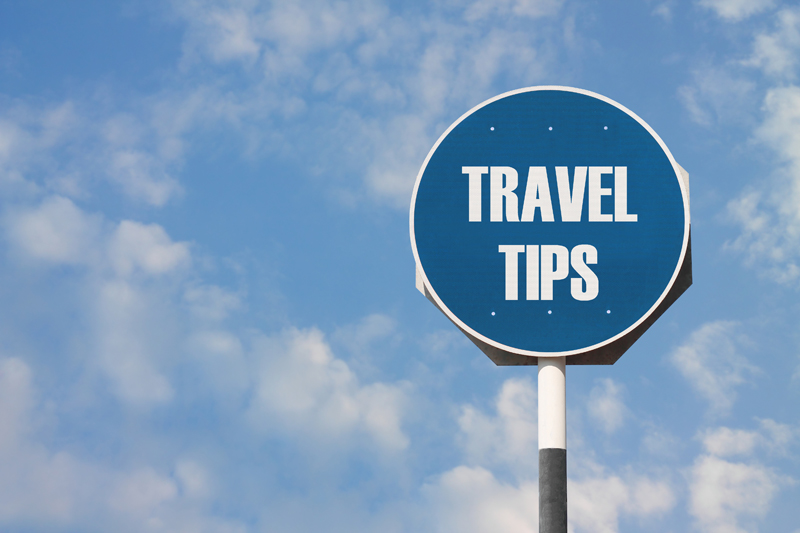 Think it's too late to book a winter escape and still get a deal? It's not. There are abundant opportunities to find a sanity-saving trip at a money-saving price. Even at the last minute.
Here are some tips:
START WITH A WEB SEARCH
Some people think the Internet is the end-all and be-all when it comes to travel deals. It's not – more on that in a moment – but it does offer a good starting point.
Among the top travel websites: booking.com, tripadvisor.com, yahoo.com/travel, expedia.com, priceline.com, hotels.com, travelocity.com, kayak.com, orbitz.com and hotwire.com. Pick a couple and look for comparisons on airfare and accommodations. You may even find an option you hadn't considered.
If you're looking for a private home, condo or vacation spot, rather than a hotel or motel, consider these sites: homeaway.com, vrbo.com (vacation rental by owner), vacationrentals.com, homeexchange.com, airbandb.com, bedandbreakfast.com and redweek.com. Highly rated properties are often nicer than motels – and quite often at a better price.
FOLLOW UP WITH A TRAVEL AGENT
Yes, a travel agent. In the age of the Internet, amateurs surfing the web are still less likely to know as much as the pros know.
"Travel agents are experts that are often overlooked, and their advice is free," says Martha Meade, manager of Public and Government Affairs at AAA Mid-Atlantic. Free is always a good price.
Travel agents also have access to some of the best available deals. Large agencies (like AAA and others) typically offer their own promotions, which are price-competitive and often include upgrades and/or additional amenities on top of other offerings.
SEE WHAT OTHER TRAVELERS SAY
Online forums and discussion boards (cruisecritic.com and tripadvisor.com are among the biggest) not only help you find the best deals, they also show what others are saying about their experiences.
"Travelers are interested in what others have experienced and want to feel confident that they will have a great vacation," Meade says. "That is why travel agents and online forums, when used together, can make the travel decision much easier as the mystery is taken away and folks feel like they are making a well-educated purchase."
SOME FINAL ESCAPE TIPS
• Plan as far in advance as you can. Even at the last minute, a few days can matter. You make sure top-notch hotel rooms or cruise cabins are available at your destination plus take advantage of specials. Recent advertisements have featured deals on cruises to the Caribbean, for instance, including Carnival Cruises starting at $35 per person per day and Celebrity Cruises five-nighters at $289 a person.
• Check prices regularly. Airfare fluctuates weekly and sometimes daily, so check as often as you can. When a fare is right, jump on it.
• Consider travel insurance and travel/baggage protection. This can give peace of mind when traveling. Should a trip have to be canceled, for example, you can be reimbursed for fare.
• Before booking, research coming events. Often overlooked: Knowing when big events (like Mardi Gras in New Orleans) occur can help you avoid challenges, even more so in a small locale. Include the destination (and even city of departure) and "events" in an Internet search.