License Plate For Women Veterans
| November 4th, 2016
450 Applicants Needed by Dec. 7
---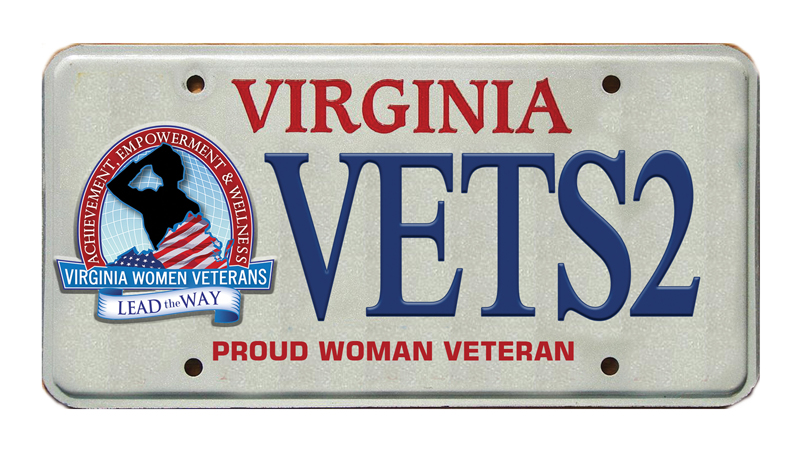 The Women Veterans Program at McGuire VA Medical Center is working to add a special license plate for women veterans to the 275 specialty plates offered by Virginia DMV.
In order for DMV to approve the plate, at least 450 women veterans must apply, each making application on a vehicle registered in the Commonwealth of Virginia in her name. As with any new license plate application, the process typically takes one to two years, and initial application must be made through the sponsoring organization rather than through DMV. Deadline for registration is Dec. 7.
For more information and to begin the process, visit here.