Making a Budgeting Resolution
| December 28th, 2016
Start the New Year off on the right financial foot.
---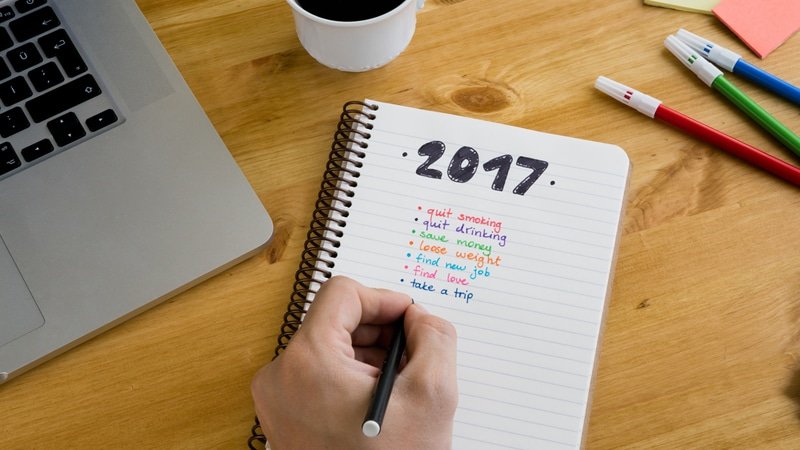 At the start of a new year, when people are brimming with resolutions to get organized, it's a good time to talk about the B word. These two sites — one simple and one a bit more challenging — could help you get started.
Mint offers attractive, easy-to-use tools for tracking financial accounts and creating budgets. It can link to your checking, savings, credit card, loan and investment accounts to let you see how your finances stack up, including a snapshot of your net worth. You can see estimates of your home's value from Zillow and your car's value from Kelley Blue Book. You can also set spending limits in various categories, view how much you've spent in each area throughout the month, and receive alerts if you go over budget. Plus, you can monitor your progress toward savings goals, such as building a fund for emergencies or a vacation.
Mint will slice and dice your finances into graphs over periods you select, displaying, for example, how your net worth has changed over the past year. You can also sign up to get a free credit score from Equifax and alerts of significant changes to your credit report.
You Need a Budget is best suited for those who don't mind wading into the weeds. YNAB charges $5 a month (or $50 a year) after a 34-day free trial. But you get a thorough plan and a lot of hand-holding as you prepare your budget, including a guide to setting it up and explanations of why you're taking each step. Plus, YNAB offers live online workshops on financial management, such as reaching savings goals and paying down debt.
You can connect to your income and spending accounts, such as credit cards and checking and savings accounts, and customize categories. (You can also link to loan and investment accounts to track balances and see your overall net worth.) If you'd rather not provide direct access to your accounts, then you can enter balances and transactions manually or download statements from your bank and credit card websites and import them into YNAB.
At the top of your budgeting page, you'll see how much cash you have to divvy up among the categories; you are directed to run that number down to zero by allocating all of it, both in the current month and in the future. In its "Age of Money" tally, YNAB calculates the number of days that passed between when money arrived in your budget and when you spent it. The goal: break the paycheck-to-paycheck cycle.
---
Lisa Gerstner is a contributing editor to Kiplinger's Personal Finance magazine. Send your questions and comments to moneypower@kiplinger.com. And for more on this and similar money topics, visit Kiplinger.com.
(c) 2016 Kiplinger's Personal Finance; Distributed by Tribune Content Agency, LLC.