Ask Kim: Answers to Questions About Medicare Part D, How Safe a Brokerage Account is from Hacking
| June 9th, 2017
---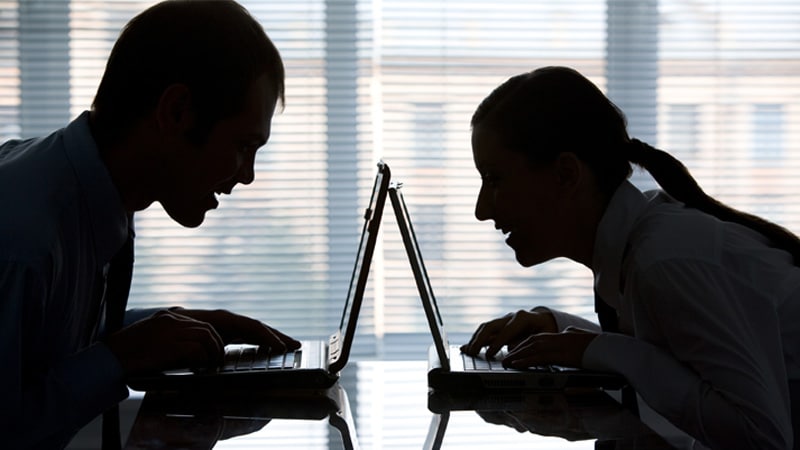 Q: Do I need to buy Medicare Part D if I am not on a lot of prescription medications?
A: No, but if you ever do need Part D coverage, you'll be subject to late penalties that will increase your costs as long as you have the coverage. If you go more than 63 days after the end of the period you first become eligible (a seven-month window that runs three months before to three months after the month you turn 65) without having creditable drug coverage, such as an employer or retiree plan, you'll have to pay a late-enrollment penalty every month for life. The penalty is 1 percent of the national base Part D premium (set each year by the Centers for Medicare and Medicaid Services) for each month you delayed. The base premium was $34.10 in 2016, so someone who delayed signing up for three years would pay an extra $12.28 penalty every month.
Q: Am I protected if someone steals money from my brokerage account? With all the identity theft and data breaches now, I'm concerned.
A: Many brokerage firms, such as E-Trade, Fidelity, Schwab and Vanguard, cover 100 percent of any losses in your accounts due to unauthorized activity. Ask your broker about its security measures and guarantee, and take the steps it recommends to protect your account, such as using strong passwords and a unique user name, as well as installing up-to-date antivirus software on your computer. If you notice suspicious activity in your account, contact the firm immediately. In submitting a claim, you may need to complete a notarized affidavit explaining the unauthorized activity or provide a copy of a police report.
If you share your user name, password or answers to security questions with a person or service — say, a financial adviser or an aggregator site such as Mint.com — you may have a tougher time getting the brokerage to pay a claim if money is stolen through a data breach at the third party.
---
Kimberly Lankford is a contributing editor to Kiplinger's Personal Finance magazine. Send your questions and comments to moneypower@kiplinger.com. And for more on this and similar money topics, visit Kiplinger.com.
(c) 2016 Kiplinger's Personal Finance; Distributed by Tribune Content Agency, LLC.