Money: Insurance
| October 5th, 2015
BOOMER goes to the professionals for advice on insurance.
---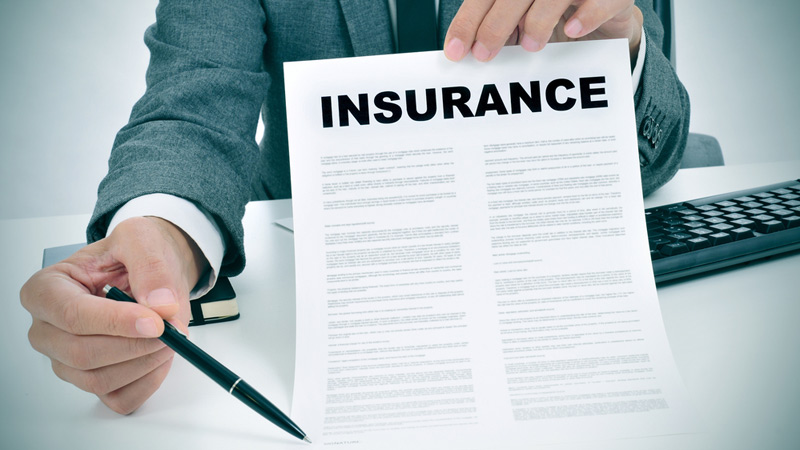 YES OR NO: LIFE INSURANCE FOR EMPTY NESTERS AND RETIREES
Even after your kids are on their own, you may want to hold on to some life insurance if you're working to help your spouse pay the bills and save for retirement; your spouse would need that extra money if you died. Financial planner Tim Maurer recommends calculating how much money you need to add to your nest egg to reach your savings goals, then keeping enough term coverage to fill in that gap.
Donna Skeels Cygan, a financial planner in Albuquerque, is in the five-to-10-year window before retirement. She and her husband, Randy, each bought a 25-year term policy when they were in their early 30s and had their first child. When they were in their 40s, they each added a 30-year term policy to make sure they had more coverage while supporting their kids, as well as to provide some insurance into their 70s.
The laddered approach is working well. "I'm going to let the 25-year policies expire," says Cygan. The 30-year policies will carry her to age 70 and Randy to 72. "We're going to keep those because we don't want to worry about anything financially related if either of us were to die." They figure they won't need life insurance after that because they won't be dependent on each other's income.
If you're in retirement, you probably do not need to keep your coverage. "You ought to have built up enough assets so you have  enough to live on in retirement," says Glenn Daily, a fee-only insurance adviser in New York City. If you have a term insurance policy, you can just keep the policy until the term ends, as long as you have enough cash to pay the premiums, or let it drop and use the money for a more pressing need, such as paying for long-term-care coverage.
But there are exceptions. You may need a policy that lasts for your lifetime if you and your spouse rely on a pension that does not have a death benefit for the survivor, or if your heirs will need cash to buy a stake in a business, or if you're supporting a special-needs child.
BUYING SHARED BENEFITS FOR LONG-TERM-CARE COVERAGE
Q: How does a shared-benefit rider for long-term-care insurance work? How much does it cost?
A: A shared-benefit rider gives you and your spouse a pool of long-term-care benefits to split between the two of you. Instead of a three-year benefit period for each of you, for example, you'll have a total of six years of coverage that either one of you can use. If your spouse ends up needing care for two years, you'll still have four years of coverage to use yourself. (The rules are slightly different with some insurers.)
When buying long-term-care insurance, a big unknown is how long you may need care. The average is about three years, but some people need care for much shorter periods, and others with a condition such as Alzheimer's disease may need care for much longer. It has become very expensive to buy a policy with coverage for more than five years – and nearly impossible to find ones offering lifetime benefits.
Adding a shared-benefit rider to policies you and your spouse own can help you hedge your bets when choosing policies with a shorter benefit period.
A shared-benefit rider can add from 15 to 30 percent to the cost of your policies. As an example, a 55-year-old couple who each buy separate Genworth policies that pay $150 per day for three years, with a 3 percent compound inflation adjustment, would each pay about $1,350 per year for the coverage. Adding the shared-benefit rider (for a shared pool of six years) would increase each spouse's premiums by about $300 per year, a 22-percent surcharge. The shorter the pooled benefit period, the higher the cost because you're more likely to use the extra coverage.