Natural Bridge Becomes a VA State Park
| September 26th, 2016
The historic, iconic site joins as the 37th state park.
---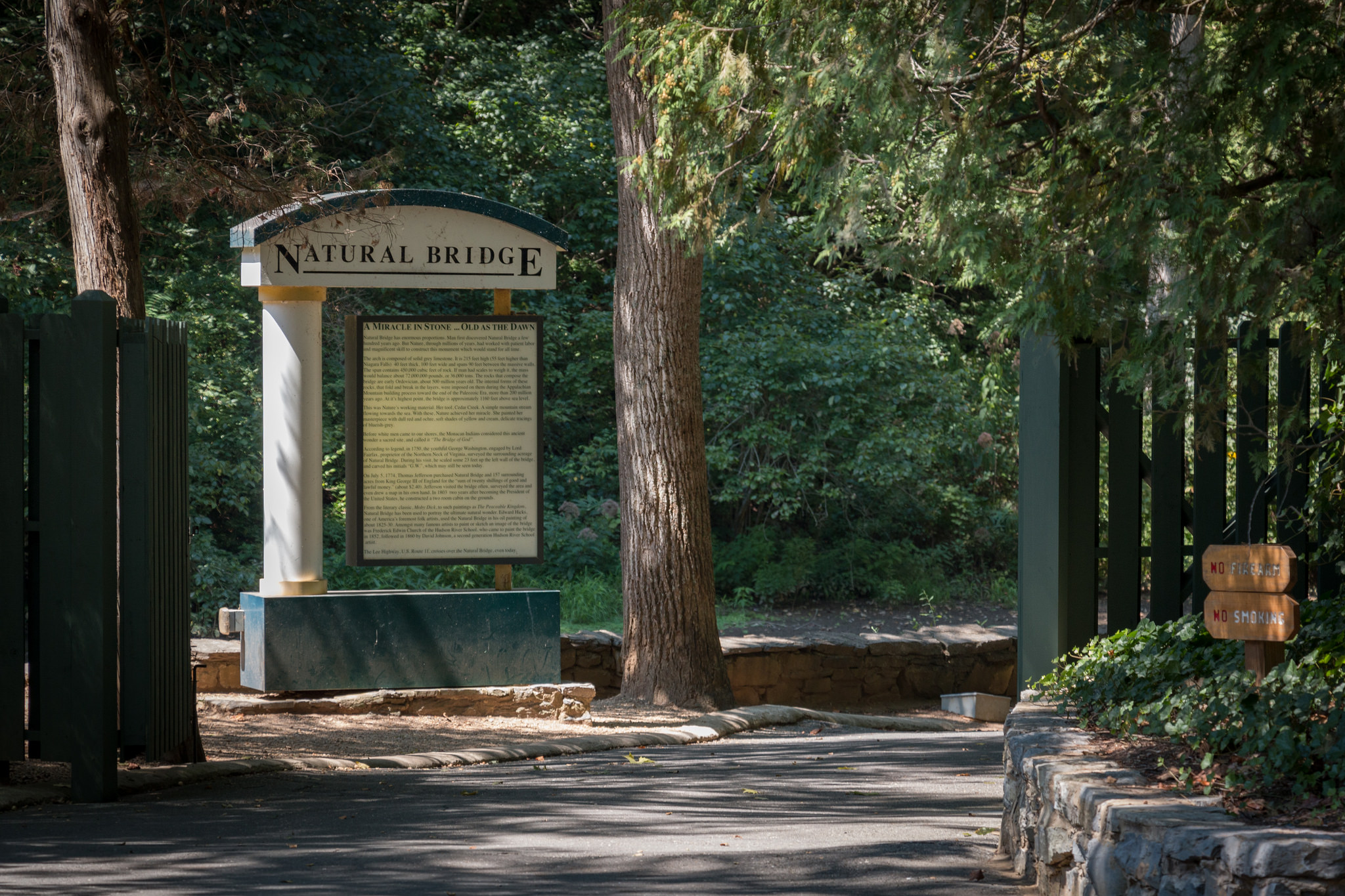 U.S. Secretary of the Interior Sally Jewell designated the historic site as a Virginia State Park in a Sept. 24 ceremony.
Natural Bridge joins 36 other sites as a state park. Virginia State Parks will manage the park, which contains land owned by the Virginia Conservation Legacy Fund, Inc.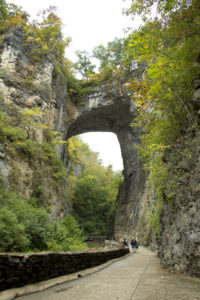 Originally, Thomas Jefferson bought Natural Bridge from King George III of England in 1774, according to a press release from the National Park Service. The limestone arch stands above Cedar Creek and is surrounded by wooded areas with hiking trails and scenic vistas.
In 1998, Natural Bridge was designated as a national historic landmark.
"Growing up near and working at Natural Bridge in my early years may be the true source of my 40 years of commitment to the protection and enjoyment of our National Parks," said National Park
Service Director Jonathan B. Jarvis in a prepared statement. "It is with great pride that it is now part of the Virginia State Park System and an Affiliated Area of the National Park Service."
In the future, Virginia State Parks officials hope to create more hiking trails and increase the park's programming and activities.