Navigate Richmond with Ease Using the Transit App
| February 20th, 2019
Who needs a car, anyway?
---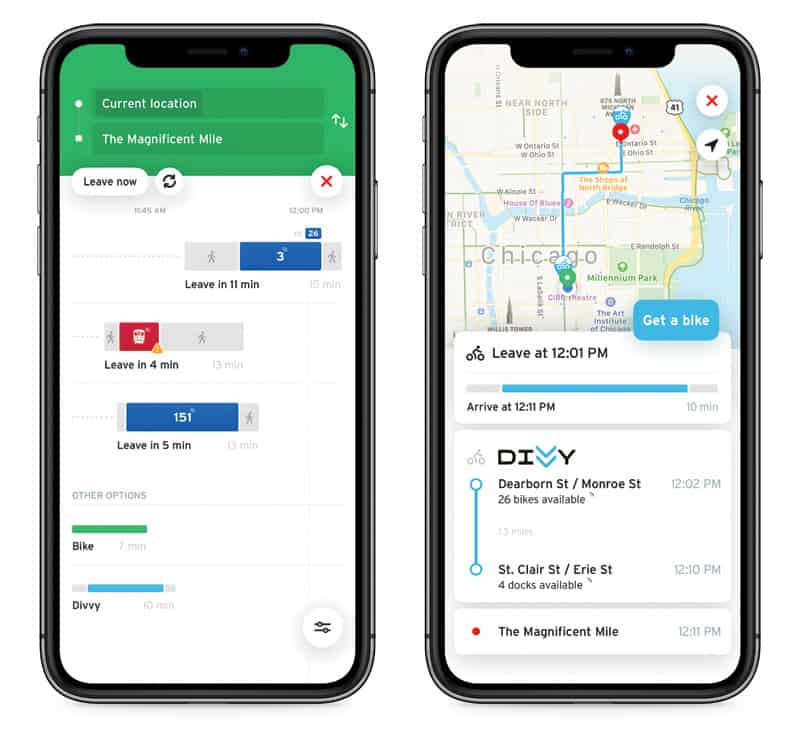 The Transit app has just extended into Richmond, providing a simple way to utilize the city's public transportation system and navigate the streets without the burden of driving, parking or cursing traffic.
Type in your destination, and Transit will calculate all of the public transportation options (in Richmond's case, the Pulse and the GRTC bus line). It will formulate which transit lines to use (which bus numbers to look out for), departure times and estimated length of travel time. The routes even readjust based on delays or disruptions in the commute.
Transit also provides time length and cost for Lyft/Uber, biking (including an RVA Bikeshare map) and walking. Think of the app like a conglomeration of all local transportation apps in one, to compare and find the best way to get to your destination.
And for planning purposes, Transit can calculate routes from a separate location and a different time or day.
Transit app available at Apple and Google app stores.