New Orleans
| February 7th, 2015
Tips when traveling to The Big Easy.
---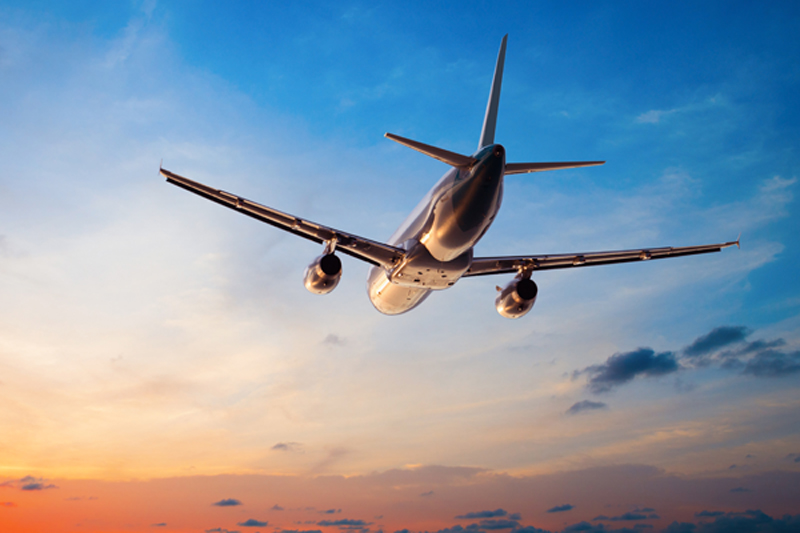 New Orleans, often called the northernmost Caribbean city, is known for its unique blend of Spanish and French character, lively jazz scene, zesty cuisine and its revelry, especially during February's Mardi Gras. But any time is a good time. The city's motto: "Laissez les bons temps rouler … Let the good times roll."
1. GETTING THERE
American Airlines, Delta, US Airways, United and JetBlue offer one-stop flights from Richmond ($320-$530/person) and both nonstop and one-stop flights from Dulles ($200-$475/person). Amtrak offers round-trip train rides (starting at $450/person). All fares subject to change.
2. ACCOMMODATIONS
Most single-night stays run $100-$300.
FRENCH QUARTER: Andrew Jackson Hotel (919 Royal St., 504-561-5881), Chateau Hotel (1001 Chartres St., 504-524-9636). Hotel Mazarin (730 Bienville St., 504-581-7300).
GARDEN DISTRICT, UPTOWN AND CARROLLTON: Grand Victorian Bed and Breakfast (2727 St. Charles Ave., 504-895-1104), Historic Streetcar Inn (1509 St. Charles Ave., 504-521-8000), The Columns Hotel (3811 St. Charles Ave., 504-899-9308).
CENTRAL BUSINESS DISTRICT AND DOWNTOWN: Harrah's New Orleans Hotel (228 Poydras St., 504-533-6000), The Hotel Modern New Orleans (936 St. Charles Ave., 504-962-0900), International House (221 Camp St., 504-553-9550).
ELSEWHERE: Five Continents Bed and Breakfast, Tremé (1731 Esplanade Ave., 800-997-4652), Belleville Cottage, Algiers/West Bank (317 Belleville St., 504-368-0117), Ashton's Bed and Breakfast, Esplanade Ridge (2023 Esplanade Ave., 504-942-7048).
3) WHAT TO DO
TASTE IT: New Orleans has Spanish, French and Caribbean cuisines. Visit neworleansonline.com for restaurants. A few nola.com and The Times-Picayune picked as the best for 2014: Clancy's (6100 Annunciation St., 504-895-1111), Commander's Place (1403 Washington Ave., 504-899-8221), Domenica (123 Baronne St., 504-648-6020), Gautreau's (1728 Soniat St., 504-899-7397), Restaurant R'evolution (Royal Sonesta Hotel, 777 Bienville St., 504-553-2277).
HEAR IT: Catch the best live jazz in or around the French Quarter: the famed Preservation Hall (726 St. Peter St.), Maison Bourbon (641 Bourbon St.), The Spotted Cat Music Club (623 Frenchmen St.), Fritzel's European Jazz Pub (733 Bourbon St.), Irvin Mayfield's Jazz Playhouse (300 Bourbon St.).
SEE IT: Mardi Gras is Tuesday, Feb. 17, but parades and celebrations begin Feb. 6. The best time to visit is Feb. 13-17. For more: mardigrasneworleans.com. See the French Quarter, the city's oldest neighborhood, for the quintessential New Orleans experience: a lively night scene and plenty of day attractions, like Bourbon Street, Jackson Square, the St. Louis Cathedral and others. For more: neworleansonline.com/neworleans or neworleanscvb.com.
4) GETTING AROUND
STREETCARS: Three lines, all originating downtown, run through the city. For routes and purchase locations, visit the New Orleans Regional Transit Authority website: norta.com.
CABS AND TAXIS: A crosstown ride from the French Quarter to Uptown is typically less than $20, according to neworleansonline.com.
PEDICABS: Bicycle-driven cabs offer cheap, city-mandated rates: $5 for the first six blocks, and $1 per block per person thereafter.
BIKES: Take a bike tour: Crescent City Bike Tours (626 N. Rampart St., 504-322-3455). Or just rent a bike in the French Quarter: The American Bicycle Rental Company (325 Burgundy St. 504–324-8257) or Bike NOLA (1209 Decatur St., 504-858-2273).