A New Way to Experience Virginia
September 26th, 2018
The Nickel and Dime tour allows locals to soak in Hopewell and Prince George without spending a cent
---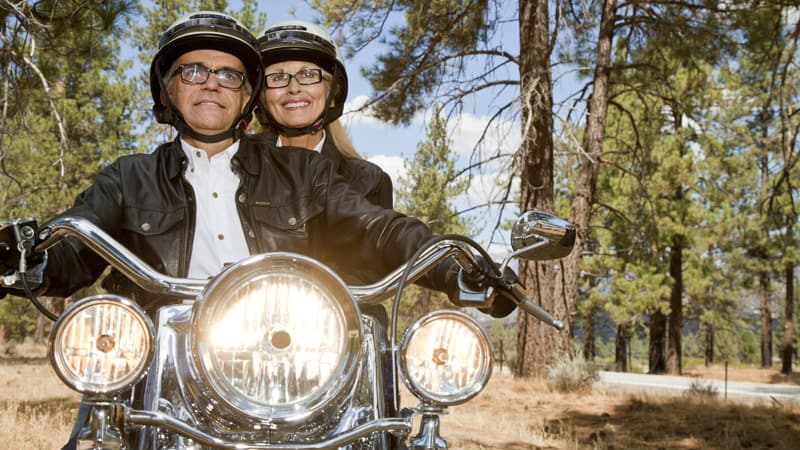 The Hopewell/Prince George tourism corporation is giving motorists a new way to enjoy their slice of Virginia through the Nickel and Dime Tour.
Hop in your vehicle, whether two wheels or four; glide through the scenery of Route 5 (the "nickel" part) while taking in its historic value during the first half of the Nickel and Dime Tour. The tour begins in Virginia's current capital, Richmond, and moves east to Virginia's first capital, Jamestown.
Highlights along the route include the Virginia woodlands, a popular hub back in the 17th and 18th centuries for landowners to pitch their plantations. Enjoy one (or two, or three, or all) of the five historical plantations along the way: Shirley Plantation (with a winery attached!), Sherwood Forest, Berkeley Plantation, Westover, and Evelynton Plantation (not currently open to the public but still fun to look at!).
Then the second half, along Route 10 (the "dime" part), coasts through Prince George and Hopewell. See the settlement established in 1613 by British Naval Commander Sir Thomas Dale, plus various locations of Revolutionary and Civil War battles. For more Civil War indulgences, Hopewell is also the location of City Point. You know, Ulysses S. Grant's headquarters during the Siege of Petersburg.
And if the weather is cooperating, keep in mind that Route 10 leads to 35 miles of riverfront for water sports, organized entertainment, and some good old-fashioned toe-dipping.
When hunger strikes along the trail, pick from dozens of restaurants – from quick to sit-down, from light to hearty. Along Route 5, find spots like Indian Fields Tavern (fresh American faire and craft beer), Cul's Courthouse Grill (sandwiches and such), and Varina BBQ ("good to the last bone").
Route 10 accommodates eateries like Edwards Virginia Ham Shoppe (hearty southern delights), Saucy's BBQ (voted top 20 places in the south for a pulled pork sandwich), Bubbas Chikin & Thangs (serving chicken and things), and the Boathouse (swanky cuisine and an even swankier view).
In between historical markers and restaurants, the Nickel and Dime Tour boasts ample amounts of parks, picnic spots, and scenic views.
To really stretch the tour to maximum capacity, both Nickel and Dime offer overnight lodging options. Fan of the tent? Pull over at the Chickahominy Riverfront Park campsite. More of a mattress kind of person? Find an array of hotels and motels. Or get super quaint with one of the bed and breakfasts scattered along the way.
The Nickel and Dime Tour touts itself as ideal for motorcyclists, but travelers in four wheels will get sufficient satisfaction out of it, too. How could you not?