Oliver R. H. Singleton Street
| June 11th, 2018
Remembering a BOOMER It List recipient
---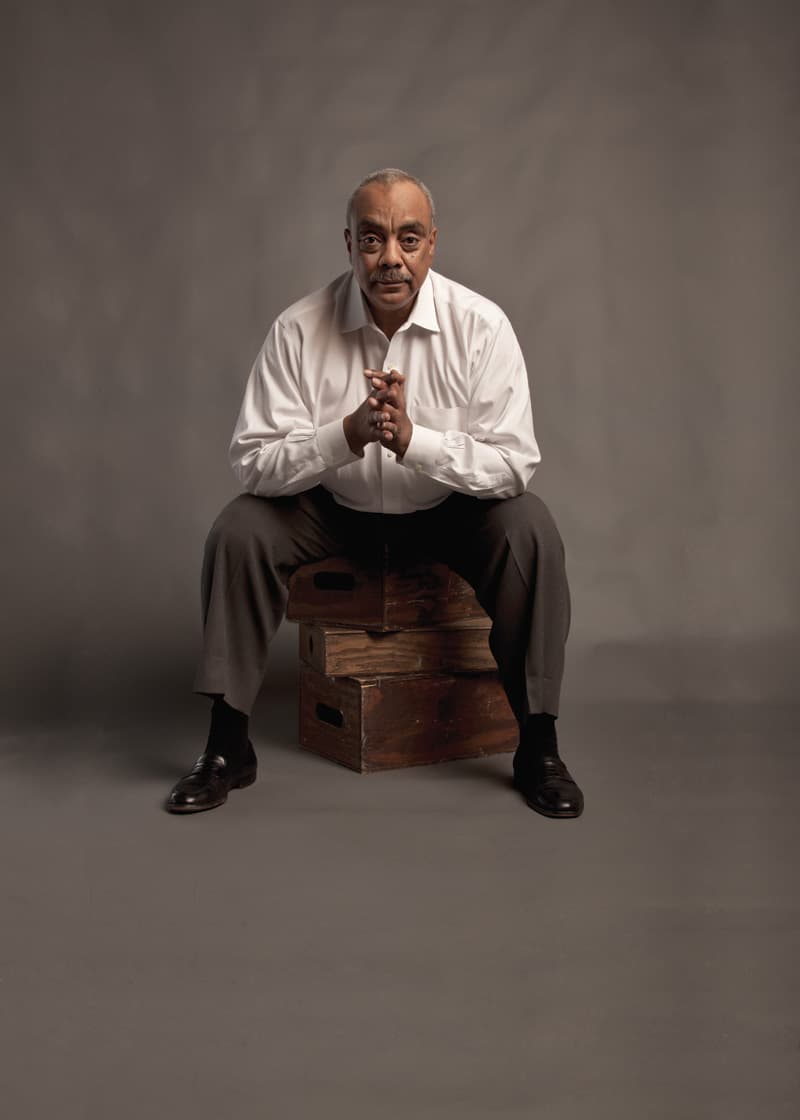 Oliver Singleton was on BOOMER's original It List, highlighted in the December 2011-January 2012 issue. I met Oliver when we were involved together in community activism. His "do it now" attitude caught my attention. He had been a stockbroker; he was the networker's networker; he knew everybody and connected them with ease. Many deals were sparked by Singleton's phone call and voice, "She needs a friend," and his other powerful phrase, "Use my name."
Singleton has many claims to fame. One was his stint on City Council – "for a minute," he used to say modestly. He was on the board of, well, just about everything. But his grand finale was his 13-year presidency of the Metropolitan Business League, boosting opportunities for black-owned and women-owned entrepreneurships. More than once did I go to Oliver for introductions, references and – I'm embarrassed to say this – parking fees.
We were all saddened to lose him when he died in 2016. It is no wonder that the City of Richmond designated the 2700 block of East Grace Street in his honor. It was a beautiful day when a crowd of his cherished friends gathered in Church Hill on May 15. The block was labeled "Oliver R. H. Singleton Street," ordered by a Richmond City Council resolution adopted last February.
"I enjoy helping people succeed," he said to BOOMER when he won his magazine honor. That one sentence captured his essence.