Peak Into Some Glamourous RVs
| June 2nd, 2016
BOOMER'S Wheels department looks at some of the most comfortable, luxurious RVs out there.
---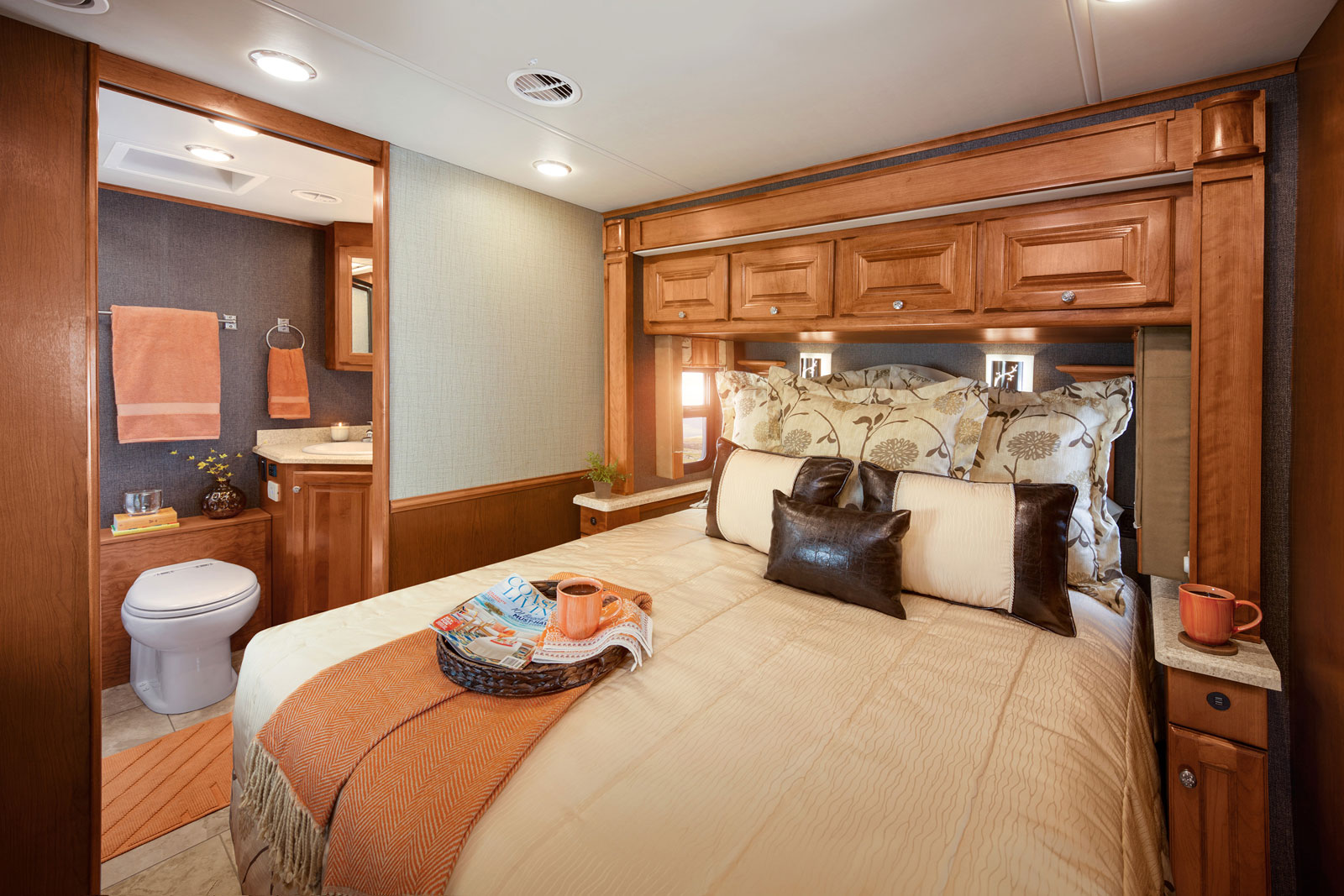 Who says you must leave the comforts of home behind when you travel? Only those who haven't taken a trip on one of today's luxurious RVs!
These glamorous, fully equipped vehicles combine beautiful interiors with amazing equipment and technology: full kitchens, outdoor grills, roomy storage for gear both large and small, top entertainment systems, cushy seating and comfortable bedrooms.
From big city to expansive countryside –with so much of North America to see, let the perfect RV be your wheels to travel. Pack it up and head off to see the sights!