Pop Culture Hangouts – Trivia and Crossword Answers
| July 6th, 2021
How well do you know the cool kids' hangouts?
---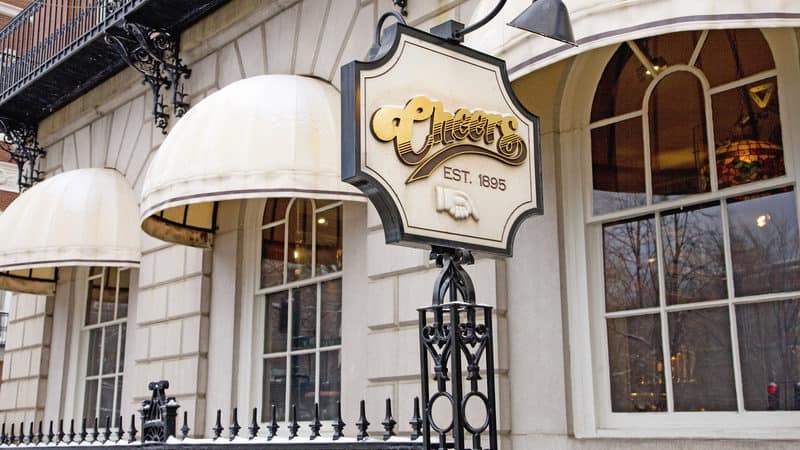 How well did you do on the Pop Culture Hangouts Trivia Quiz & Crossword Puzzle?
We love our hangouts, haunts, and stomping grounds. We also get a kick out of the hangouts on TV shows and movies: The Regal Beagle in Three's Company, the Friends coffeehouse, the 1959s Happy Days diner … How many of these gathering places do you know? Check your answers with the answers below to see how well you scored.
Trivia Quiz Answers
1.  b. (in "Happy Days," on 1974 to 1984)
2.  True.
3.  c. (in the 1942 film, Casablanca, also starring Ingrid Bergman)
4.  Texas Tavern
5.  b. (in the 1990s animated series "Doug," created by Richmonder Jim Jinkins)
Crossword Puzzle Answers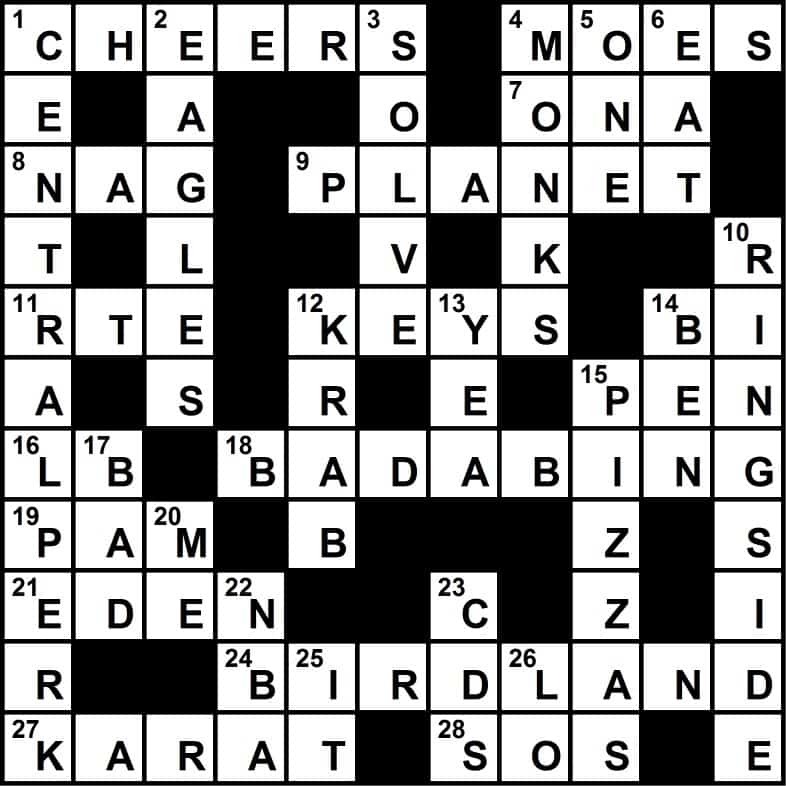 Scoring
If you answered all 5 questions correctly and aced the puzzle:
"Any place I hang my hat is home."
For 3 or 4 correct answers and an OK puzzle performance:
"Show me the way to go home."
You didn't get as many as 3 and you got lost in the puzzle:
"Be it ever so humble…"