Retirement: Save on Prescription Drugs
| December 8th, 2016
---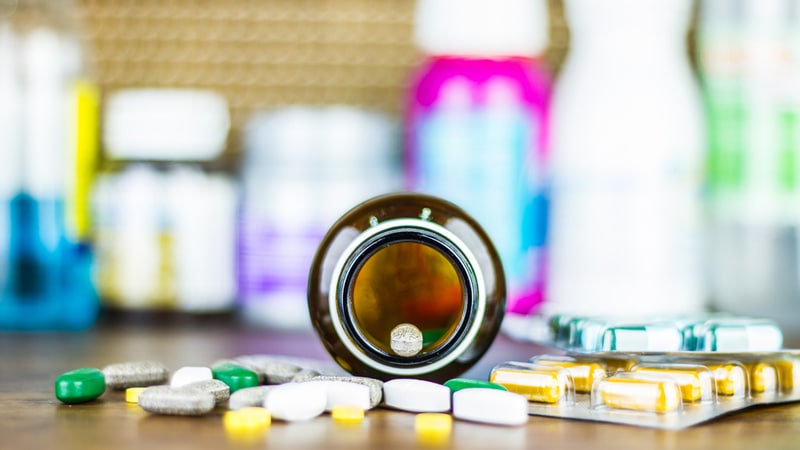 The cost of prescription drugs varies so widely from plan to plan, your doctors may have no idea how much you're paying. Start by asking if there are generic versions of the drugs they prescribe; you could save up to 85 percent on each medication. (Pharmacists can generally switch your medicine to a generic without a new prescription.)
If no generic is available, ask whether other therapies that do the same thing are available in a generic, says Jon Maesner, chief pharmacy officer for the insurer Cigna. For example, Crestor, a statin that lowers cholesterol levels, can cost $265 per month, and until earlier this year it did not have a generic version. But several other statins have generics. Zocor's generic version, simvastatin, can cost $8 per month for 40 mg tablets; Lipitor's generic, atorvastatin, can cost $11.36 per month for 20 mg tablets, says Michael Rea, a pharmacist who founded Rx Savings Solutions, which compares options for employers' plans.
If there's no generic, you may be able to use another brand-name drug that costs less or has a lower co-payment, says Jeffrey Rice, M.D., CEO of Healthcare BlueBook, which helps people compare costs for medical care and drugs. These "therapeutic alternatives" are in the same class of drugs but vary a bit chemically.
Your insurer or employer may have online tools to look up alternatives and see how much you can save (some doctors are incorporating such tools into their electronic medical records). Cigna, United Healthcare and Humana all have apps that show how much medicines cost under your plan.
Another option is to order a 90-day supply, which may cost only 2.5 times more than a 30-day supply, says John Lee, senior director of Medicare Part D for Walgreens. Or you might be able to pay less by switching from two tablets at a lower strength to one tablet at a higher strength, says Maesner. Splitting a higher-strength pill may help, but not all pills can be split.
The pharmacy you choose can also make a big difference in your out-of-pocket costs. Most Medicare Part D plans (and some other plans) now have preferred pharmacies, where you'll pay a much lower portion of the costs. The Humana/Walmart Part D plan, for example, usually charges a $10 co-pay for preferred generics (those with lower co-payments than other generics). But you'll have a $1 co-pay at Walmart and Sam's Club and a $0 co-pay from the Humana Pharmacy mail-order network. Generics that are not on the preferred list have a $4 co-pay at Walmart and Sam's Club (compared with a $20 co-pay at other pharmacies).
---
Kimberly Lankford is a contributing editor to Kiplinger's Personal Finance magazine. Send your questions and comments to moneypower@kiplinger.com. And for more on this and similar money topics, visit Kiplinger.com.
(c) 2016 Kiplinger's Personal Finance; Distributed by Tribune Content Agency, LLC.