Remembering Bill Millsaps
| May 5th, 2020
Sportswriter, newspaperman
---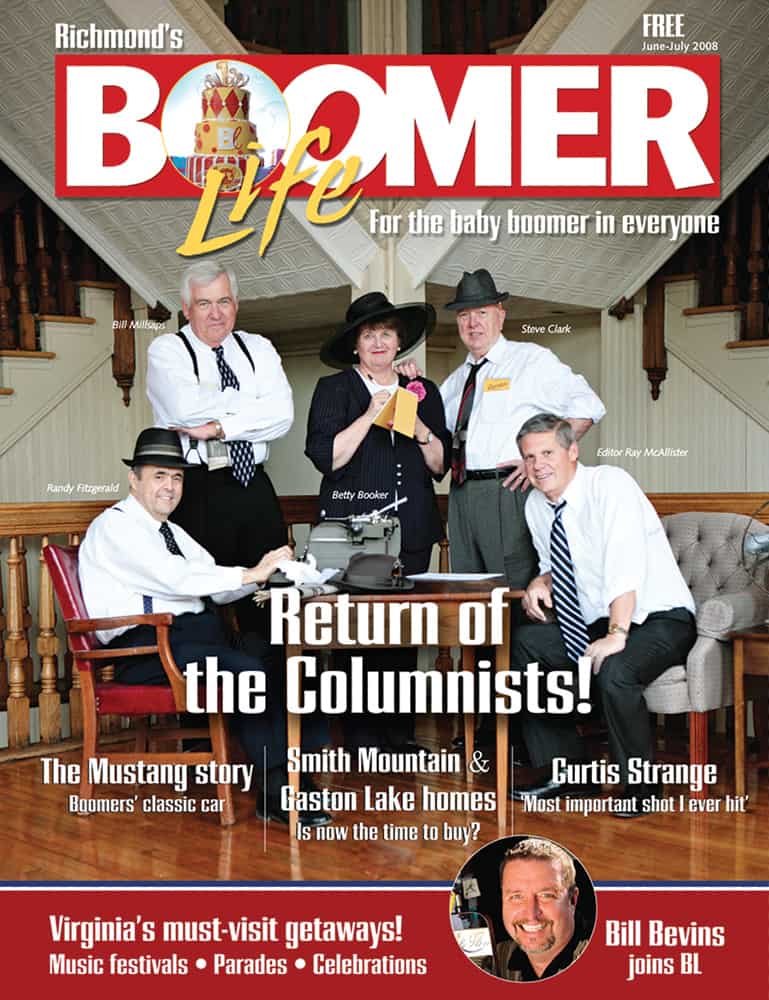 Bill Millsaps, who passed away April 10 at age 77, was a star back when he was sports editor of the Richmond Times-Dispatch, a talented writer seemingly unaware of his talent, an engaging personality with an aw-shucks approachability – if you could have such a thing when you were brighter than everyone else in the room.
"Saps" was "promoted" from sports writing, which had brought him national recognition, to become first the managing editor of the paper and then the executive editor and vice president. Surprising only those who didn't know him, he proved a strong, able and passionate advocate for journalism and journalists.
But still, was he bright enough to be executive editor? I wondered about his judgment … to his face. (You can't do that with every boss, you know.) "After all," I said, "you had the best job at the paper, and you gave it up."
Saps loved it. He laughed that big Saps laugh – and then he never missed a chance to tell that story on himself whenever he gave a speech.
When I gave up my own columnist gig at the paper to take over editing this magazine, I knew who would make my job easier. Several popular columnists had left the paper … and I grabbed every one I could for what was then called BOOMER LIFE. We all had our readers, but Saps also had, well, stature. Gravitas. As a bonus, he gave us a star interview in that issue: golfer Curtis Strange.
Well, we miss you, Saps. So many miss you. And so many are sorry that, with this durn coronavirus lockdown, we didn't have the chance to give you a timely public sendoff.
But, oh, my lord, wherever would we have put everybody?