Respond to the U.S. Census
July 15th, 2020
Be counted!
---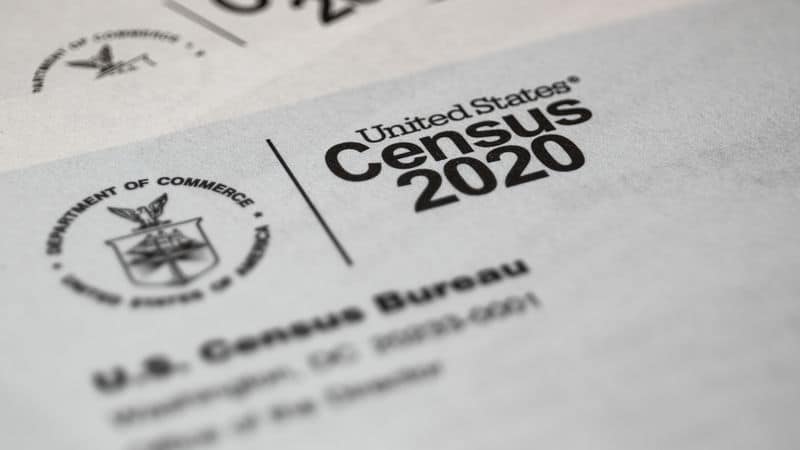 This year marks the 24th time that the United States has counted its populace, which it has done every 10 years since 1790. Data gleaned from the census provides data that is used to provide for local communities.
The results of the 2020 Census will help determine how hundreds of billions of dollars in federal funding flow into communities every year for the next decade. That funding shapes many different aspects of every community, no matter the size or location: roads, schools, wildlife restoration, child abuse prevention, housing assistance for older adults, natural disaster response, funding for hospitals and fire departments – and much more.
Results are also used to draw congressional and state legislative districts. They determine the number of seats each state will have in the U.S. House of Representatives as well.
In April, the Census Bureau mailed paper questionnaires to homes that had not yet responded; people have the option of responding using the questionnaire, online or by phone. Until Aug. 14, census takers will also visit homes that haven't already responded.
Be counted – for your community.