Retirement: Aging in the Workplace
| September 20th, 2018
What you need to know on this path of life
---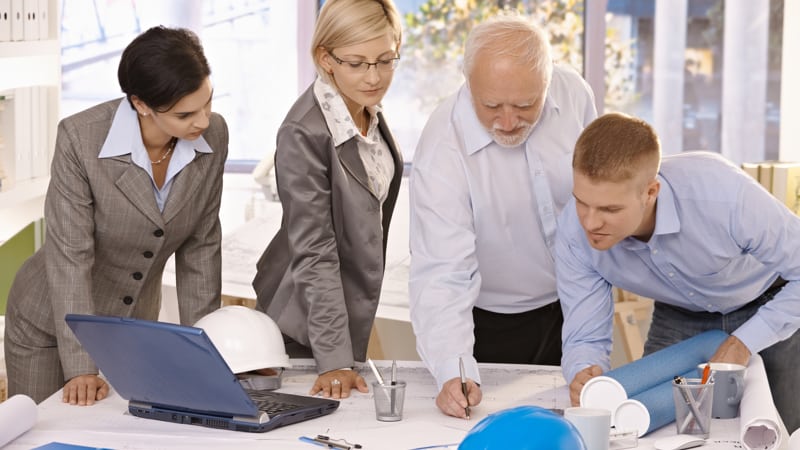 To discuss aging in the workplace, we turned to Teresa Ghilarducci, an economics professor at the New School for Social Research in New York and co-author of "Rescuing Retirement."
Q: Older workers often are encouraged to stay in the workforce, even past retirement age, to fund their retirements. But what is the workplace reality for older employees, and how should they handle it?
A: It's difficult to stay in the game. Things get harder to do, and it takes longer to learn new things. Raise your hand when it comes to training. Being open and waiting for an opportunity is too passive. Seek ways to train yourself. It could be a weekend class. You build into your performance review that you want to learn new skills. If you weren't that kind of person before, you actually have to change your strategy.
Q: How pervasive is age discrimination, and how can older workers deal with it?
A: Looking for work is just one aspect of age discrimination. Even more important is how you are treated at work, the raises you might get, the promotions, your risk for layoffs. Data is showing women's pay falls faster than men's. Inflation erodes it, and you might not get the extra hours or the promotion.
Share your pay scale with male and female colleagues. It will make for moments of awkwardness, but it will pay you back in pay fairness and pay raises. Men, too, face downward mobility at older ages. Generationally, the numbers of baby boomers in the workforce will make pay transparency and age discrimination more salient, but only if we stick together.
Q: Is it harder for older women to find jobs and to succeed at the office?
A: I give this advice to my mother and to every other woman I know who needs a job: Never refer to your age in a joking manner. We have no idea what effect we are creating when we say things like, "I'm having a senior moment." Don't let yourself be called old. Don't talk about your gray hair. I tell people I'm 60. And that's it. Men start to have these same kind of characteristics when they feel they are slipping in their late sixties, but it's usually 10 years later than women.
Q: You describe 401(k) plans as part of a broken retirement system. Does the recent stock market volatility prove your point?
A: It's a hashtag 2008 moment again. The record-smashing highs of the stock market did not help people's retirement accounts. What goes up comes back down. People feel like their balances are high, but they need to be reminded they need other forms of retirement security. We still need to make Social Security and Medicare strong. And it really is political leaders who need to do that.
---
Mary Kane is associate editor at Kiplinger's Personal Finance magazine. Send your questions and comments to moneypower@kiplinger.com. And for more on this and similar money topics, visit Kiplinger.com.
(c) 2018 Kiplinger's Personal Finance; Distributed by Tribune Content Agency, LLC.