Retirement: Caregivers Need to Take a Break
| September 14th, 2018
It's easy to forget that self care is also vital when it comes to caregiving
---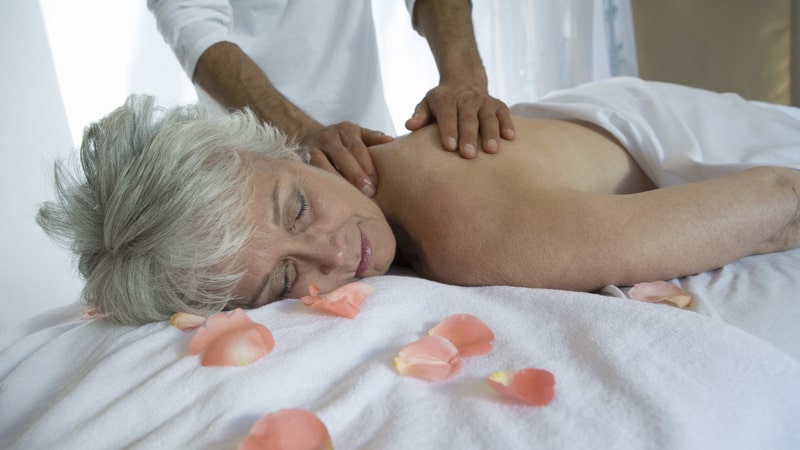 Nearly 44 million U.S. adults are family caregivers, but about 85 percent of them do not receive any respite care from what can be an emotionally stressful situation.
Respite care can take many forms, such as an hour or two off to take a class while someone else cares for your loved one or periodically using adult day care. Finding respite options, though, can be a challenge. Here are some resources:
To find respite-care programs or services in your community, use the National Respite Locator Service (www.archrespite.org/respitelocator) from the ARCH National Respite Network and Resource Center, an advocacy and research group. Click on your state for details on individual providers, how to access a Medicaid waiver to pay for care if you qualify and other respite options. Arizona and South Carolina, for example, are among several states that offer voucher programs to pay a friend or relative to provide respite.
The locator also includes contacts for the federally funded Lifespan Respite Care program in your state, another central point of information for state and federally funded programs in your area. Keep in mind that programs will vary greatly from state to state, and they often are funded with minimal, one-time grants.
ARCH has a fact sheet with additional resources titled "Nine Steps to Respite Care for Family Caregivers of Persons with Dementia" at archrespite.org. Your local Area Agency on Aging may also provide respite support through the government's Family Caregiver Support Program. Use Eldercare.gov to find a local agency. To qualify, you must be a caregiver assisting someone 60 or older or an Alzheimer's patient of any age.
Medicare's hospice benefit also covers some respite care. Contact caregiver advocacy groups for respite options. The Family Caregiver Alliance in San Francisco offers respite camps, where caregivers can take a weekend off while their loved one is cared for at a peaceful wooded retreat. The camps cost about $250.
Ask a local assisted-living facility about respite. More communities are starting to offer nightly or weekend respite care, says Jill Kagan, director of ARCH. Fees run about $200 per night. In New England, Benchmark Senior Living offers a 30-day respite at its 55 facilities, says Karen Bain, senior regional director of resident care. Costs start at $3,000.
---
Mary Kane is an associate editor at Kiplinger's Personal Finance magazine. Send your questions and comments to moneypower@kiplinger.com. And for more on this and similar money topics, visit Kiplinger.com.
(c) 2018 Kiplinger's Personal Finance; Distributed by Tribune Content Agency, LLC.