Retirement: Use Your Second Act to Make a Difference
| May 18th, 2018
---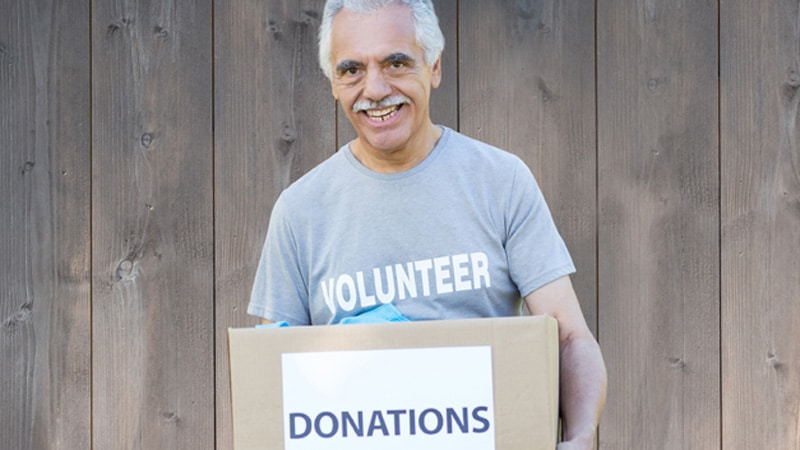 An interview with Marci Alboher, vice president of Encore.org, a nonprofit that encourages baby boomers to use their skills and experience to help their communities. She's also the author of The Encore Career Handbook: How to Make a Living and a Difference in the Second Half of Life.
---
Q: Are there particular fields that lend themselves to an encore career?
A: There are jobs and roles that benefit from the kinds of qualities that age provides. For example, having gone through an illness yourself or having served as a caregiver can make you more qualified for positions such as wellness coach, health-care navigator or a wide variety of roles in the health and wellness area.
Roles that involve guiding young people are natural fits for people with experience. For example, Pushy Moms (LaGuardia.edu/pushymoms) was founded by a group of women who had helped their own kids get into college and wanted to do that for other young people. Grandmas2Go offers "grandmas" to new parents who want to learn good parenting skills.
Q: Should you look for an encore career in your field of expertise?
A: I've seen it go both ways. Many people leverage 30 to 40 years of experience to do something they can do only because of what they did in a prior career, such as a social worker who goes into policy work or education reform. I've also seen people who are burned out and ready to focus on something different. They go back to school, get new training and revisit an earlier passion they had put aside to take a more practical path.
Q: Where should boomers who are interested in an encore career start?
A: The most important thing you can do is volunteer. It's the surest path to trying out something you think you're interested in. Encore.org's Generation to Generation campaign (IAmGen2Gen.org) is a great place to start. Our Opportunity Finder, powered by VolunteerMatch.org, identifies roles with youth-serving organizations that are seeking experienced talent. AARP also has a website for volunteer opportunities, Create the Good (CreateTheGood.org).
Q: What about people who want jobs that pay?
A: Volunteering will help you test out your ideas, learn about issues that matter to you and build a network that will help you find other opportunities and even jobs. LinkedIn is the best resource to stay in touch with your network, to find opportunities and to keep up with any field that interests you.
---
Sandra Block is a senior editor at Kiplinger's Personal Finance magazine.
Send your questions and comments to moneypower@kiplinger.com.