Retirement: New Rules Battle Financial Abuse
| August 1st, 2019
Financial guidance for your financial life
---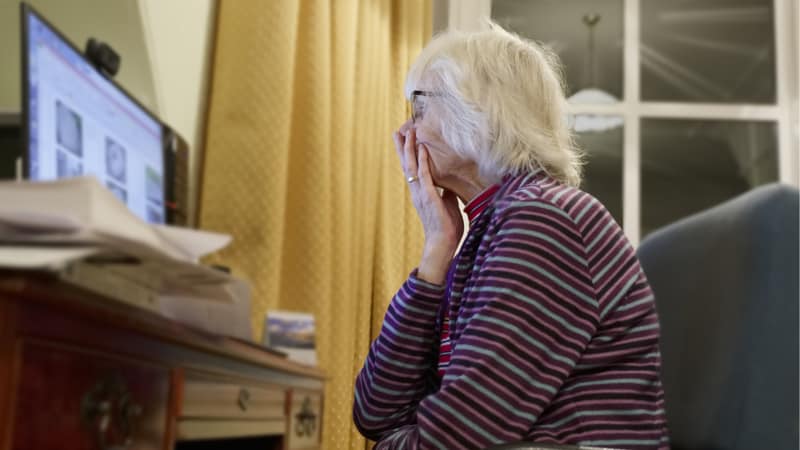 Congress, state lawmakers and the financial services industry have approved new laws and rules recently to protect seniors from elder financial abuse.
The changes are meant to protect seniors and to shield financial professionals from liability for reporting exploitation. Concerns over violating privacy laws by contacting law enforcement or adult protective services made reporting violations difficult in the past.
On the federal level, Congress last year passed the Senior Safe Act, which protects financial services professionals from being sued over privacy and other violations for reporting suspected elder financial abuse to law enforcement, as long as they have been adequately trained. The law encourages banks, credit unions, investment advisers, broker-dealers, and insurance companies and agents to provide the proper training for employees by giving the firms and employees legal protections in return.
So, if a bank teller notices an elderly customer making puzzling transactions, the teller could flag that behavior to a superior, who could contact authorities, if necessary. The law is "a good first step, but more needs to be done," says Mark Bauer, a Stetson University College of Law professor. Details on the training and reporting still need to be figured out, he says. It's also unclear when the new law will take effect.
On the state level, 19 states so far have adopted some version of a North American Securities Administrators Association model act that gives guidance to registered investment advisers and broker-dealers on notifying a trusted contact. Details differ by state; click the "Contact Your Regulator" button at www.nasaa.org for your state.
The trusted contact is different from a durable power of attorney. Your adviser can't use that contact to transact any business, for example, and the power of attorney supersedes it. But if the adviser notices worrisome signs leading him to believe you may be a financial exploitation victim, he can reach out to your trusted contact. He also must report suspected financial abuse to adult protective services, law enforcement or securities regulators.
State laws also allow an adviser to put a temporary hold on a client's account to investigate financial fraud. States differ on the time limits on the hold, but it can be up to 10 to 30 business days. Your adviser will allow legitimate distributions, such as a mortgage payment, from the account during the temporary hold. If no fraudulent activity is found, the hold is lifted.
The Financial Industry Regulatory Authority, or Finra, a self-regulator for the brokerage industry, adopted two rules to protect senior investors that went into effect last year and cover broker-dealers only.
The rules include a trusted contact, which Finra requires broker-dealers to obtain when clients open new accounts or update existing ones, and the ability for broker-dealers to do a temporary account hold.
---
Mary Kane is an associate editor at Kiplinger's Personal Finance magazine. Send your questions and comments to moneypower@kiplinger.com. And for more on this and similar money topics, visit Kiplinger.com.
(c) 2019 Kiplinger's Personal Finance; Distributed by Tribune Content Agency, LLC.