Retirement: Get in on a Stellar Second Act
| December 3rd, 2018
Financial guidance for your financial life
---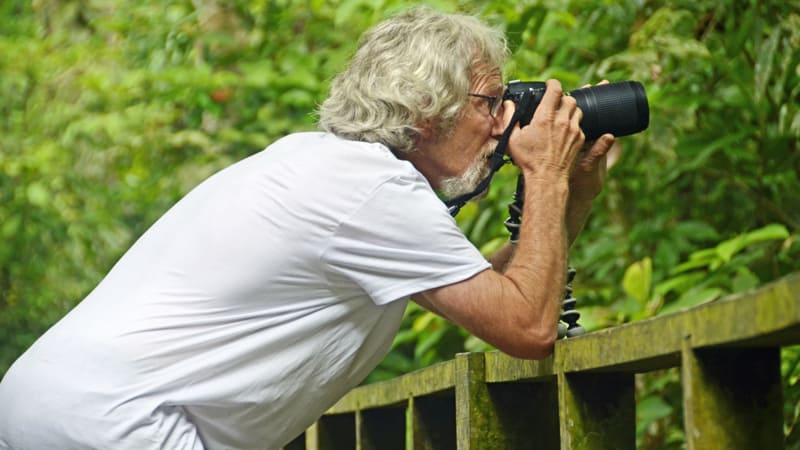 When I retired as editor of Kiplinger's, I was asked to continue writing my "Money Smart Women" column and to launch this new column on retirement living. One year later, I'm happy doing both. But I sometimes wonder if I should be doing something completely different from my previous profession.
I put that question to Abby Donnelly, founder of The Leadership & Legacy Group, who counsels retiring executives on how to transition to their next phase of life. Donnelly responded by asking me a question: "Do you still feel you're connecting with readers and helping them make good financial decisions?" Definitely, I replied. Then don't worry, she said. "You've retired to something you find meaningful and rewarding."
Donnelly draws a distinction between interests and activities that deliver purpose and meaning, the holy grail of a fulfilling retirement. And there's no one route to that goal. "Some people just want to do what they did before, but less of it and with more control, while others want to try something they never knew existed," says Marci Alboher, author of The Encore Career Handbook.
Judging by the emails I've received, Kiplinger's readers have followed numerous paths. After retiring from executive director roles at mental health organizations, Virgil Stucker started a therapeutic consulting practice to help baby boomers plan for the care of an adult child with mental illness. Arlene Robbins retired as a technical writer and editor in 2015 – and went back to work part-time four months later, when she got a call from her former boss. Some of you switched to entirely new lines of work.
Many of you have focused your interests and energies in areas that are unpaid but no less meaningful. James Temple has served as a camp counselor for his church and gone on five medical missions. And Jim Turner is a traveler with purpose: His goal is to visit all 50 states, every national park and every presidential library.
Volunteering ranks high with Kiplinger's readers, but finding the right niche is not without its challenges. Kathy Moore discovered that traveling to reconnect with old friends has "interfered with my goal of volunteering."
To smooth the way, Donnelly recommends starting your search for post-retirement activities six to 12 months before you leave your job. And when sizing up volunteer opportunities, "clarify before you go which of your strengths you want to use," she advises. Otherwise you could be assigned to whatever position is open and "feel taken advantage of."
---
Janet Bodnar is editor at large at Kiplinger's Personal Finance magazine. Send your questions and comments to moneypower@kiplinger.com. And for more on this and similar money topics, visit Kiplinger.com.
(c) 2018 Kiplinger's Personal Finance; Distributed by Tribune Content Agency, LLC.