Retirement: How to Thwart Identity Thieves
| December 8th, 2016
---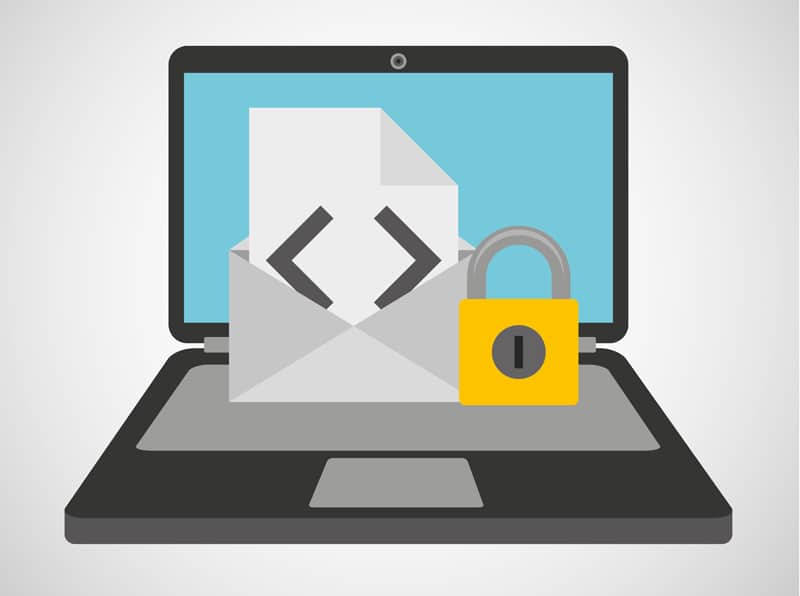 Experts say protecting your Social Security number and rejecting online and phone scams are critical to protecting your personal data from falling into the wrong hands.
A Social Security number is like gold to an identity thief. A crook can use it — along with other information, such as your name, address and birth date — to open credit card or loan accounts, file a fraudulent tax return, obtain government benefits, even get medical care.
Never carry your Social Security card in your wallet, and don't leave anything in your car that contains your SSN or other sensitive information. If you don't think an organization needs your SSN, omit it on forms. (Your bank or lender, your employer and government agencies probably have good reason to ask for it.) If the company insists that it needs the number, ask how it will protect your information. Walk away if the response doesn't satisfy you.
Many Medicare recipients will have their SSNs printed on their cards for several more years, until the government fully phases out cards that include the numbers. In the meantime, you can make a copy of your Medicare card, black out all but a couple of digits of your SSN on the copy and, on the back, write contact information for someone who can provide your SSN in an emergency, says Adam Levin, chairman and founder of Identity Theft 911. Carry the copy with you regularly, and take the actual card with you only for doctor visits.
During tax season, submit your return as early as possible. You may deflect any attempts by thieves who already have your SSN to file a return in your name and collect a refund.
You may receive phone calls or e-mails from fraudsters claiming to be representatives from, say, your bank, the IRS or even a doctor's office requesting personal information or demanding payment. If you're not sure that a call or message is legitimate, look up the phone number for the company and call to ask whether it contacted you. (The IRS never initiates contact about a bill by phone or e-mail.)
Never download a file or click on a link in an e-mail or text message unless you're sure it's from a safe source. Doing so could infect your device with malware or lead you to a scam website that mimics a real one. In one scheme, smartphone users who click on fraudulent ads or links in text messages unknowingly install malware that later gathers their identifying information when they use banking applications.
(Lisa Gerstner is a contributing editor to Kiplinger's Personal Finance magazine. Send your questions and comments to moneypower@kiplinger.com. And for more on this and similar money topics, visit Kiplinger.com.)
(c) 2016 Kiplinger's Personal Finance; Distributed by Tribune Content Agency, LLC.