Retirement: Tips for Retirees Who Are Single
| July 18th, 2019
Financial guidance for your financial life
---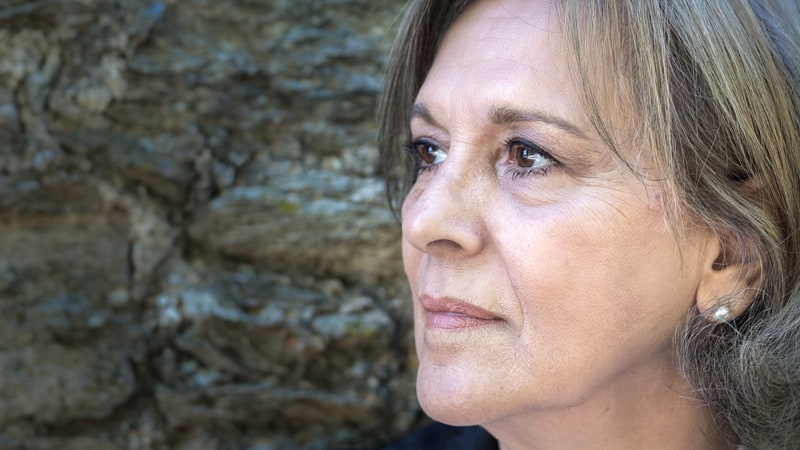 Two of the most sobering letters I have received from readers came from people who are single.
"Publications and websites talk to their readers as if they are always married," writes Vic Linares. "Never do articles address retirees who are single and how they cope." And John Scholtz observes that "you may be taking away a huge part of your social life when you retire. Keeping in touch with former workmates will endure for only one coffee off-campus."
Mr. Linares and Mr. Scholtz, you may be solo, but you are not alone. In a study by Age Wave and Bank of America Merrill Lynch, pre-retirees said that what they expect to miss most when they leave work is a reliable income. But what retirees actually miss most are their social connections.
That's not surprising, says Ken Dychtwald, CEO of Age Wave. "You're at the peak of your career, answering phone calls and email, going to meetings," he says. "Suddenly, all that stimulation is gone." Without a spouse or other family members on the scene, it can be an even bigger shock.
Being alone also raises financial and legal issues. "With single folks, the most important thing is to have appropriate powers of attorney in case you become incapacitated," says Ali Hutchinson, senior vice president of private wealth management at Brown Brothers Harriman. With no spouse or partner as backup, you're more likely to need long-term care from outside sources or to face estate-planning issues, says Hutchinson.
Retiring alone has its pros as well as cons. "You get to do what you want without having to negotiate with anyone," says Dychtwald. "There's an aloneness but also freedom."
Dychtwald predicts that more singles will form "families of friends." In the Age Wave study, single retirees said the leisure experiences they value most are with friends. "You're going to see women traveling together or men who play golf together," says Dychtwald.
There's no one prescription for coping with being alone. For some people, the answer is to go back to work, at least part-time. The number of older Americans in the workforce has been rising, and respondents in the Age Wave study said social connections are a key reason for working in retirement – more important than earning money.
For others, the answer is to try something completely different. "I started taking classes in a new field purely for the pleasure of learning and ended up earning a master's degree in that field," writes reader Julia Brown.
If I had to sum up all the advice from Kiplinger's readers, it would be to be proactive. "What I realized is you have to make things happen," says Deb Russell. "They will not come knocking on your door."
---
Janet Bodnar is editor at large at Kiplinger's Personal Finance magazine. Send your questions and comments to moneypower@kiplinger.com. And for more on this and similar money topics, visit Kiplinger.com.
(c) 2019 Kiplinger's Personal Finance; Distributed by Tribune Content Agency, LLC.