Retirement: Vacation At a Wellness Resort
| August 18th, 2017
---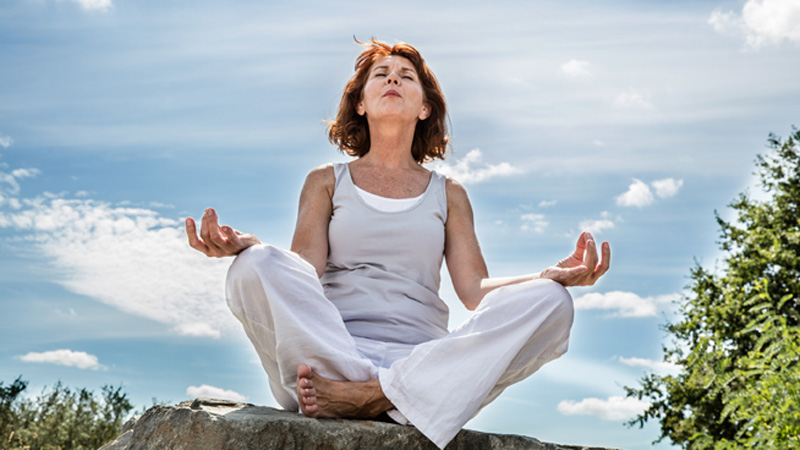 If the idea of a wellness retreat intrigues you, you have a huge number of choices, both in the U.S. and overseas.
Rancho La Puerta, in Baja California, Mexico, offers more than 70 fitness classes, along with classes in nutrition, meditation and organic gardening. Guests of the 4,000-acre resort, founded in 1940, typically stay from Saturday to Saturday and can sign up for as many classes and sessions as they want, says Chandler Taylor, a spokeswoman for the resort. The cost for a one-week fitness package, which includes meals and most activities, ranges from $3,550 to $5,750, depending on the room and the time of year.
Canyon Ranch, which has locations in Tucson, Las Vegas, Lenox, Mass., and Kaplankaya, Turkey, also allows guests to create their own wellness regimen. The cost for a one-week stay ranges from $7,600 per person for a room with a king-size bed to more than $12,800 for a luxury suite. The rate includes all meals, daily activities, classes and presentations, plus unlimited access to spa and fitness facilities.
Not surprisingly, "silent spas" and resorts that encourage guests to turn off their devices are among the fastest-growing segments in the wellness business. Many of these resorts are on the sites of former monasteries, which encourages a contemplative, bare-bones experience. It's also a more affordable way to reduce stress.
The Art of Living Retreat in North Carolina's Blue Ridge Mountains offers four-night silent retreats to help participants "find silence in daily life," says marketing director Andrew Keaveney. The program includes yoga, nature walks and vegetarian meals, as well as workshops on meditation, philosophy and mindfulness. Accommodations range from hotel rooms with full- or king-size beds to dormitory-style furnished rooms with twin beds. Rates for a four-night silent retreat that includes vegetarian meals start at $795 per person in a room with two other individuals to $1,135 for a single room. All rooms have private baths.
At Eremito, an eco-retreat located in an ancient monastery in Umbria, Italy, a gong sounds at 8 p.m. every evening to announce that it's time for a silent dinner of rustic vegetarian food. The retreat also offers yoga classes and massage. Rates, which include meals and access to the spa area, start at about $195 a night.
Guests at Le Monastere des Augustines, in Quebec, Canada, a spa and wellness center set in a 17th-century monastery, begin the day with a silent, contemplative breakfast of yogurt, fruit, breads and herbal tea. The center offers yoga, sleep therapy and massage, and at dusk guests can go to the chapel and hear the nuns sing Vespers. Rates, which include breakfast, start at about $76 per person for a double-occupancy room.
---
Sandra Block is a senior associate editor at Kiplinger's Personal Finance magazine. Send your questions and comments to moneypower@kiplinger.com. And for more on this and similar money topics, visit Kiplinger.com.
(c) 2017 Kiplinger's Personal Finance; Distributed by Tribune Content Agency, LLC.