Making the Most of Returning Your Leased Car
| May 4th, 2017
---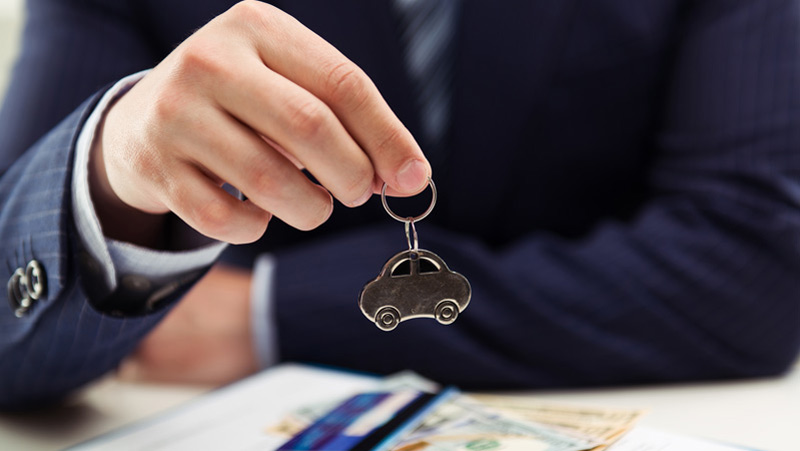 Q: I'm about to turn in my leased Mazda. The lease specified a limit of 10,000 miles a year for three years, but I've driven the car only 16,000 miles. Does the lower mileage give me any negotiating leverage if I want to lease another Mazda?
A: It might. "Because of the low miles, there's a good chance there is equity in the lease, meaning the lessee could walk away with money in his pocket," says Ron Montoya, senior consumer advice editor for Edmunds (www.edmunds.com)
You could benefit if your vehicle is worth more than the purchase price written into the lease. The residual value — what the car is assumed to be worth at the end of the lease term — is rarely spot-on.
Call your leasing company to find out the payoff amount, then get an estimate of the vehicle's current value at a site such as Edmunds or Kelley Blue Book. If it looks as if your car is worth more than the payoff amount, Montoya recommends getting the car appraised by a third party, such as Carmax or another dealership. "The appraisal will let you know how much the car is worth and what you stand to make after the lease is fully paid for," he says.
Montoya says you could accept that price, sell the car and get a check for the difference between the sales price and the lease's payoff amount. Or, if you want another Mazda, take the appraisal to the dealer and see if it will match the offer, then use the extra money as a down payment on the new car.
Don't dismiss the option of buying the car at the end of the lease and keeping it, even if comparable vehicles are selling for less than the lease's purchase price. You'll pay a purchase option fee of $200 to $500, but the peace of mind of knowing the car's history may be worth the extra cost.
---
Kimberly Lankford is a contributing editor to Kiplinger's Personal Finance magazine. Send your questions and comments to moneypower@kiplinger.com. And for more on this and similar money topics, visit Kiplinger.com.
(c) 2017 Kiplinger's Personal Finance; Distributed by Tribune Content Agency, LLC.