The Richmond Housing Market
| May 5th, 2017
Checking its pulse - a Q&A with John O'Reilly, president of Richmond Association of Realtors
---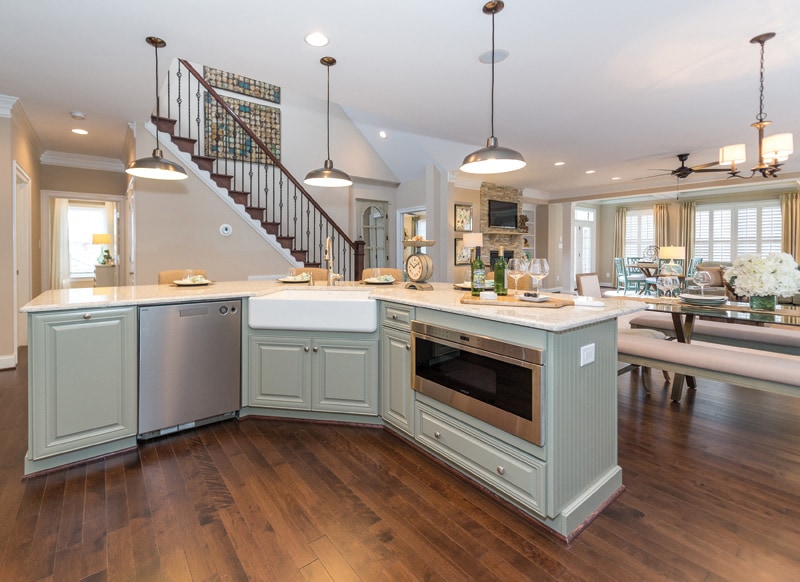 How healthy is the metro Richmond real estate market?
The metro Richmond real estate market is quite strong. Since 2010 we have experienced year-over-year gains in the number of housing units sold. We've had an incredibly strong start to 2017. And while Richmond Association of Realtors represents primarily real estate professionals who help people buy and sell single-family homes, we all know that the multifamily rental market is booming, especially in the City of Richmond. Our market is strong because our regional economy is strong. And when people have confidence in their employment and their financial future, that gives them the confidence they need to make housing decisions.
Is now a good time for a boomer to sell and/or buy?
That all depends on the boomer's financial situation and what the boomer wants to accomplish. Because inventory is low, we're in a seller's market; so in most instances, sellers are going to receive top dollar for their home. So if a boomer owns their house free and clear or has built up significant equity, then the boomer will reap significant proceeds from the sale. If a boomer is downsizing, then they may be able to accomplish that without having to take out a mortgage.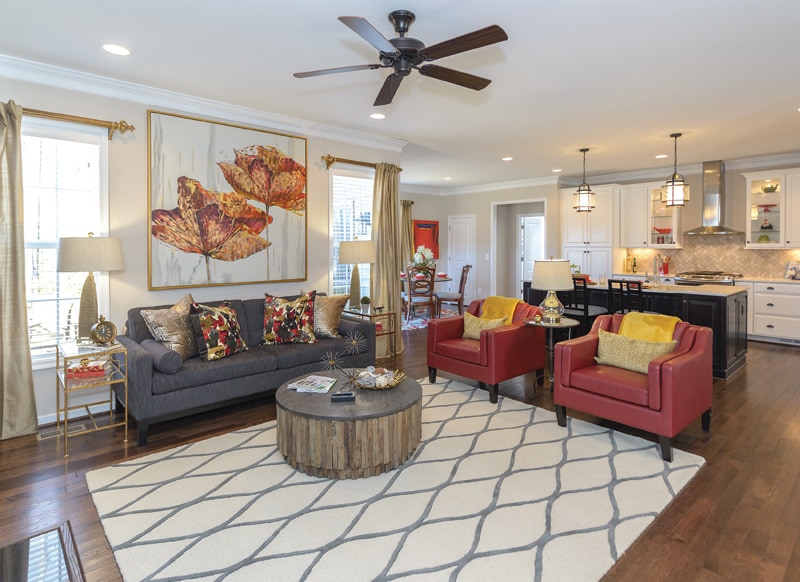 Are there parts of the metro area that we should keep our eyes on?
All areas of our metro region are healthy; it just really depends on the type of housing product a person is interested in. Fortunately, whether boomers want to rent, own a condo, live in a subdivision or live on a few to several acres – all those choices are available in our region.
What trends do you see in new Richmond residential real estate overall?
Interestingly, our market is not as cyclical as it once was. It used to be that the fourth quarter of the year would be a slow one for sales, but that's no longer the case. I think there is strong and ever-growing interest in mixed-use communities that provide for a variety of housing types and promote walkability. More and more, people want to be able to walk to restaurants and retail and have access to shared amenities and common space.
What trends affect boomers?
Boomers are showing significant interest in no-maintenance living – whether it's living in mixed-use communities like West Broad Village or a condo down in Rocketts or a single-family detached home in an age-restricted community in one of the suburban counties. Boomers want to be less reliant on their cars, so developments that are in close proximity to restaurants and retail are becoming highly attractive to boomers.
Do you have tips for boomers in selling their homes when they're ready to make a move?
Well, the first tip I would offer is: call a Realtor. The process of selling a home is complex and time-consuming – even when things go precisely right. If you're a boomer who has lived in one house for the last 30 or so years and now want to sell that house, you're going to be surprised by how much regulation and paperwork are now part and parcel of the sale. So I strongly urge the use of a professional in the transaction.
Once you hire a Realtor, heed their advice. If boomers have been in their home for [a long] time, some professional advice on things like staging, painting and upgrades/updates may be necessary as well. It may well be that your house needs some updating, particularly the kitchen or bathrooms. And before you put your house on the market, be clear about what your next move is – are you going to rent or own and where do you want to locate? A Realtor can help you through this decision-making process as well.
For information on the Richmond Association of Realtors, visit here.