RVANews To Close After Ten Years
June 9th, 2016
Thank you for being a friend" the site states in its farewell post.
---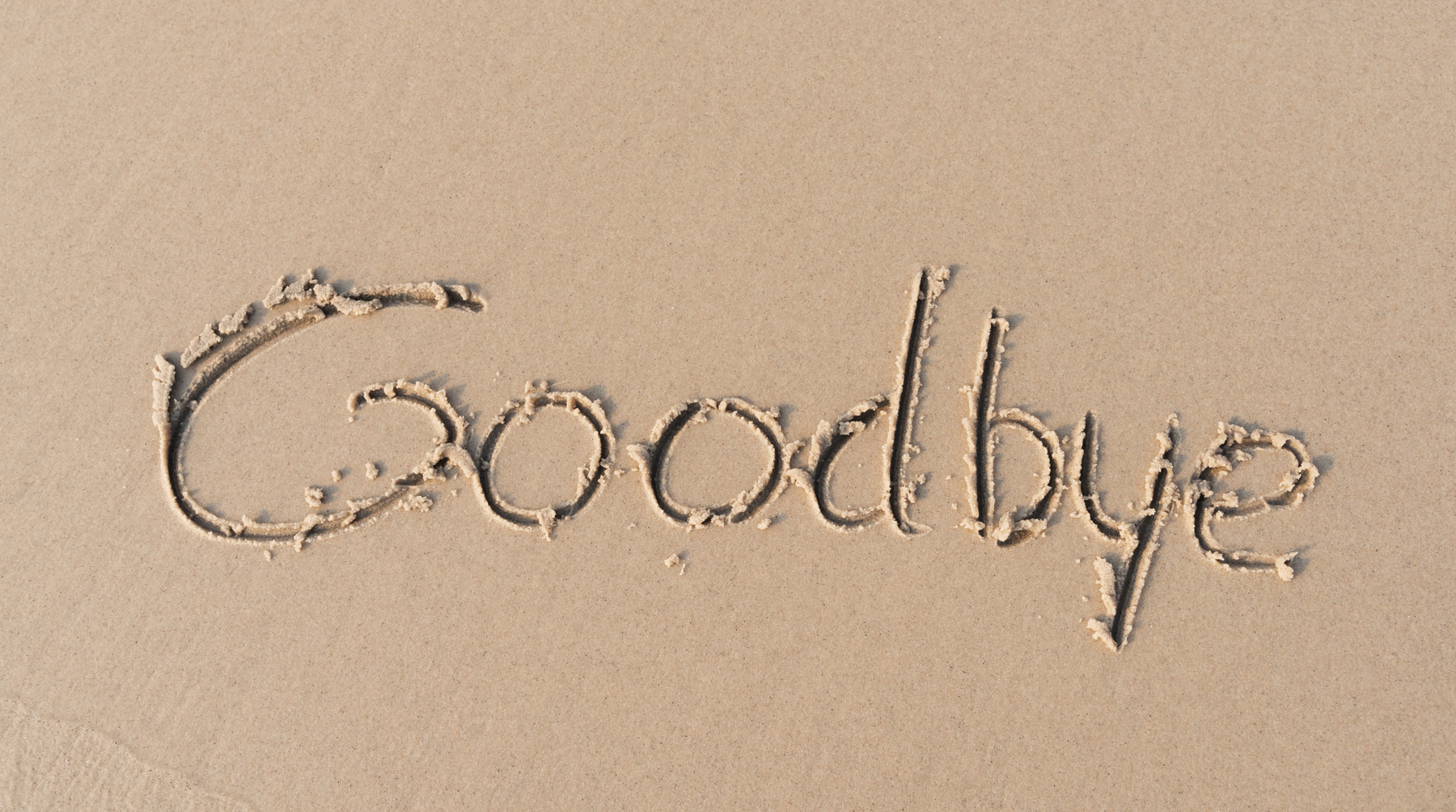 "So Long, RVA" Those are the words listed atop one of Richmond's most renowned local news sites. On Monday, June 6, RVANews announced that after 10 years of community journalism it will be closing its doors on Friday, June 10.
In the site's farewell post, founder and publisher Ross Catrow did his best to avoid being "super cliché and boring" or like the ending (spoiler alert) of The Wizard of Oz, "when Dorothy tells everyone how great they are and how much she'll miss them all." In his statement, Ross discusses his fantastic staff, the reason for closing and the plans for the future (you can read the full goodbye here).
While the main site operations will come to a halt, Ross states, "The Website will stay up for as long as I can manage it. There's a lot of Richmond's history in there, and it'd be a shame to lose it all." Furthermore, he states that he plans to continue writing his "Good Morning, RVA" column. Ross states, "I don't want to commit to anything, but you know how sometimes I just can't not write about buses, or bikes, or education, or City Council…"
RVANews has been a trailblazer in Richmond. Since 2007, RVANews has developed from a local blog site to a trusted news source that delivers full-length articles, up to the minute news, podcasts and more. As one of the first local media companies to rely on a solely digital platform, RVANews served as an example for how to create high-quality, local, online content. Richmond will very much miss Ross and his team and the great service they produced.
From BOOMER Magazine and the rest of Richmond, thank you RVANews, and thank you, Ross.