Retirement: 6 Ways to Save on Prescription Drugs
| November 3rd, 2017
---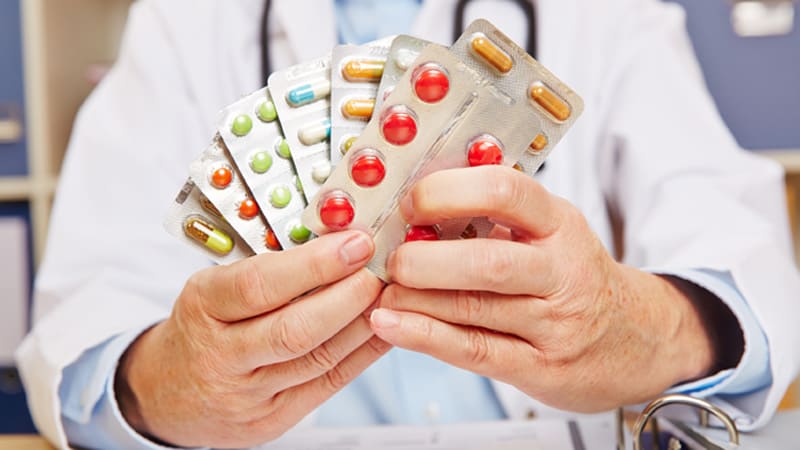 First step: Switch to generic drugs. Generics can cost up to 85 percent less than brand-name drugs, and some plans have a $0 co-pay for "preferred" generics. Your pharmacist can generally switch to a generic at the counter without asking your doctor. If your drug doesn't have a generic equivalent, ask your doctor if one is likely soon or if there is a "therapeutic alternative" that treats the same condition but costs less under your plan.
Use a preferred pharmacy.
Most Medicare Part D prescription-drug plans now include a preferred pharmacy with much lower cost-sharing. The Humana Walmart Part D plan, for example, charges a $1 co-pay for preferred generics at Walmart or Sam's Club but a $10 co-pay at other pharmacies. You'll pay 35 percent for some brand-name drugs at Walmart and Sam's Club, compared with up to 50 percent at other pharmacies.
Before picking a plan, make sure the preferred pharmacy you would have to use is convenient. Another option is to search for plans based on the pharmacy you like. For example, Walgreens is the preferred pharmacy for some Aetna, Cigna, Humana, United Healthcare and other Medicare plans (see www.walgreens.com/medicare).
Get your drugs through the mail.
You might save money by using a mail-order pharmacy. The Humana Walmart Part D plan, for example, charges a $0 to $2 co-pay for a 90-day supply of preferred generics, and an $8 co-pay for a 90-day supply of other generics. That compares with a $4 co-pay for a 30-day supply at Walmart and Sam's Club.
Order a 90-day supply.
A 90-day supply of drugs may cost only 2.5 times more than a 30-day supply, says Michael Penca, senior director of Medicare for Walgreens. Also ask your doctor or pharmacist about other options. For example, you may be able to save by switching from two tablets at a lower strength to one tablet at a higher strength.
Pay for generics with cash. Paying cash for your drugs – especially some generics – may cost less than using your insurance. Walmart, for example, offers more than 200 generic drugs for $4, which can be less than your insurer's co-payment – and much less if you're still paying your deductible. You can compare costs at local and mail-order pharmacies at GoodRx.com and FamilyWize.com.
Get extra help from Medicare.
Low-income Medicare beneficiaries may qualify for the "extra help" program to limit out-of-pocket costs. See "get help with costs" at www.medicare.gov and learn about other programs at www.benefitscheckup.org.
---
Kimberly Lankford is a contributing editor to Kiplinger's Personal Finance magazine. Send your questions and comments to moneypower@kiplinger.com. And for more on this and similar money topics, visit Kiplinger.com.
(c) 2017 Kiplinger's Personal Finance; Distributed by Tribune Content Agency, LLC.