Retirement: Figuring Your Social Security Break-Even Age
| July 14th, 2017
---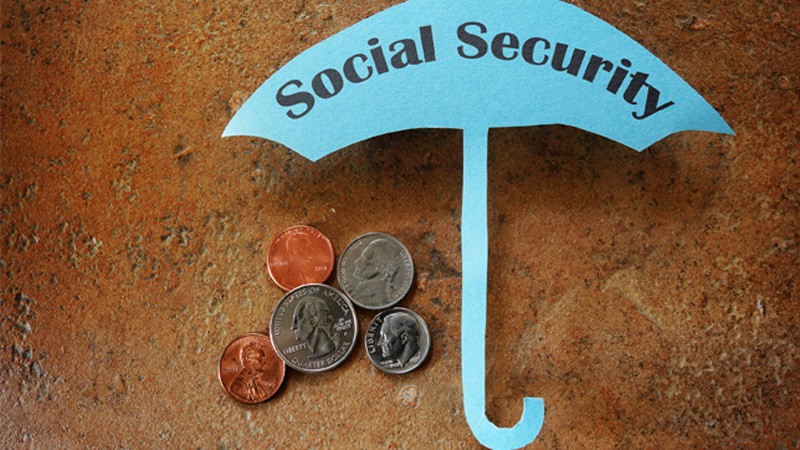 In deciding when to take Social Security, you may wonder how long it will take to make up for missed benefits if you delay taking them. Don't expect help from a Social Security representative. The agency is not supposed to discuss this calculus with you.
Let's say your full benefit at 66 is $2,000 a month. If you claim at 62, you'd get $1,500, but if you delayed to 63, your benefit would be $1,600. By waiting a year, you'd give up $18,000 in order to get an extra $100 a month starting at 63. It would take 15 years of that extra $100 to make up the $18,000 you left on the table. Your break-even age would be 78.
That might seem like a sound analysis. But it can mislead, says a recent study by the Government Accountability Office, "in part because people fear the potential loss of benefits if they die early more than they fear outliving their retirement savings." It also ignores the impact of cost-of-living adjustments, which would shorten the break-even time frame, and the potential benefits of delaying for a surviving spouse.
The Social Security website used to have a break-even calculator, but it was determined several years ago that it could mislead applicants into claiming benefits sooner than would be in their best interest. Although Social Security has removed the calculator and advised agents not to discuss the issue, researchers from the General Accountability Office found that in six of 26 office they observed, claims specialists presented a break-even age. In one case, the agent said the break-even analysis showed "it pays to file early."
Applying online won't necessarily protect you from well-intentioned but misleading advice. A Washington, D.C., woman reports that after she filed online for benefits to start in two months, when she reached her full retirement age, she got a call from a Social Security agent to review her application and to suggest that she start her benefits right away. It would take years, he told her, for the slightly increased benefit to make up for the loss of two months' benefits. She agreed — and will receive reduced benefits for the rest of her life.
The takeaway: Social Security is enormously complex, and you need to arm yourself with information to navigate the system successfully. The program's website, www.ssa.gov, is packed with helpful information and calculators (as is our site, Kiplinger.com).
---
Kevin McCormally is chief content officer at Kiplinger. Send your questions and comments to moneypower@kiplinger.com. And for more on this and similar money topics, visit Kiplinger.com.
(c) 2017 Kiplinger's Personal Finance; Distributed by Tribune Content Agency, LLC.