Terry Terrific
| May 3rd, 2021
My Superhero Mom
---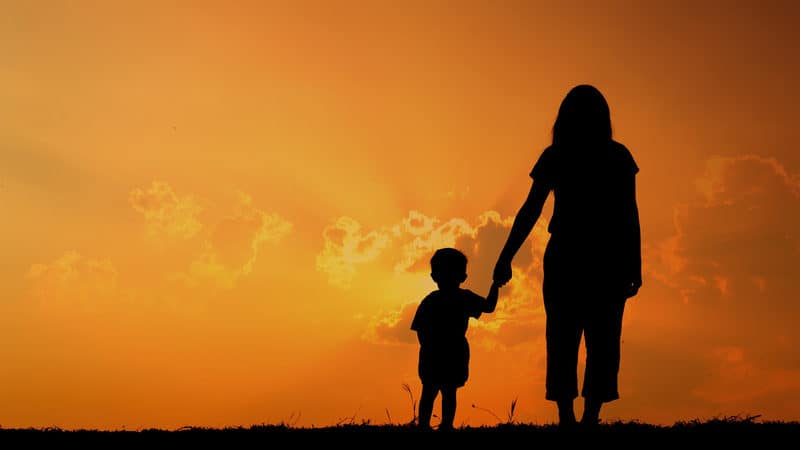 In this son's tribute to his mother, Michael Spriegel recalls the life of Violet Teresa "Terry" Absher Spriegel, her humor and love.
---
Violet Teresa Absher (the future Terry Spriegel) checked in on Planet Earth 100 years ago on April 6, 1921. And despite having arrived during the second year of Prohibition, I'm pretty sure her first words were, "Let's get this party started!"
A doting mother to my sisters, Patty and Mary, and me, she was also the devoted wife of William T. Spriegel and the loving sister of seven siblings. She was a life-force to be reckoned with, and the world would never be the same during her 76-year tenure.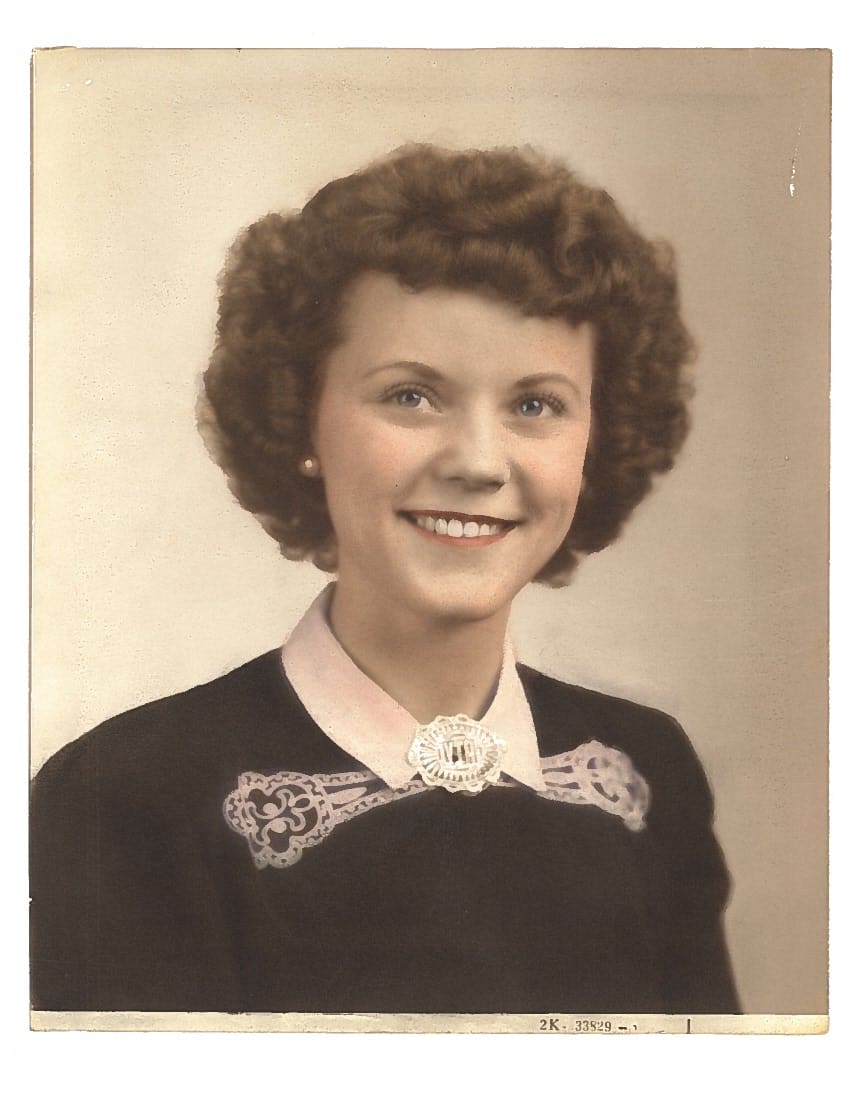 She was a stunning beauty … inside and out. She was my first love (Oedipus was an amateur), and she laid the foundation for my respect and appreciation of the female species.
She was a grammarian who eschewed slang and linguistic crimes such as ending sentences with prepositions. "Ain't" was an infraction punishable by a glare that could wither a mighty oak.
She was the binder of wounds and the Michelangelo of Mercurochrome. A wise counselor and mender of heartbreaks.
She was not overprotective, but she would defend her offspring with a ferocity that would make a mother lion look like a kitten on Quaaludes.
She was one of the most unintentionally funny people I have ever known, and her random, spontaneous pronouncements kept us in stitches. But, she couldn't tell an actual joke if her life depended on it, and whenever she attempted to tell one, her delivery and botched punchlines ended up being funnier than the original gag. One could fill a book with her hilarious "Mom-isms."
She was an excellent dancer, but she couldn't carry a tune in a bucket, and when she did sing, dogs as far away as Nebraska would howl in agony. One of her favorite songs was "Come on Get Happy." The Beatle's "Yesterday" was another favorite.
My father never spanked Patty, Mary, or me. That job was sub-contracted out to Mom, who was a fanny-whacker par excellence. This was before child psychologists determined that spanking your kids would turn them into serial ax-murderers. And, one time, when she caught me jumping on the living room couch, she landed a midair, direct hit on my posterior with a backhand that would turn Serena Williams green with envy.
She was not impressed with celebrity, although she was acquainted with several notables (one's character – no matter their station in life – was the critical factor in gaining her affiliation). And when we were stationed at Sangley Point Naval Base in the Philippines in the late 1950s, she struck up a close friendship with Carmen Melencio, the daughter of Emilio Aguinaldo, the first president of the Philippines, and I recall playing with Carmen's bodyguards in the front yard of our Quonset hut quarters while listening to the two women laugh hysterically during their occasional afternoon "happy hours."
All good things
But tragedy struck in 1991, when she suffered a stroke that rendered her unable to speak. Apparently, The Almighty decided that she had used up her talk-minutes allowance, but he graciously left her with the amazing ability to say, "NO!" and "I love you"– which, if you think about it, is pretty much all one needs to say, anyway.
When Terry Spriegel checked out in January 1997, the world became a sadder place, but we all took comfort in knowing that The Life of the Party was undoubtedly keeping Jehovah and Saint Peter doubled over in belly laughs.
Terry Spriegel now resides with my father on a peaceful, wooded hill in Arlington National Cemetery, overlooking the Potomac River and the city where they met and fell in love as teenagers.
Well, Mom, this is where I should probably say something like, "Rest in Peace," but instead, I'll just ask you to keep the party going until we get there.
---
Mike Spriegel is a retired human resources manager and former Richmond resident who is trying his hand as a writer, inventor, and businessman. He currently resides in Fairlawn, Virginia.
---
Read more childhood memories from Michael L. Spriegel and other contributions from Boomer readers in our From the Reader department.
Have your own childhood memories or other story you would like to share with our baby boomer audience? View our writers' guidelines and e-mail our editor at Annie@BoomerMagazine.com with the subject line "'From Our Readers' inquiry."