Spending: Secrets of the Travel Hackers
| March 31st, 2017
A financial expert shares their tips
---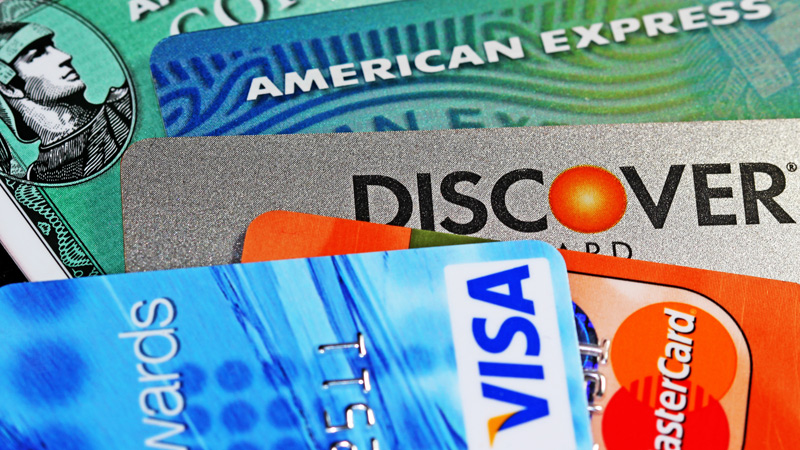 If you keep a dozen or more credit card accounts open and have the discipline to avoid carrying a balance, you can rack up a ton of points and miles and redeem them for spectacular trips.
Apply for lucrative cards
Chase has some of the most valuable rewards cards, so you'll probably want to have one in your wallet. The "5/24" rule bars you from opening certain new Chase cards if you have already opened five other credit cards (from any bank) within the past 24 months, so pick a Chase credit card before you apply for other cards.
Time it right
Space out your credit card applications to ensure that you can spend enough to comfortably meet the requirement to earn each card's sign-up bonus. If you're designating a certain card's bonus for a trip, apply for the card at least five months in advance so you have enough time to pocket the bonus. A NerdWallet study found that the best time to snag limited-time offers (sometimes 50,000 points in addition to the regular sign-up bonus) is in November for general travel and airline cards, and in August for hotel cards.
Combine tactics
Concentrate your points in programs such as Chase Ultimate Rewards and American Express Membership Rewards. From there, points can be transferred to various airline and hotel partners. Points Loyalty Wallet, a digital wallet, lets you swap points between loyalty programs, which can come in handy if, say, some hotel points are expiring before you need to book a stay. Before buying a product online, check how many bonus miles you can get through various shopping portals with a comparison site such as www.evreward.com or www.cashbackmonitor.com.
Don't sweat your credit score
Surprisingly, your score can rise over time because having more unused credit lowers your utilization ratio — a key component of your score. Closing cards you no longer use, however, can affect your credit score. To minimize the damage, leave no-fee cards open, and try to downgrade fee cards to no-fee versions when you can no longer justify paying yearly charges. Be sure to keep the first credit card you ever owned to maintain the length of your credit history and average age of your accounts.
---
Miriam Cross is a staff writer at Kiplinger's Personal Finance magazine. Send your questions and comments to moneypower@kiplinger.com. And for more on this and similar money topics, visit Kiplinger.com.
(c) 2017 Kiplinger's Personal Finance; Distributed by Tribune Content Agency, LLC.