Spending: Take These Small Steps to Save Big When Shopping
| May 25th, 2018
---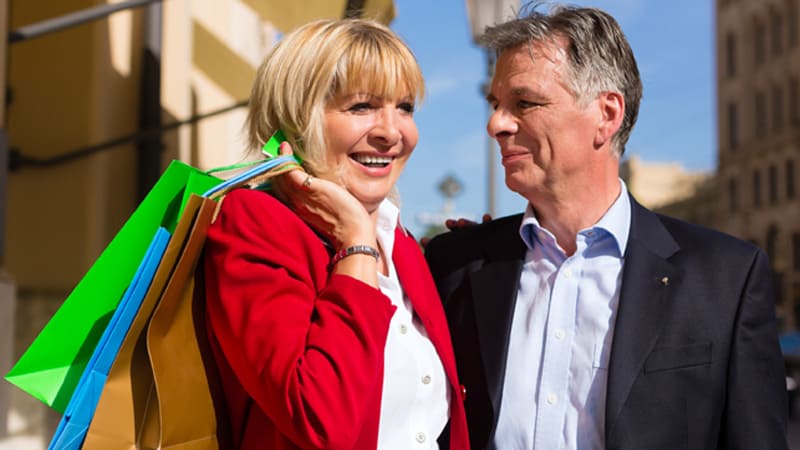 There are more ways to save money when shopping than by clipping coupons. Use these tips to shop smarter:
Hunt for discounts. You can find store discount codes, often worth up to 20 percent, at sites such as Retailmenot.com and Promocodes.com. But if you're not in the mood to conduct the search yourself, Honey (www.joinhoney.com), a browser extension available for Chrome, Safari and Firefox, searches for coupons at thousands of sites and applies the discounts at checkout. Honey also searches Amazon.com for the lowest price.
Don't assume Amazon has the best deal. LendEDU, a comparison marketplace for loans and other financial products, compared a shopping cart of 50 identical items from Amazon and Walmart in five categories: home goods, kitchen/appliances, tech, food and beverage, and miscellaneous items. Walmart bested Amazon in every category except food and beverage. (See LendEDU.com.)
You can score deals at the supermarket without clipping coupons. If you sign up for a loyalty card, you can save up to 30 percent on sale items, and you may be able to add virtual coupons to your card if you register it on the grocer's website.
Avoid the shipping fee. If you're paying pesky shipping fees, maybe you're not shopping right. The coupon sites mentioned above may turn up free-shipping codes. Or search Bradsdeal.com for more than 50 stores – including Coach, Dell, DKNY, Microsoft, Neiman Marcus, Nordstrom, North Face, Ray Ban and Zappos – that always offer free shipping with no minimum purchase. But compare what you buy at sites with shipping fees to make sure you're getting the best overall deal.
Another option: Best Buy, Nordstrom, Target and other large retailers offer free shipping to nearby stores, so you can take advantage of the online price. Or contact customer service through the chat box to ask about free-shipping codes.
Skip the extended warranty. Don't pay an extra 20 percent on an extra warranty – your credit card may have your back. American Express offers an extended warranty on all of its cards, and most cards from Visa and MasterCard also include this perk (Discover recently discontinued it).
To see what your card issuer offers, go to WalletHub.com and search for "extended warranty." The extra warranty typically lasts up to a year beyond the manufacturer's warranty and has coverage up to $10,000.
---
Rivan V. Stinson is a reporter at Kiplinger's Personal Finance magazine. Send your questions and comments to moneypower@kiplinger.com. And for more on this and similar money topics, visit Kiplinger.com.
(c) 2018 Kiplinger's Personal Finance; Distributed by Tribune Content Agency, LLC.