Spending: Travel abroad for low-cost medical care
| January 5th, 2017
---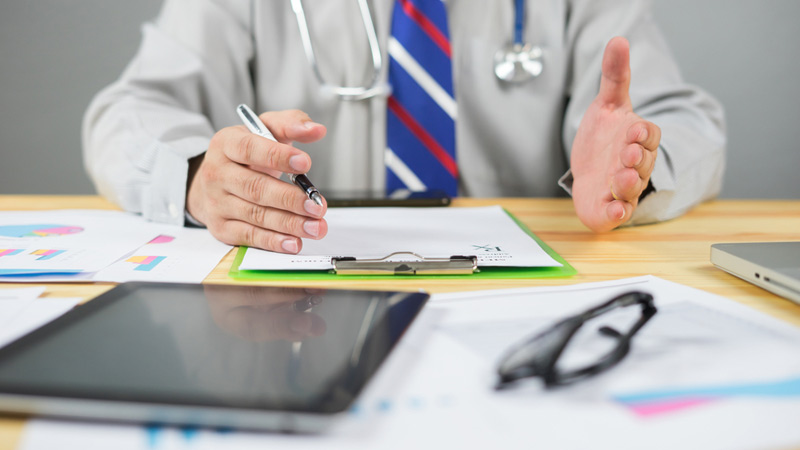 Traveling for medical care involves risks that don't exist if you stay in the United States. But if you put in the legwork to vet your provider and facility (and you're up for an adventure), you can save between 30 percent and 90 percent of the cost for the same procedure in the U.S., with a comparable outcome.
Once, people who didn't have insurance were the prime candidates for medical tourism. Their numbers have shrunk since the Affordable Care Act, but going out of the country for treatment or tests can still make sense if you have a policy with high out-of-pocket expenses or a low maximum (as with dental insurance), or you are seeking a procedure that isn't covered by your insurer. Noncovered medical services generally include cosmetic surgery, infertility treatments, weight-loss surgery, nonemergency cardiovascular or orthopedic surgeries, and certain types of dentistry, such as cosmetic dental work.
Destinations abroad are flush with physicians eager to perform those procedures. Thailand, Malaysia, Singapore, South Korea and India are hot spots for complex surgeries, including cardiology and orthopedics. Israel shines for its low-cost fertility and reproductive treatments, and Hungary has a booming dentistry sector.
If a 10-hour flight puts you off, you have plenty of good options closer to U.S. borders. "Dental and cosmetic surgeries have always been available in Latin America and the region, but reliable medical treatment for complex conditions is now more widely available," says Josef Woodman, CEO of Patients Beyond Borders, a consumer resource for medical travel. For instance, the 104-bed Health City Cayman Islands, which opened in February 2014, covers a swath of specialties, from thoracic surgery to bariatrics. Colombia offers some of South America's best cardiovascular care.
As in other non-U.S. countries, the cost of care in Latin America and the Caribbean is a bargain compared with care stateside. In-vitro fertilization fees at the Barbados Fertility Centre total about half of what you would pay in the U.S. And hospitals and clinics in Costa Rica and Mexico have offered prices about 40 percent to 65 percent lower than you would find here.
Not every procedure meshes well with overseas travel, such as treatments that require follow-up visits and procedures that are unapproved in the United States. And never shop around on price alone; quality always comes first. Once you factor in all the costs of medical travel for you and a companion, you may find it's more economical or just less hassle to stay put in the U.S. Experts recommend pulling the trigger if what you save exceeds $6,000 or about 50 percent or more of what you would have paid here.
---
Miriam Cross is a staff writer at Kiplinger's Personal Finance magazine. Send your questions and comments to moneypower@kiplinger.com. And for more on this and similar money topics, visit Kiplinger.com.
(c) 2016 Kiplinger's Personal Finance; Distributed by Tribune Content Agency, LLC.