2 Concierge Medicine Misconceptions Amplified by COVID-19
October 1st, 2020
---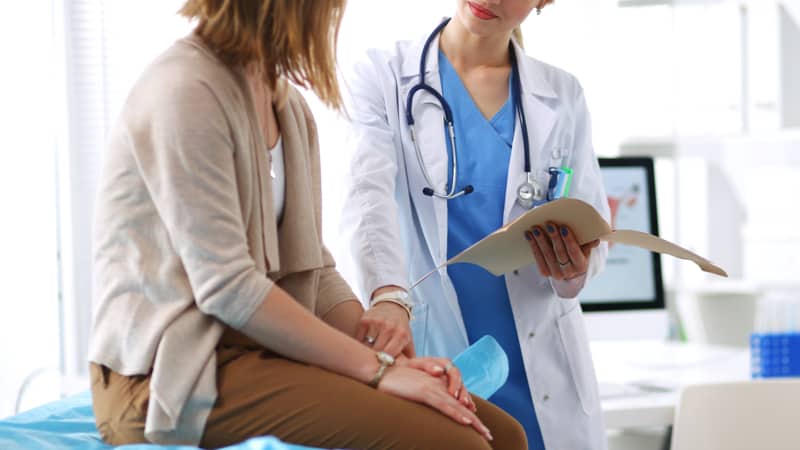 The COVID-19 pandemic has changed our world. We've all learned the value of washing our hands. Businesses have learned how to operate remotely. Families have learned how to use Zoom to keep in touch.
The concierge medicine industry has also learned a few things. We've learned just how much patients value access to their doctor, which has led to a rapid increase in telehealth. We learned about our doctors and nurses, and the sacrifices they are willing to make, every day, to put their patients first.
We've also learned that the pandemic has amplified a couple misconceptions about concierge medicine.
None of these are new thoughts. As a leading concierge medicine practice since 2003, we've heard them for years. But now, at a time when nearly everyone on the planet is paying attention to healthcare, we've heard it a little louder.
Misconception No. 1: Concierge medicine is only for the rich.
A lot of people believe all concierge medicine practices are for the top 1%, the world's wealthiest individuals. And there are some concierge medicine practices where this is true. However, we would identify those as luxury medicine or VIP medicine.
In those practices, you might find the superstar athletes and Hollywood actors and actresses paying thousands of dollars a month for access to a doctor. After all, that's how concierge medicine began in the late 1990s – catering toward the rich.
However, as the concept has grown in popularity over the last 20+ years, the cost of concierge medicine at most practices has become much more affordable. For example, at PartnerMD, a membership costs $150-$180 per month, comparable to the cost of a monthly cable or cell phone bill.
Is concierge medicine a larger investment than traditional primary care? Yes. However, are all concierge practices only for the richest of the rich? Most definitely not.
In fact, in 2017, we here at PartnerMD conducted a study that revealed the average annual household income of our members was around $100,000. That's less than one-quarter the household income needed to qualify as the top 1%, according to a 2015 study from the Economic Policy Institute.
So, while there are some concierge medicine practices that are built for the rich (what we would call luxury medicine), there are many more that are built for people who simply decide to make their health a priority.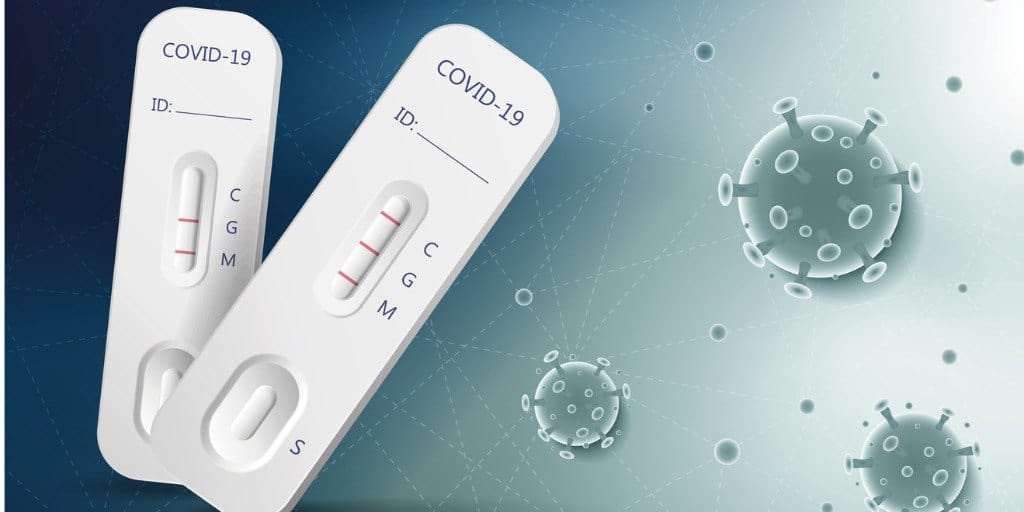 Misconception No. 2: Paying for concierge medicine gives people unlimited access to testing and other medical resources.
A lot of people also believe that, because concierge patients pay a fee to gain access to the concierge doctor, they get whatever they want, when they want it. Get a COVID-19 test just because you want one. Get that prescription drug renewed without seeing a doctor just because you pay a fee.
Just like the notion that concierge medicine is only for rich people, this could possibly be true for those concierge medicine practices that can be better defined as luxury medicine practices.
But for most of the concierge practices, this simply isn't the case. When it comes to responding to the coronavirus pandemic, almost all medical practices have faced the same testing and PPE shortages and implemented the same restrictions across the country.
Just like most concierge doctors won't prescribe specific drugs to people who request them just because they pay a membership, most concierge physicians haven't been recommending or performing testing for those who don't fit the profile of someone who needs it.
The mission of most concierge doctors is the same as any doctor — deliver the best care possible for each patient. Depending on the situation, that might require a discussion about testing or prescribing a drug.
Take our COVID-19 testing, for example. Our initial limited supply of nasal swab tests meant we had to limit their usage to only those who were symptomatic and tested negative for influenza first. Even today, we are still having to limit virus and antibody testing to certain individuals who have reason to believe they have been exposed.
The Simple Truth About Most Concierge Medicine Practices
The best way to summarize this is to say that not all concierge practices are the same. Maybe it just comes down to the growth of the industry and a failure of naming conventions in keeping up. Because while concierge medicine did begin for the ultra-wealthy, it now encompasses much more.
Many concierge medicine practices simply focus on providing the best experience possible to patients who make the decision to invest in their health.
Often, switching to concierge medicine is a decision spurred by a health condition, troubling family history, a scary life event, or a bad experience at a traditional primary care doctor. There's often an "aha!" moment, where people decide it's time to put their health first.
And yes, concierge medicine can be more of an investment than traditional primary care. But, for most patients, that investment more than pays off with a life filled with improved health and vitality.
If you're ready to learn even more about concierge medicine, we're ready to help. Download our free Understanding Concierge Medicine e-book today. You'll find answers to the most common questions we get about concierge medicine, from what you can expect to pay to how it works with your insurance and more.