The Four Boxes Your 55+ Community Should Check
June 1st, 2017 | Sponsored Content
---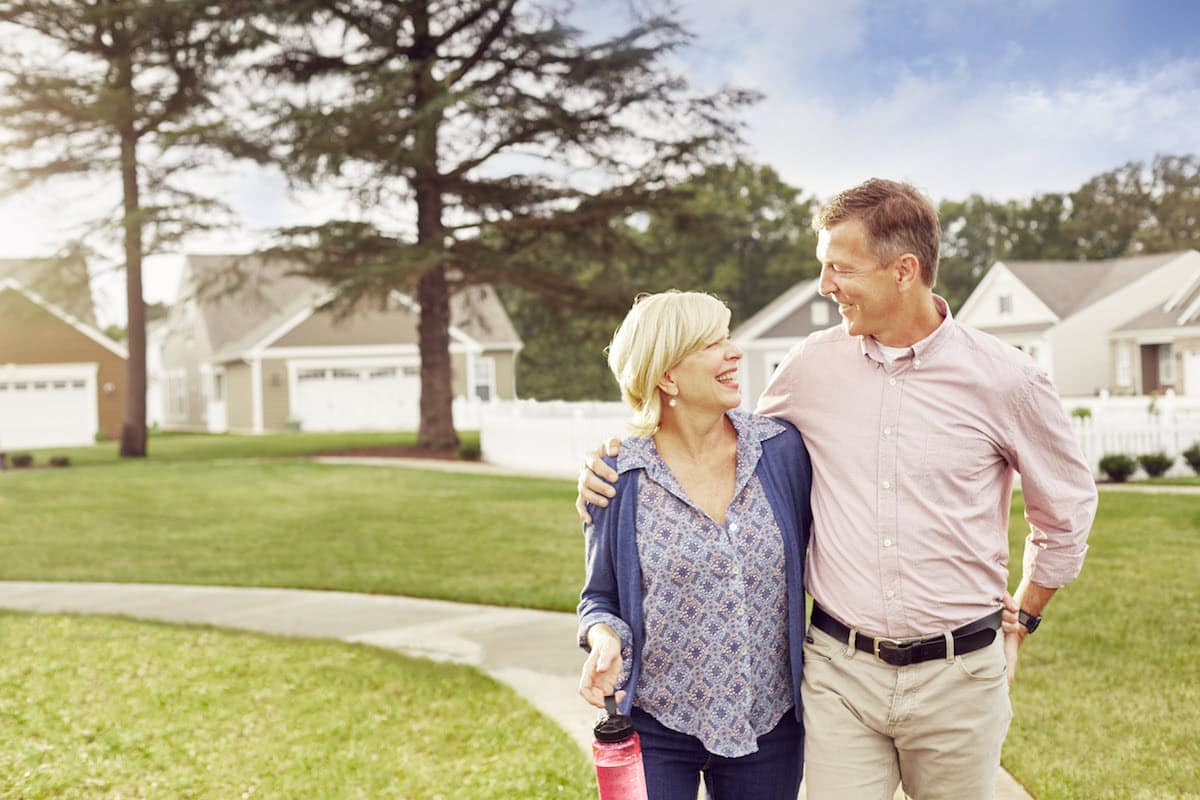 You're exhausted from cleaning and maintaining extra rooms no one uses. You want to free up your weekends from fix-it lists and mowing the lawn. And that's why 55+ communities sound so appealing.
Picking the right community can seem a little stressful and even overwhelming. But it doesn't have to be. Here are four must-have qualities to look for in ensuring your active-adult community is built to live up to all you imagined.

Convenience, included: Just because you want a home that looks great inside and outside doesn't mean you want to toil in the grass and dirt all day. If you're looking to spend time in your back yard relaxing and not working, then retire the lawn mower and seek out active-adult communities that take care of your home's lawn care and exterior maintenance.
Floor plans that do it all: Many people looking at 55+ communities are seeking the convenience of first-floor living. But while they want everything on one floor, from the master bedroom to the laundry, they don't want to skimp on style or spaciousness. Look for exceptional floor plans designed with contemporary touches sans the stairs, and even modern conveniences such as outlets with included USB ports.
Worry-free guarantee: What happens when something goes wrong with your new home? It's not a scenario any of us want to imagine, but home buying begs you consider the scenario. Look carefully at the warranty plan — and then look beyond it. Is there a home maintenance plan that covers pesky upkeep and household chores ranging from winterizing your home to changing hard-to-reach light bulbs?
Ample amenities & activities: You want the perfect home. But you also need to consider the greater community. Are there walking trails, a community garden, pool, or tennis courts to bring neighbors together? Finding the right active-adult community for you often extends outside the walls of your home.
StyleCraft Homes' active-adult communities check all these boxes. That's because they're built on input of folks 55 and better like you, who worked hard to earn a home and community designed to Live Up in every way imaginable.
For more information on StyleCraft's active-adult communities, please visit www.stylecrafthomes.com/freestyle, or contact Brooke Green at (804) 523 – HOME.