How to Scout a 55+ Community, From the Inside Out
October 9th, 2017 | Sponsored Content
---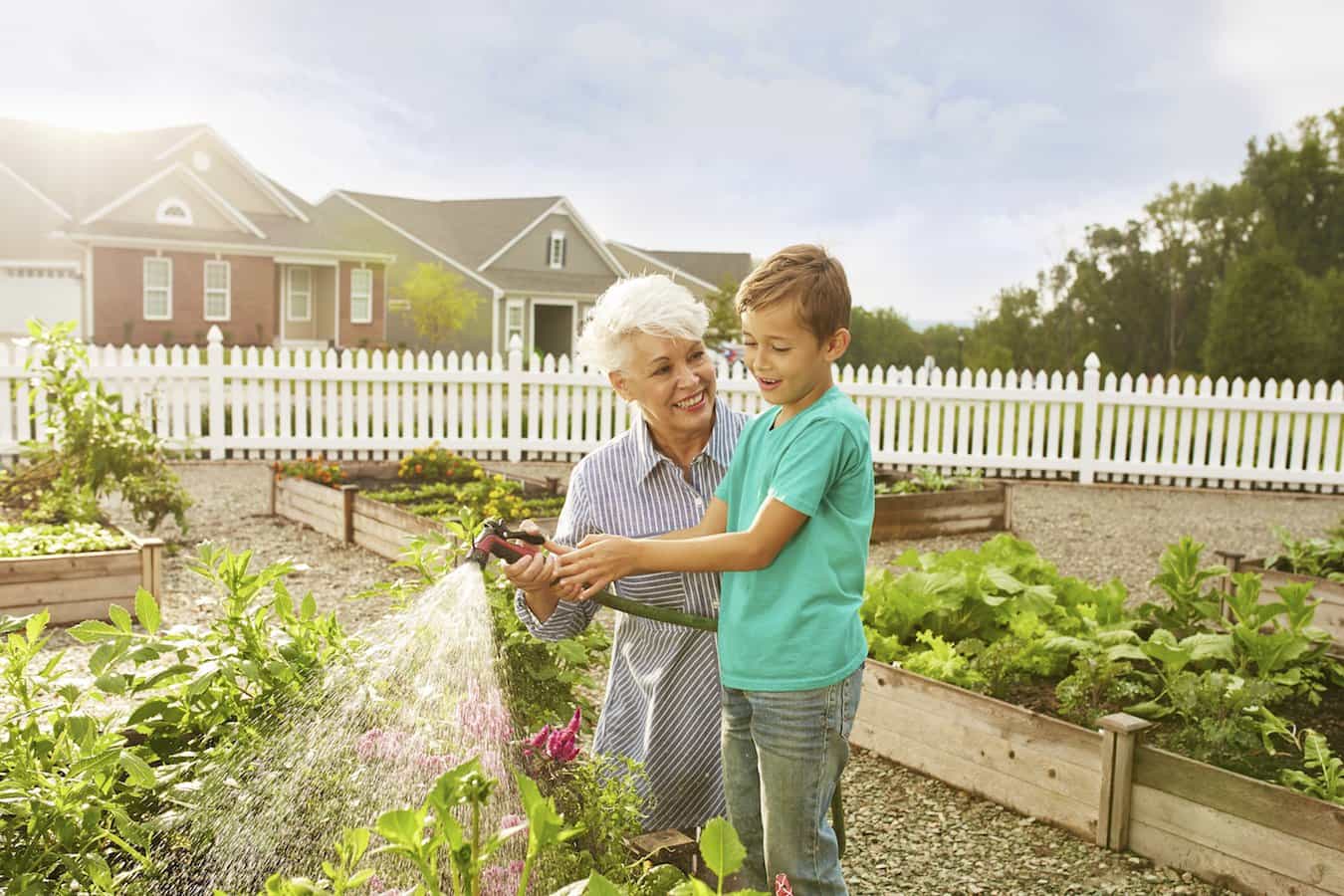 Lots of the folks considering a 55+ community have questions. Let's cut to it: they're anxious about being cramped or confined. This rings true for everything from the smaller home sizes to being on an island far, far away from major highways, restaurants, and shopping destinations.
But the reality is that 55+ communities are built on a foundation of freedom. They free up your time from thankless tasks, feature forward-thinking floor plans designed to provide open spaces without the extra square footage, and they connect you with a community of new friends. Plus, they're typically located away from the hustle and bustle, but right around the corner from everything you need.
Here are a few tips for making sure a 55+ community is right for you:
Determine your type. Housing, yes, even homes designed for those 55+, come in all shapes and sizes. Figure out what's the right size for you, inside and outside. At StyleCraft, our offerings run the gamut from open townhomes to single-family homes built for first-floor living. The advantages? Single-family homes offer larger homesites, with more interior space for entertaining and larger yards for growing that gorgeous garden. Townhomes and villas give you less square footage to maintain with the open feel of a larger home.
Know your role. What's on your weekend to-do list? Does it include mowing the lawn and changing light bulbs? Well, if you build in a low-maintenance community with a Home Maintenance Plan — both hallmarks of StyleCraft active-adult communities — you won't need to do either. Also become familiar with your HOA to make sure you know the rules.
Explore the neighborhood. Walk the streets of the community. Talk to the folks who could be your future neighbors. Are they friendly? Helpful? Happy? Also, ask to see the community amenities, whether the pool and tennis courts are already built or they're still renderings in the sales office.
Go beyond the bubble. Step outside the community to get a sense of the local shopping and dining scene. Is there a place that could be "your place"? Can you get a good meal and a gallon of milk without wasting a tank of gas? What about hospitals, highways, and recreation options? Are they a stone's throw or country mile away?
For more information on StyleCraft's Freestyle communities, please visit their website, or contact Brooke Green at 804.523.HOME.