'A Doll's House, Part 2'
January 21st, 2022 | Sponsored Content
The sequel to the 1879 play by Henrik Ibsen comes to Virginia Repertory Theatre
---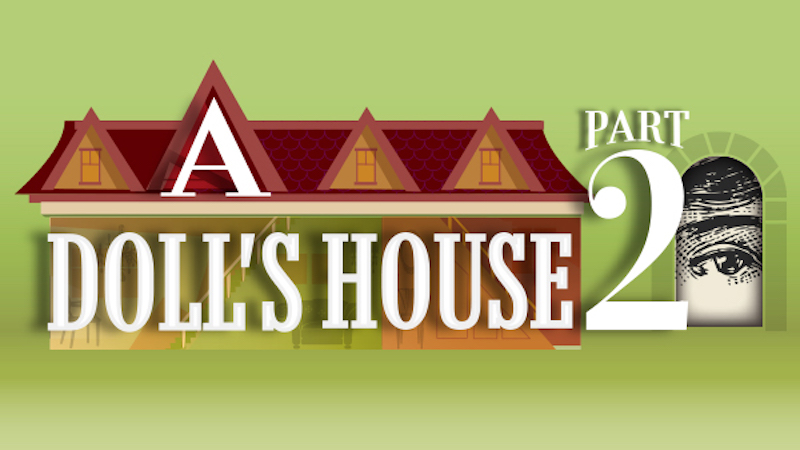 An 1879 Scandinavian play by Henrik Ibsen, "A Doll's House," had feminist themes that still play well a century later and a continent away. A Norwegian marriage is revealed as a sham – the wife, Nora, realizes that her husband, Torvald, is not the man of integrity and honor that she had assumed. She realizes that he had merely been treating her as a plaything – a doll. "I have been performing tricks for you, Torvald. That's how I've survived. You wanted it like that. You and Papa have done me a great wrong. It's because of you I've made nothing of my life."
The 19th-century play ends when the enlightened Nora walks out of the marriage and away from the couple's three children to make something of her life as an independent woman.
Fast forward to 'A Doll's House, Part 2'
Virginia Repertory Theatre in Richmond presents "A Doll's House, Part 2," a sequel to Ibsen's play. The 2017 play by Lucas Hnath explores Nora's return home after 15 years away. She's now a career woman, having become a successful and controversial writer; but her husband, Torvald, never divorced her, so she must confront him. The mood is lifted by humorous and emotional moments with her daughter, Emmy, and the Helmer family's nanny, Anne Marie.
"It is fitting that Hnath's play begins with a door knock," says Virginia Rep director Sharon Ott. "Ibsen's play is all about personal freedom and the need to know oneself. Hnath is interested in looking at the cost of Nora's quest for freedom on those she left behind."
Ott says that Hnath's script is "crisp and contemporary and contains surprising and refreshing humor," She adds, "Patrons don't need to have read or seen Ibsen's original work to appreciate the drama and humor of 'A Doll's House, Part 2,' which was the most-produced play in the country in 2019."
Continuity and insights on the main protagonist, Nora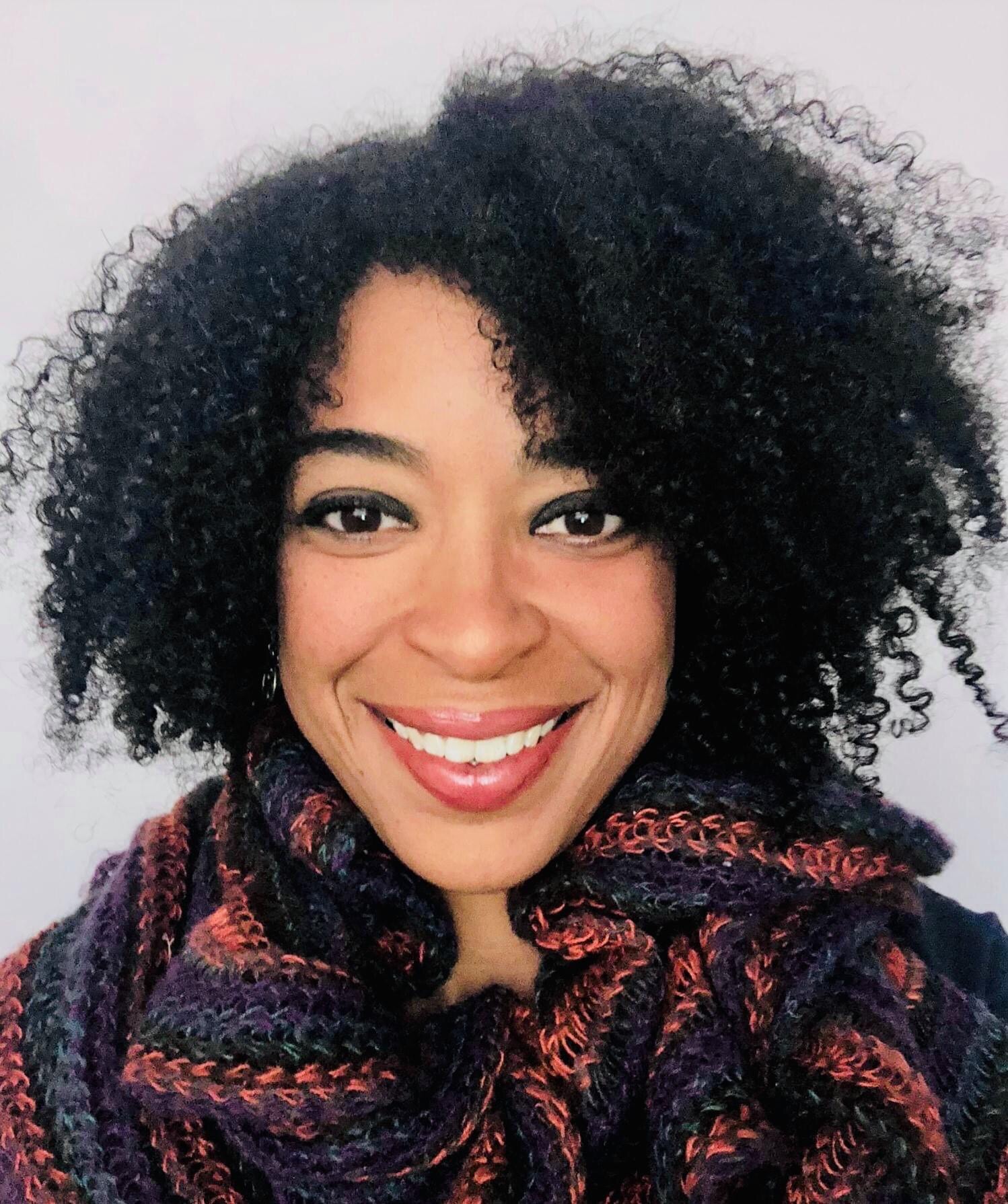 Richmond-area audiences may remember the 2018 TheatreLAB production of Henrik Ibsen's 'A Doll's House,' in which actress Katrinah Carol Lewis portrayed Nora. Lewis reprises her role in the Virginia Rep production of the sequel.
"In 'A Doll's House, Part 2' Nora says, 'I am not the person who left through that door – I'm a very different person,' which is an interesting concept to navigate for me as an actor since I am not approaching the character solely from this point in her life, 15 years after she boldly walks out of her marriage. The Nora that we crafted for TheatreLAB's 2018 production of 'A Doll's House' is still in my body, mind, and spirit, so that will fuel the work in 'Part 2,'" she says.
"As I work on developing Nora for this production, I am exploring the growth that she speaks of and embodies in the text while maintaining the essential essence of who she was as defined by the original play. Hnath's piece moves quickly and leans into the anticipation that we have about what will happen when these characters face off after so much time. So, in Part 2 the exposition is fun and clever because we are discovering if what we imagined about Nora after Ibsen's piece ended is true," Lewis stated.
Lewis adds, "I see quite a few similarities between the two Noras. She is playful, manipulative, smart, full of herself, verbose, charismatic, and cunning in both pieces. The new Nora has a confidence and a boldness that comes from the experiences she has after leaving her marriage. The biggest difference to me is that in Part 2, she is her own woman, she has discovered an authenticity in herself and her own unique and possibly controversial way of thinking that she is not afraid to share."
The contrast of Ibsen's original play as a drama to Hnath's sequel as a comedy, says Lewis, allows her "to explore a different tone in the saga of Nora."
The Virginia Repertory Theatre production of "A Doll's House, Part 2" runs from Feb. 4-27 at The November Theatre, Marjorie Arenstein Stage. For more information and tickets, visit the website or call the box office at 804-282-2620.
Visit the Virginia Rep website to view COVID safety protocols.