'Beehive: The '60s Musical' from Virginia Rep
April 1st, 2022 | Sponsored Content
A coming-of-age musical revue that will transport you back to the 1960s
---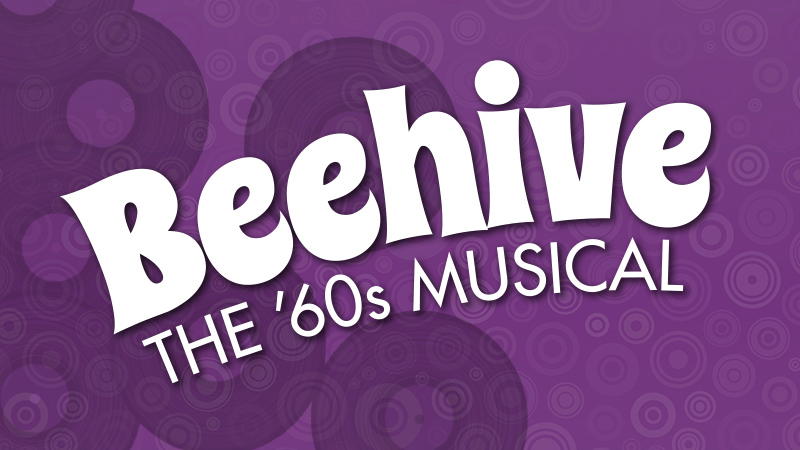 If you were around in the '60s, you know that the title, "Beehive: The '60s Musical," is not referring to a home for honey-making insects. No, the popular beehive hairstyle was a teased, lacquered, "big hair" offspring of the bouffant. But there's more to this fun, rollicking nostalgic musical than just a few characters with noteworthy hair.
In "Beehive: The '60s Musical," six actresses in colorful costumes and very tall wigs spotlight six of the era's groundbreaking female musicians (without directly portraying those musicians): Diana Ross, Leslie Gore, Tina Turner, Aretha Franklin, Janis Joplin, and Carole King. They perform more than two dozen hit songs from the classic pop, soul, and rock and roll catalog.
At "Beehive: The '60s Musical," you'll be tapping your toes to familiar songs such as "It's My Party," "My Boyfriend's Back," "Will You Still Love Me Tomorrow," "Preacher Man," "The Name Game," "To Sir with Love," "Walking in the Rain," "Abraham, Martin and John," "Be My Baby," and "One Fine Day."
You might even have to resist the urge to get up and dance along to the Monkey, the Pony, the Jerk, the Swim, and the Mashed Potato.
This musical revue does more than just showcase songs we love. It also documents the dramatic changes that America experienced during the 1960s, from the seeming innocence of the 1950s to the turmoil of 1969.
If you came of age during this epic decade, this coming-of-age musical will transport you back. Heck, even if you didn't – if you grew up before or after, or if you simply appreciate some of the best music and dance of the past century – "Beehive: The '60s Musical" will take you on an epic journey.
'Beehive: The '60s Musical' from Virginia Rep
April 8 – May 15, 2022
The November Theatre, Marjorie Arenstein Stage
Check the Virginia Repertory Theatre website for updated Covid safety precautions.