Bliley's Honors End-of-Life Caregivers
January 6th, 2019
Bliley's knows first-hand how difficult it can be to provide end-of-life care.
---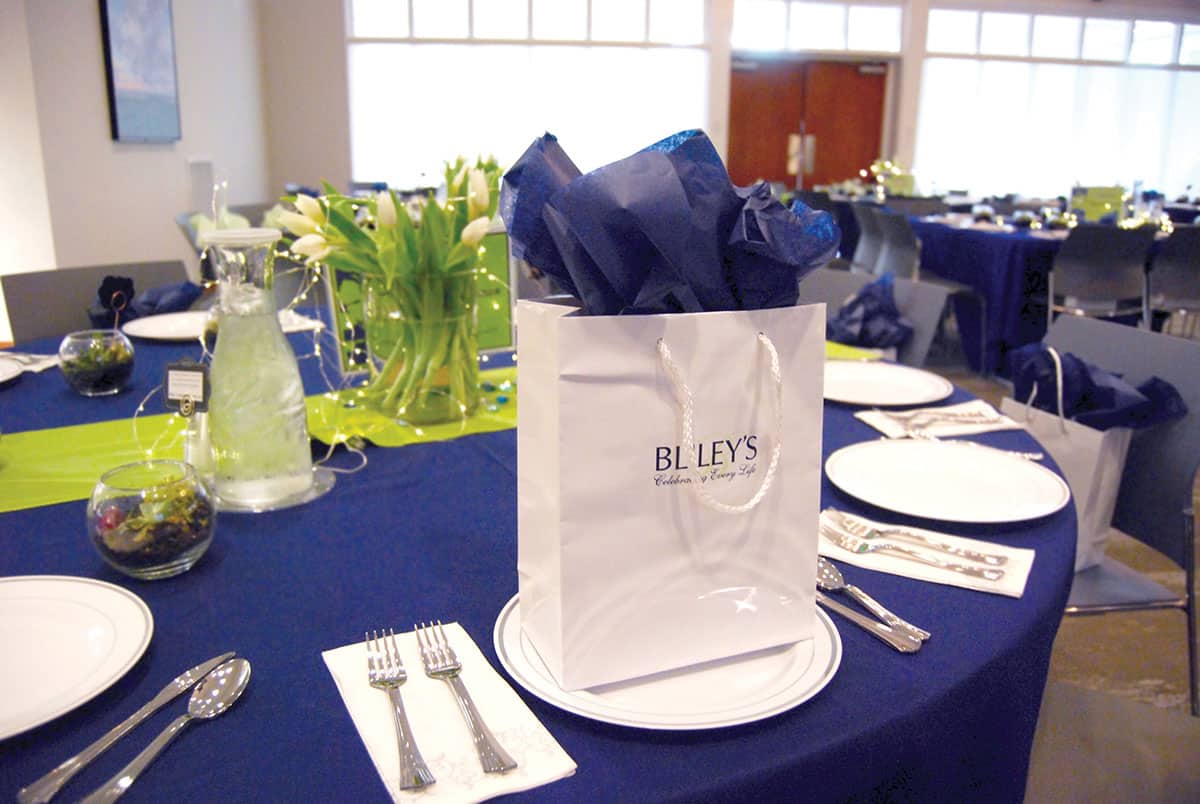 Bliley's knows first-hand how difficult it can be to provide end-of-life care.
That's why the region's largest locally-owned and family-operated funeral home is recognizing some of greater Richmond's most inspiring caregivers in end of life care.
"Families began to share with us how impactful hospice was for the whole family during the loss of their loved one." says Carey Bliley, president and CEO.
"Caring for someone with a full heart that you know is going to die is difficult work," Bliley added. "With these awards, we are honoring the extremely emotional and supportive work that hospice provides."
A few of Bliley's winner's extraordinary stories:
For Tracy Fitzgerald, a certified nursing assistant at The Laurels of Bon Air, her personal experience led to her calling. "I lost both grandmothers in the same year," Tracy
recalls.
Unimpressed with the care they received, Tracy taught herself how to help those in need.
"We need to treat people like our own family," she says. "This work is emotionally, mentally and physically demanding. It's all about the love."
Elda Wilson, at Hospice Community Care in Glen Allen, knows it's the little things that
matter to patients. Elda says her goal has always been to make patients comfortable, be compassionate and encourage sharing memories with loved ones.
Supervisor Robin Southall says: "She really cares about others and every single patient she touches has become part of her life. I couldn't think of anyone more deserving for this award."
Amity Leland (RN) with Bon Secours Hospice has a knack for developing a rapport with patient families.
Supervisor Lynda Marroletti says, "In hospice, you are one of the first with a family when they find out a loved one is dying." "Amity is able to walk the journey with a family bringing them peace, which is a God-given talent. It's not something you can teach."
Joyce Brookman, a nurse at Hospice of Virginia, just knew there was a better way to die. Earlier in her career, she saw the need to make patients more comfortable in their final days. "You did not see people pass comfortably, and I wanted to do something," she says.
"I look at my patients and think about how I want to be treated when I pass – with respect
and comfort," she says. Supervisor Lanie Ansbro says that Joyce's compassion extends beyond hospice.
You can nominate a professional caregiver on the website at www.Blileys.com/caregiver