Planning For Your Grandest Bon Voyage
June 1st, 2017
---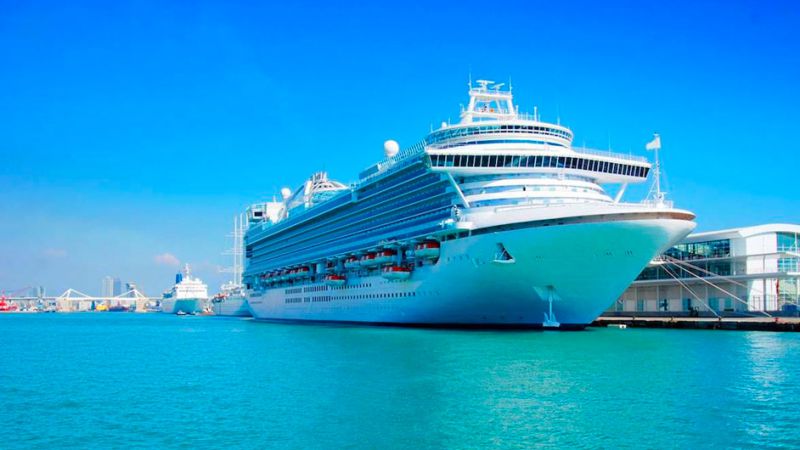 Many of us have planned trips with family and friends over the years. You research locations, travel, activities, and plan every detail. Yet most of us don't ever talk to family or friends about our wishes for our Grandest Bon voyage- our death! Yes- it's depressing and yes- we all avoid sad topics, but it doesn't have to be that way. You should be the Captain in your departure plan to help your family and friends when you are gone. Letting them know your wishes takes some of the fear and chaos out of the loss of your presence. A funeral is for the living not for the dead. Let's talk with local expert Carey Bliley to get some advice.
Carey has lived in Richmond all his life, and is the 4th Generation of his family to run Bliley Funeral Homes and Cremation Center; which has been serving Richmond area families for 143 years. Let's get his thoughts on how to plan for our departure.
What is the most helpful thing a person can do for their family in planning for their death?
The two things that I think that are the most helpful are:
Make a plan and involve your family: Take the time to think about how you want to be remembered and honored at the end of your life. It's also important to involve your family in the planning process to ensure their needs are being met emotionally and spiritually by your decisions, and for them to know your wishes.
Prefunding your Funeral. Death is an emotionally stressful time and can be overwhelming for the family. Additionally the financial burdens many experience at the end of one's life can add to the strain. That is why it is important to consider prefunding your funeral/cremation arrangements. In Virginia, funds are set aside usually in a trust, insurance policy or annuity that will take care of most of the costs associated with funeral/cremation expenses.
Are there cost benefits for prefunding?
Yes! When you prefund your funeral with most funeral homes, we guarantee the costs of our services and merchandise. That means if our prices increase over time, the cost of our services will not increase for you, the consumer. The only charges that may not be guaranteed are things we pay on your behalf (3rd Party Expenses) such as the obituary notice or Death Certificates.
What are some misconceptions?
We are now seeing people choose  to have no ceremony or ritual when they plan for their death.  A therapist would tell you to do the exact opposite. Your family needs to be sad and mourn your loss in a physical and emotional way.  The love of others and support from the broader community are crucial to them moving forward.
Where can people get more information?
There is a lot of information on our website at www.blileys.com and we are happy to answer any questions at Bliley's at 804-355-3800 or info@blileys.com.