"Pompeii: The Immortal City," Now Open at the Science Museum of Virginia
June 14th, 2019
The exhibit on the ancient Roman city makes its North American debut
---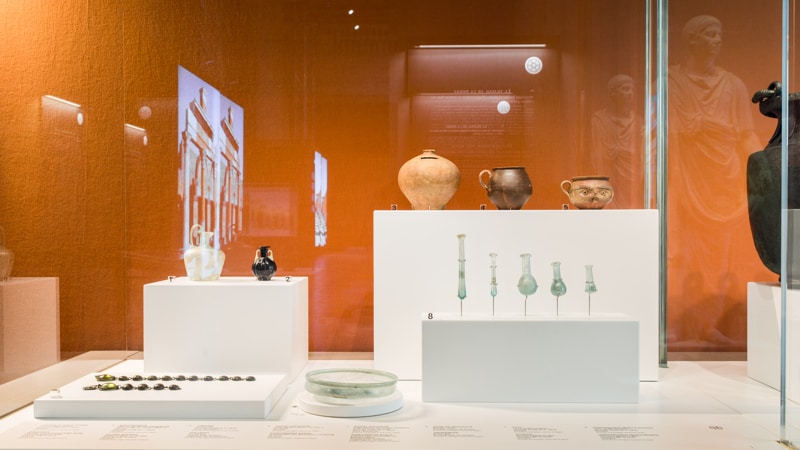 Making its North American debut at the Science Museum of Virginia, and on display for only the second time since its creation, Pompeii: The Immortal City plunges guests into the heart of the drama and the ruins of the ancient Roman city.
Pompeii is well known for its catastrophic ending. Perhaps less known is how advanced the people of Pompeii were with regard to science, technology, engineering, and math concepts. The Museum's newest touring exhibition will show guests that Pompeii is more than a city destroyed by a volcano. It's a reminder of the power of human curiosity and innovation.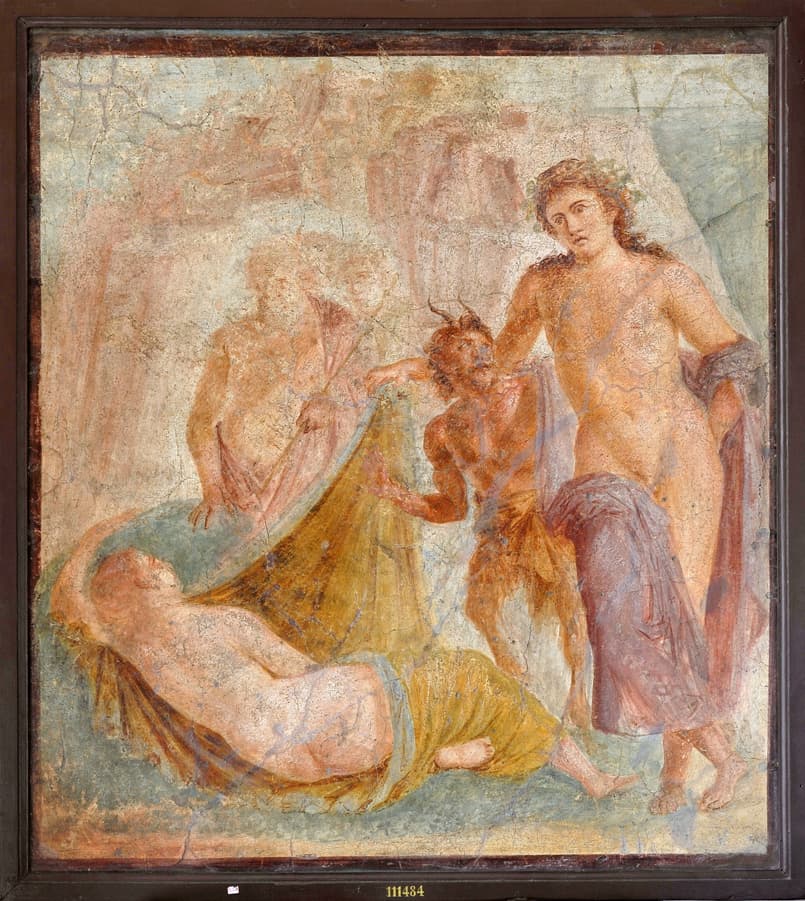 Pompeii was in the midst of a reconstruction after an earthquake in 62 A.D. damaged or destroyed numerous buildings. It's estimated that between 10,000-15,000 people lived in Pompeii at the time Vesuvius erupted in 79 A.D.
The volcanic eruption that destroyed Pompeii was catastrophic for its inhabitants. It ended their lives, but also preserved Pompeii's living environment making it possible for us to explore what life was like nearly 2,000 years ago in a bustling Roman city.
The history of Pompeii's discovery crosses centuries. Reports of the discovery of inscriptions, frescoed walls, and sculptures were recorded in the 16th century, but were not associated with the discovery of Pompeii. About a century later, several inscriptions were found during the excavation of a well that were ultimately attributed to Pompeii. But it was not until 1748 that the first exploratory dig took place. Since that time, each object uncovered continues to tell the story of a civilization ahead of its time.
Pompeii: The Immortal City includes more than 100 original artifacts found during the archaeological excavations – many being exhibited for the first time in the U.S. – that illuminate the disciplines in which the civilization excelled.
As craftsmen, the people of Pompeii used stone in public and private settings, mastered metal work and created fine jewelry, and used advanced heating systems. They utilized natural resources, growing a diverse set of crops, domesticating wildlife, and producing wine and olive oil. The pragmatic Romans excelled in applied science and had a mastery of water, specialized knowledge of medicine and surgery, an understanding of phenomena related to light, and an appreciation for accurate and reliable instruments for measuring both distance and time.
The artifacts in the exhibition, along with models of machines and 3D reconstructions, will help guests appreciate the panorama of scientific knowledge and techniques mastered by the inhabitants of this Roman city.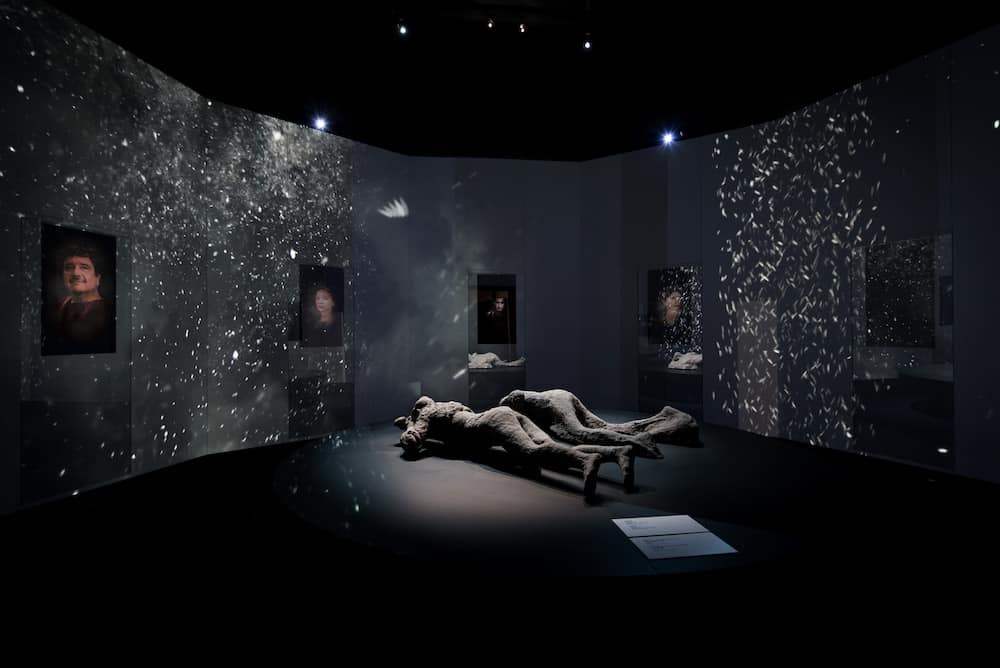 To let guests step back in time, the exhibition also features two immersive experiences: one that simulates the eruption of Vesuvius and its destruction and one that features two body casts and reminds us that while the ancient Pompeiians are gone, their accomplishments are still among us.
Pompeii: The Immortal City will leave guests in awe of Pompeiian accomplishments and it will fuel the question: if all this was possible thousands of years ago, what can science help us achieve today?
The Museum is the only Mid-Atlantic venue hosting this exhibition before it returns to Europe, so this may be your only chance to see these original artifacts up close. Plan your visit today.
For ticket pricing and additional details, visit smv.org.
---
 The Exhibition was developed and produced by TEMPORA in collaboration with Civita and Filmmaster based on the scientific research of Museo Archeologico Nazionale di Napoli and Museo Galileo Istituto e Museo di Storia della Scienza, Firenze and distributed by Exhibits Development Group.
Pompeii: The Immortal City is presented locally by Altria Group and sponsored locally by Allianz Partners and WestRock.