'Steel Magnolias'
October 10th, 2022 | Sponsored Content
The beauty of friendship and family
---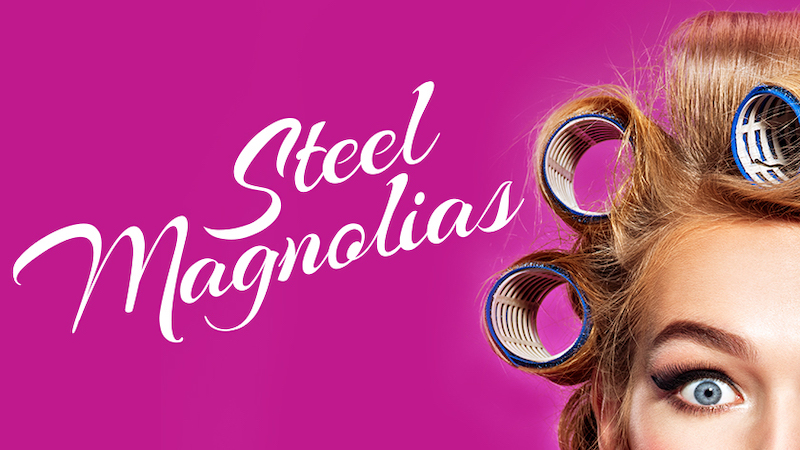 What happens in the beauty parlor stays in the beauty parlor, right? "Steel Magnolias" has that answer, and so much more.
Boomers remember "Steel Magnolias" as the humorous, heartwarming, and tear-jerking movie from 1989. It starred recognized names such as Sally Field, Julia Roberts, Dolly Parton, Shirley MacLaine, Daryl Hannah, and more. The female-focused story told of friendship, love, tragedy, and mother-daughter relationships. The women gossiped and sparred, standing strong through it all, reminding us of the power of friendship and love.
The Virginia Repertory Theatre at Hanover Tavern is bringing that endearing story to Central Virginia. Truvy Jones' Louisiana beauty parlor and the six female characters come to the stage: Jan Guarino (Clairee), Rachel Rose Gilmour (Shelby), Stephanie Tippi Hart (M'Lynn), Kathy Northrop Parker (Ouiser), Lanaya Van Driesen (Truvy), and Nakia Young-El (Annelle).
Hanover Tavern is one of the oldest taverns in the U.S., with the first tavern licensed there in 1733, providing lodging, food, and drink to people doing business at Hanover Courthouse. Patrick Henry lived there for several years, and visitors included George Washington, Lord Cornwallis, Chief Justice John Marshall, and Edgar Allen Poe. In 1953, the property became the home of Barksdale Theatre, the predecessor of Virginia Repertory Theatre.
The property also hosts the Hanover Tavern Restaurant and Pub, which is independently owned and operated by the Hanover Tavern Foundation. Dining reservations can be made at (804) 537-5050 or by requesting a reservation online.
The more intimate setting of the Hanover Tavern stage makes it a wonderful venue for appreciating the intimate tale of "Steel Magnolias."
Relive the laughter and tears at Hanover Tavern this fall.
"Steel Magnolias"
Oct. 14 to Nov. 13, 2022
At Hanover Tavern