The Bizarre Bazaar Christmas Collection
October 28th, 2019
Back for its 44th year in a row!
---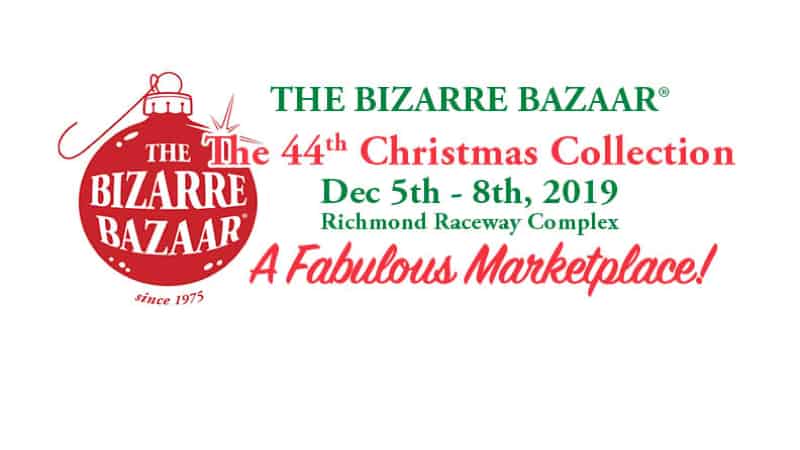 ---
Grab a friend and head over to the Richmond Raceway Complex for the region's biggest and best shopping tradition this season! The Bizarre Bazaar's 44th Christmas Collection, from December 5-8, has everything you're looking for all in one place.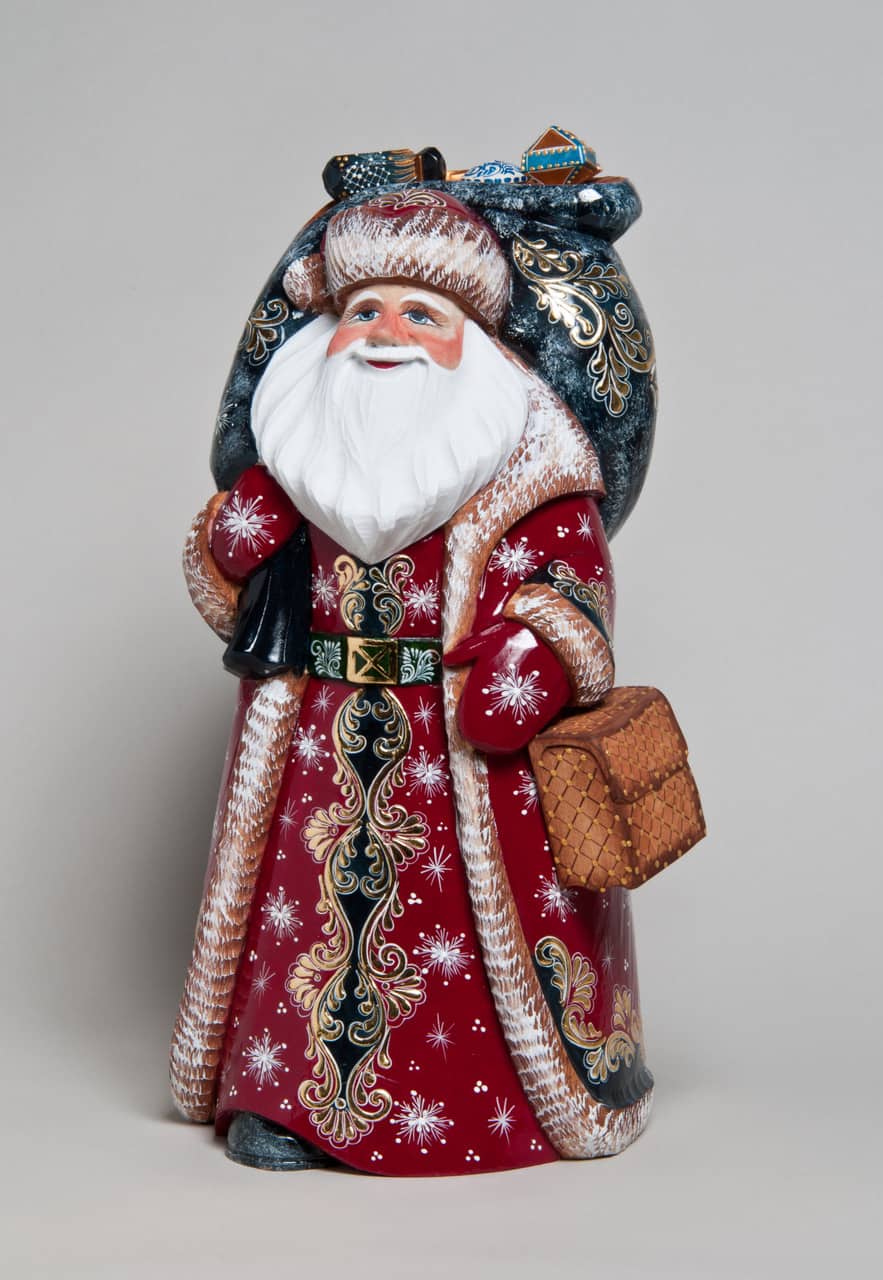 Shop through four buildings filled with over 475 dynamic exhibitors, featuring a wide array of gifts and accessories, clothing, jewelry, fine arts & crafts, gourmet foods, and holiday & home décor. There is definitely something for every person on your Christmas list: dad, teacher, mother, brother, even the dog … Fair warning though, you may end up walking away with a few things for yourself, too. After some serious shopping, take a break in our beautifully decorated café that provides a pleasant place to grab a bite to eat, enjoy a little people watching, or just rest your feet for a bit.
If you want to get a jump on your shopping and be one of the first ones in the door, attend the Preview Shopping event Wednesday, December 4 to benefit Operation Healing Forces (OHF), an organization founded by Gary Markel to assist active-duty and recent-veteran wounded service members and their spouses in the physical, emotional and mental healing needed in order to return to civilian life. There are several different tickets levels, providing gourmet hors d'oeuvres, drinks, and a tote bag. For more information on this event, please visit www.operationhealingforces.org/events.
Are you an early riser? If so, take advantage of our Early Bird hours on Thursday and Friday morning from 8 to 10 a.m. You can get a jump on the crowd and shop early while enjoying some complimentary coffee and sweet treats. General admission hours are Thursday, December 5 through Saturday, December 7 from 10 a.m. to 7 p.m. and Sunday, December 8 from 10 a.m. to 5 p.m.
The Bizarre Bazaar truly is a Richmond shopping tradition! For 44 years, the show has amassed a loyal following of eager shoppers coming from up and down the East coast, arriving in limos, buses and caravans. They coordinate their outfits and come dressed in elaborate costumes. It is a wonderful way to celebrate the season and enjoy a day with friends.
For more information and to purchase tickets in advance, please visit our website at www.thebizarrebazaar.com.