Wellness Gift Guide
December 7th, 2020
---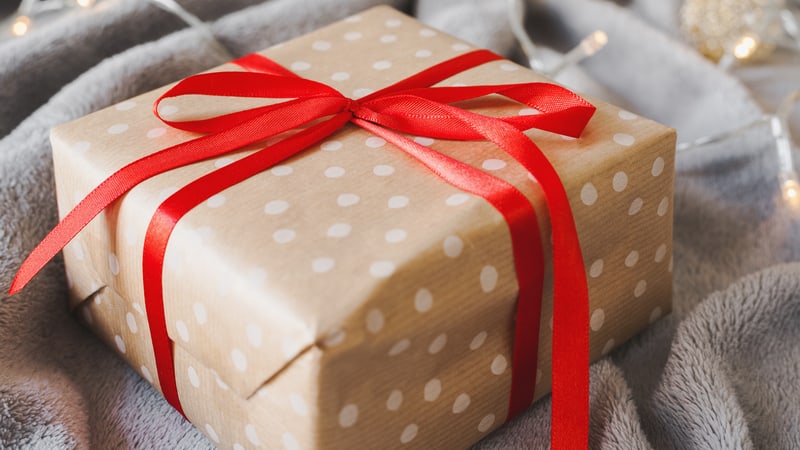 'Tis the season. The weather is cooler, the leaves have fallen, and we're all spending a little bit more time on Amazon. That's right. It's time to start shopping for gifts for our loved ones.
And this year, because of COVID-19, the wants and needs of your loved ones might have changed. Maybe you're searching for a gift for someone whose job transitioned to full-time remote. Perhaps your sibling went from going to the gym everyday to working out at home everyday. Or possibly, just like any other year, you just want to gently nudge someone into developing a new healthy habit?
While you may have access to health coaches and wellness programs thanks to your PartnerMD membership, we understand that your loved ones may not. We're here to help.
Our certified health coaches have put together a list of some of the best wellness gifts for the 2020 holiday season. Fitbits and Apple Watches are great, but this year, we've tried to focus our attention on items that could be particularly relevant because of COVID-19.
Check them out below, and happy ordering!
Exercise and Fitness
Naboso Insoles and/or Mats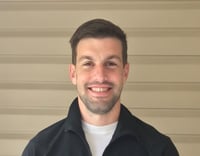 Millions have started working from home this year because of COVID-19. Many have made working from home permanent. If that's the case, they may have also upgraded their home office with a standing desk.
Standing desks are beneficial to maintaining a healthy lifestyle, but the fact remains: standing all day can take a toll on the feet.
That's where these Naboso insoles and mats come into play. Recommended by Greenville health coach Aaron Benator, their insoles and training mats are focused on what they call "enhanced foot sensory stimulation" and they can make a huge difference in your loved ones work from home life. And as a bonus, they're great for practicing yoga and other exercises, too.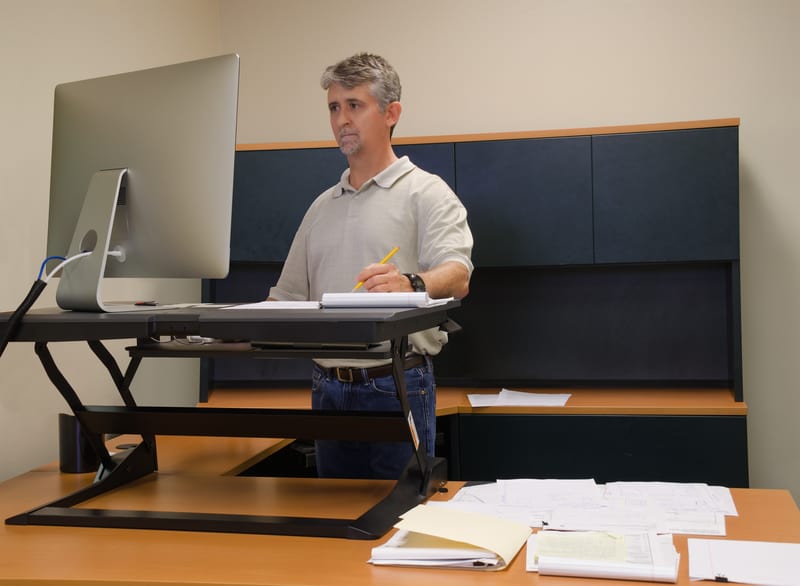 Hyperice Hypervolt Percussive Massage Device
Know someone addicted to working out or just starting to exercise? Maybe they've turned a room in the house into an at-home gym? Regardless, every workout warrior (or soon to be one) gets sore after a workout and needs some rest.
This percussive message device is small and lightweight, so it's easy to use, and it helps relieve muscle soreness and stiffness, improves range of motion, promotes circulation, and accelerates warmup and recovery. All of those things help the recovery process after a workout. However, it's a bit pricey at a standard price of $349.
Bonus Idea: Looking for a cheaper massage device? Think about a Thera Cane.
Rev Balance Balance Board
With gyms closed (or risky), working out at home has become very popular. But it can be hard to do the same thing over and over.
Balance boards are simple in appearance, but provide so much versatility. Design an entire workout regimen with them, use them intermittently to improve your balance, or even get one for a standing desk at work.
No matter the use, balance boards are a great tool to build core strength. Rev Balance has several options available and also offers their own workouts, trainings, and challenges.
Polar Chest Strap
Heart monitoring during exercise is important for a lot of people, from the extreme workout warrior to someone with legitimate heart issues. This polar chest strap is a state-of-the art heart rate monitor.
Bonus Idea: Pair the polar chest strep with an app – like EliteHRV – and your loved one gets both the raw data and a tool to analyze it effectively.
Younger Next Year – The Exercise Program by Chris Crowley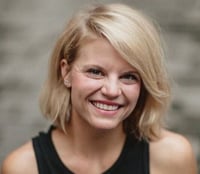 Exercise is critical to maintaining a healthy lifestyle (and boosting your immune system to protect against COVID-19), but everyone knows how difficult it is to get into a routine and stick to a routine, especially this year.
Recommended by Richmond health coach Lindsey Patton, this is an excellent book for anyone who is already exercising or those who would like to get into a routine but need a gentle nudge to get started.
The book is super straight forward with plenty of explanation about the benefits of exercise, how to get started, why you need both cardio and strength training, and most importantly — it has pictures and descriptions of a proper warm-up along with 25 exercises to keep you feeling strong and mobile.
Peloton
The indoor fitness bike with streaming fitness classes has become enormously popular during the pandemic. It's also very expensive with a price tag in the thousands, so if you go this route, make sure you're confident the gift receiver is going to really, really love it! They also take several weeks to get delivered these days, so keep that in mind.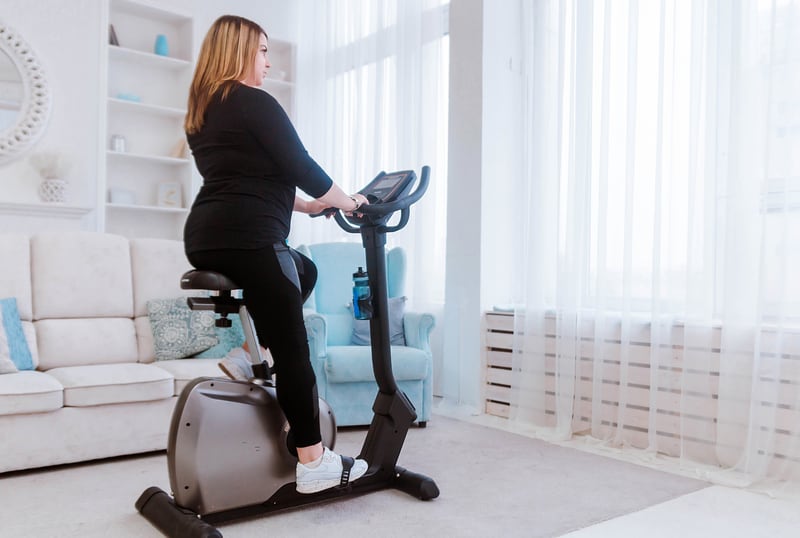 Don't want to spend that much? Here are five slightly cheaper alternatives.
If you want to go even cheaper, it's possible to create a DIY Peloton with an inexpensive indoor exercise bike, indoor trainer, tablet, tablet mount, and cadence sensor. Here's a helpful guide if you think your special someone would prefer to go this route.
Weight Loss & Healthy Eating
Clean Eatz Kitchen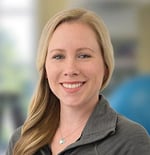 During COVID-19, going to the grocery store isn't always the simplest task or the best idea. Luckily, there are numerous food delivery services that will deliver prepared meals right to your door.
Clean Eatz Kitchen is a low-carb/keto meal delivery service. They ship frozen, prepared meals throughout the United States for about $8 meal, so you can stick to your keto diet without having to venture to the grocery store.
Midlothian health coach Jaime Monsen recommends The Keto Diet Plan, which delivers five Keto meals for $39.95.
Lose IT! App
Given how much time we've all spent at home this year, it's no surprise that people may have found their way to the pantry a little more than usual.
If your loved one is beginning their weight loss journey, or trying to get it under control, the Lose IT! App is a solid resource for tracking their diet, setting goals, and more.
Recommended by Owings Mills health coach Yvonne Bull, the app is free to download, but they have a premium subscription offering that includes personalized weight loss plans, device syncing, advanced tracking, exercise training, and more.
Deepa's Secrets by Deepa Thomas
With in-person dining closed for most of 2020, people have either ordered takeout more, cooked at home more, or both. If your loved ones have been cooking at home for the last several months, they're probably in need of some new recipes to try.
Indian food is traditionally pretty high in carbohydrates. However, this low-carb Indian cookbook's author was inspired to reduce the amount of carbs, particularly high glycemic-load carbs, after her husband developed Type II diabetes. She calls it "slow carb."
Recommended by Ideal Protein specialist Lisa Dawson, it's not technically an Ideal Protein or Keto cookbook, but it's a good resource for healthier Indian food.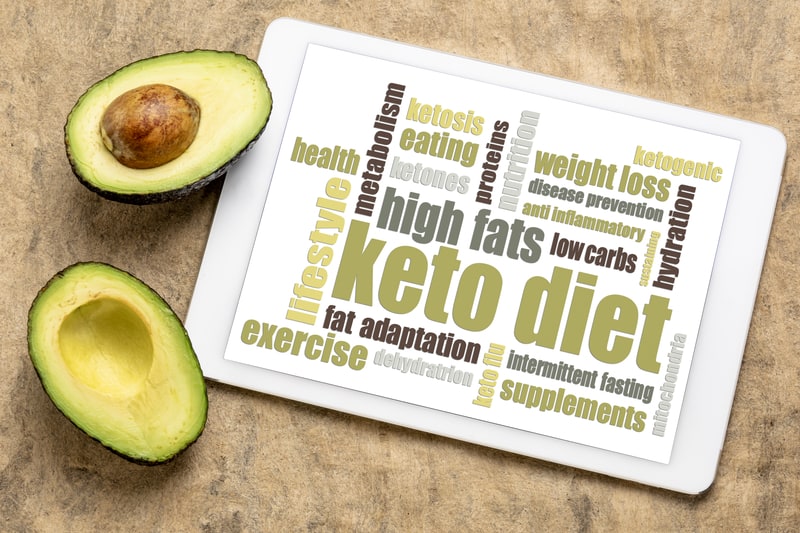 Bonus: Looking for more low-carb cookbooks? Check out the 10 best keto cookbooks of 2020.
Stress Management
Headspace
Let's be honest: 2020 was a stressful year. We all need to be cognizant of not only managing our own stress, but helping others when they need it, too. Headspace is an app whose mission is to improve the health and happiness of the world through meditation.
They'll teach the basics of meditation and mindfulness for free, but their subscription provides access to hundreds of meditations on everything from stress to sleep, as well as short exercises to add just a little bit of extra mindfulness to the day. This is a good gift for the diehard yogi or maybe someone just starting out.
Bonus: Check out more stress relieving gifts here. 
Give the Gift of PartnerMD
And finally, of course we always recommend a gift membership to PartnerMD. Give the gift of health and get peace of mind that your loved ones are receiving the most advanced and personal care. Don't forget our account addition discounts for your family members – each additional adult from your family is $200-$300 off. Contact us for more information!