Spending: The Right Equipment to Start Streaming Video
| September 8th, 2017
---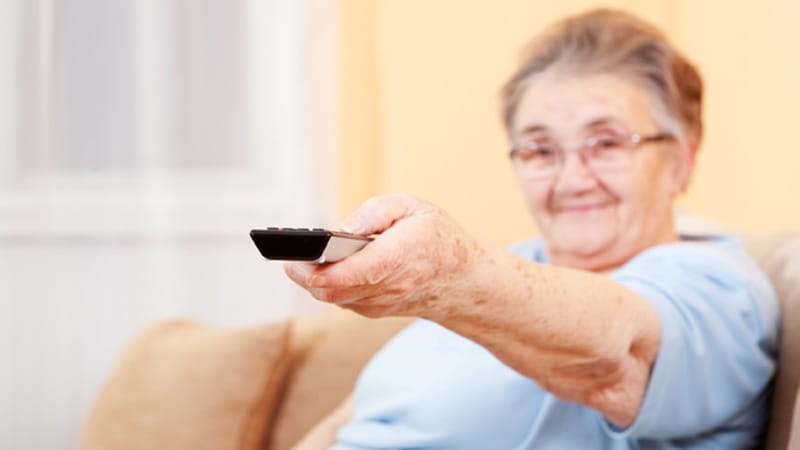 To stream content from the web, there are a host of options, from internet-connected TVs to dedicated media-streaming boxes. If you already have a smart TV, Blu-ray player or video-game console, you may not need any additional equipment.
For access to a wide array of streaming services, a Roku player (starting at $30) is hard to beat. Roku's Premiere+ box ($90) offers 4K video quality (with a compatible TV) and some other nifty features, including a remote with a headphone jack. The Roku platform is also built into some smart TVs, including certain models from Insignia, Sharp and TCL. Plus, if you hook up a Roku smart TV to an HD antenna, it integrates over-the-air programs so that they appear on the Roku home screen.
Or you may decide that another streaming device best fits your tech ecosystem. Along with 4K capability, the Amazon Fire TV media player ($90) comes with a remote that you can control with Amazon's voice-activated assistant, Alexa. And Amazon recently introduced a 4K smart TV from Element Electronics, called Amazon Fire TV Edition. It also comes with Alexa voice controls and, like the Roku TV model, it can pull broadcast content from a connected antenna into its menu.
Apple and Google are in the game, too. Apple devotees may prefer the Apple TV box ($149 to $199). Apple TV doesn't yet support 4K resolution, but an app to stream Amazon video content is coming later this year, and the remote comes with Siri voice-command features. Within the Google environment, check out Android TV, a software platform built into certain smart TVs and streaming boxes. The 4K-capable Nvidia Shield box runs with Android TV and starts at a pricey $200. With the AirTV Player, you can connect your antenna to integrate broadcast programs with those from supported streaming applications ($130 for the box and antenna adapter), watch programming in 4K resolution and use a voice-activated remote.
Want something light and portable? Try Google's Chromecast ($35, or $69 for Ultra, with 4K resolution), which plugs into your TV's HDMI port and streams video from your smartphone, tablet or computer. Amazon and Roku also offer streaming sticks ($40 and $50, respectively).
If all else fails, connect your laptop to a high-definition TV with an HDMI cable (about $7 on Amazon.com). Video that you play on your computer will appear on your TV screen.
If you want to use an antenna to pick up local broadcast stations, go to www.tvfool.com or www.antennaweb.org and enter your address to see what channels are available in your area and the type of antenna you'll need to capture their signals.
---
Lisa Gerstner is a contributing editor to Kiplinger's Personal Finance magazine. Send your questions and comments to moneypower@kiplinger.com. And for more on this and similar money topics, visit Kiplinger.com.
(c) 2017 Kiplinger's Personal Finance; Distributed by Tribune Content Agency, LLC.