Spending: Streaming TV That's Right for You
| September 8th, 2017
---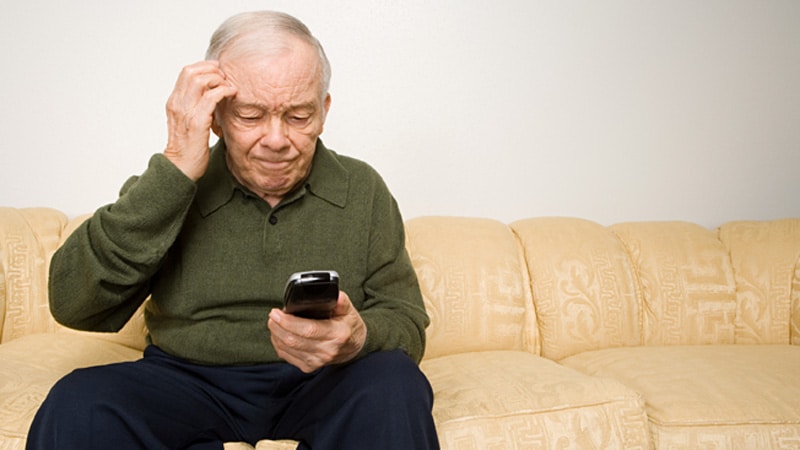 We put together four sample packages to show you how you can customize your viewing.
THE SPORTS FAN
Services: FuboTV and Sling TV Orange with Sports Extra ($5 more a month)
Monthly cost: $60
FuboTV includes two major networks, Fox and NBC, plus Fox Sports 1 and 2, all 10 beIN Sports channels, NBCSN, NBA TV and NBC Golf. Sling TV rounds out the package with three ESPN channels, NHL network, SEC Network and TNT for even more basketball games. To get CBS, you'll have to subscribe to CBS All Access for an additional $6 a month.
THE MOVIE BUFF
Services: Amazon Instant Video, FandangoNOW, HBO Now, Netflix, Showtime
Monthly cost: $42.25 (plus the cost of any movies you rent on FandangoNOW)
Amazon Instant Video (you must be an Amazon Prime member) and Netflix offer thousands of movies in every major genre. Both HBO Now and Showtime also offer a variety of critically acclaimed films. Buy or rent movies on FandangoNOW that aren't available on the other platforms. There's no monthly subscription fee, and you accumulate rewards points each time you spend.
THE BINGE WATCHER
Services: HBO Now, Hulu Plus, Netflix, Showtime
Monthly cost: $42
You can watch entire seasons of TV shows on Netflix without having to sit through commercials. Netflix knows that when one episode ends, you're going to want to watch another, and it obliges by automatically starting it for you. Among the offerings: Breaking Bad, as well as acclaimed Netflix original series Orange Is the New Black. On HBO Now, watch episodes of contemporary hits, such as Veep; HBO Now lets you stream new episodes of its programs almost immediately after the live show begins airing. So does Showtime, which boasts its own library of popular series to binge on, including Homeland. Hulu brings even more binge-worthy programs to the mix, including hit cable comedies Community and South Park. New episodes are typically available the day after they air.
THE TREND SPOTTER
Services: HBO Now, Netflix, Sling TV Blue
Monthly cost: $48
With this package you can catch all the programs your coworkers are discussing around the water cooler. Sling's Blue plan brings together nearly all the channels that cable customers are accustomed to — Fox, NBC, CNN, AMC, TBS, HGTV and ABC, in select markets. (To get ESPN, you'll need to subscribe to Sling's premium plan, which adds $15 to your monthly cost.) The notable exception? CBS, which can be added by subscribing to CBS All Access for $6 a month. You'll also need HBO Now and Netflix for access to their hotly debated hits, including Game of Thrones.
---
Thomas H. Blanton is a reporter at Kiplinger's Personal Finance magazine. Send your questions and comments to moneypower@kiplinger.com. And for more on this and similar money topics, visit Kiplinger.com.
(c) 2017 Kiplinger's Personal Finance; Distributed by Tribune Content Agency, LLC.