Text for Help to 911
August 6th, 2018
Extending emergency services
---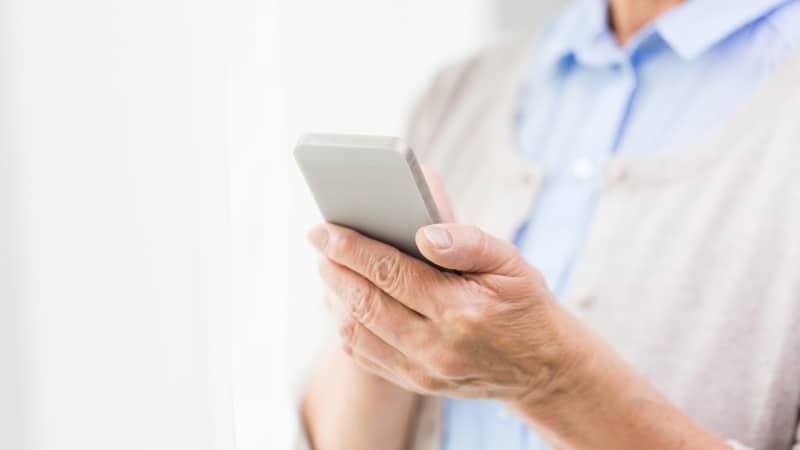 Getting help in an emergency is now faster and easier for those who are deaf or hard-of-hearing. People who are unable to make a phone call to 911 can now send a text message instead. The service is available in Richmond, Colonial Heights and Chesterfield, Henrico and Hanover counties.
The Richmond Department of Emergency Communications offers the following guidelines when texting 911:
Enter the numbers 911 in the "to" or "recipient" field; type a short message with the exact location and ask for fire, police or ambulance; then hit send.
Send short text messages using simple words, no abbreviations or slang.
After you send a text message to 911, you will receive either an automated text message ("Make a voice call to 911 for help; text to 911 is not available") or a text message from a person who will ask you to provide more information. Provide text answers to all questions to the best of your ability. Responders are already on the way, so the information helps them prepare.
Call if you can; text if you can't – if you are deaf or hard-of-hearing, can't speak or it is not safe for you to speak.
If you do not receive a reply by text or if you receive a reply that texting is not available, call 911.
Do not text and drive.
Do not send photos or videos.
Do not copy others on the message.